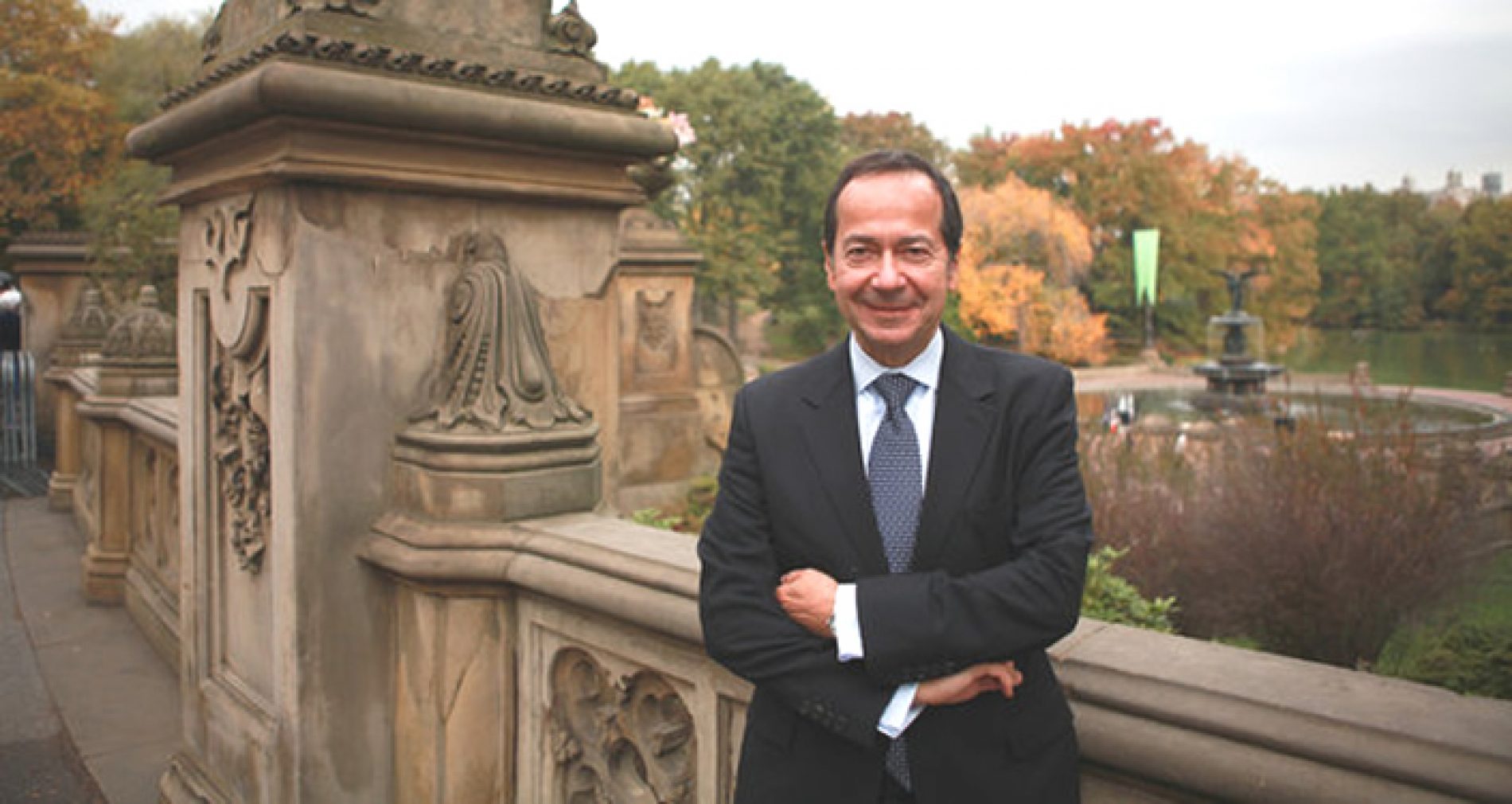 Paulson Starts Lot Disposition Program
During the bottom of the housing market, hedge fund magnate John Paulson (who famously shorted the subprime mortgage market earning himself an estimated $4 – 5 billion in the process) amassed approximately 35,000 residential lots throughout the country representing a $770 million bet on the housing recovery. To put that in perspective, Paulson's land inventory is equivalent to that of the 10th largest US homebuilder. Apparently, the time has now come for Paulson to harvest his investment with the onset of his lot disposition program.
KB Home (NYSE: KBH) Thursday announced grand openings of two Southern California communities. The first is River Village, the builder's newest solar community in San Diego County. One of the
Zephyr Partners, a San Diego-based developer, closed on a nine-acre property in Dana Point adjacent to Doheny State Beach and Dana Point Harbor. The estimated purchase price was $50 million.
Newport Beach builder Taylor Morrison Home Corp. is expected to break ground on the 140-unit Vintage Lofts condominium complex at the 7-acre industrial park in February of 2018