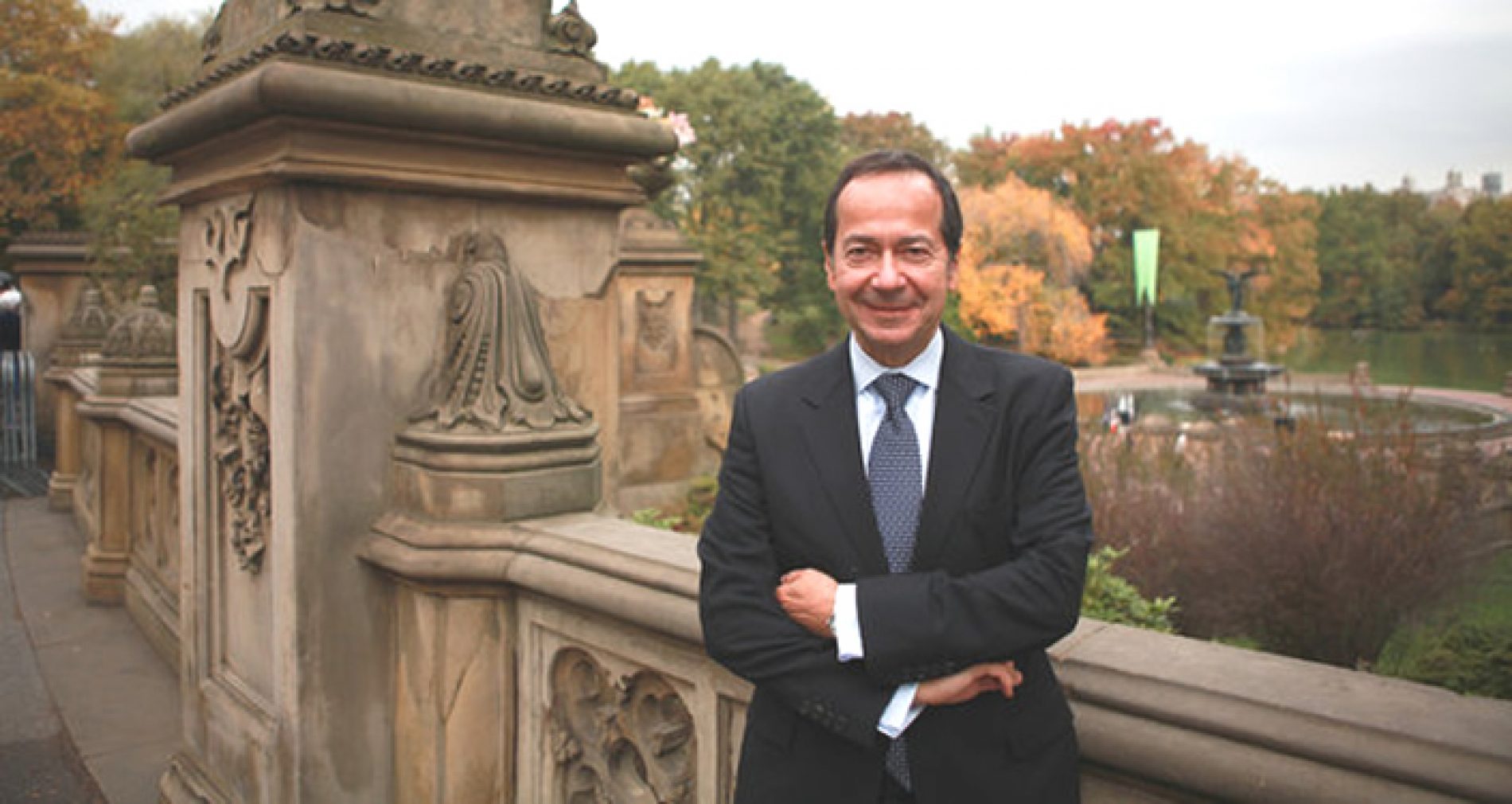 Paulson Starts Lot Disposition Program
During the bottom of the housing market, hedge fund magnate John Paulson (who famously shorted the subprime mortgage market earning himself an estimated $4 – 5 billion in the process) amassed approximately 35,000 residential lots throughout the country representing a $770 million bet on the housing recovery. To put that in perspective, Paulson's land inventory is equivalent to that of the 10th largest US homebuilder. Apparently, the time has now come for Paulson to harvest his investment with the onset of his lot disposition program.
Brandywine Homes recently announced that all 31 townhomes have been sold at Sunstone, a two-acre, transit-friendly community located at 11009 Pioneer Boulevard that held its grand opening in May 2016.
CalAtlantic Homes, one of the nation's largest homebuilders, today announced the Grand Opening of Travata at Cypress Village
A beautiful day lies ahead for eager home buyers getting their first look at the home sites of Bella Vista on McAllister. Join us on January 28th at 10 a.m.