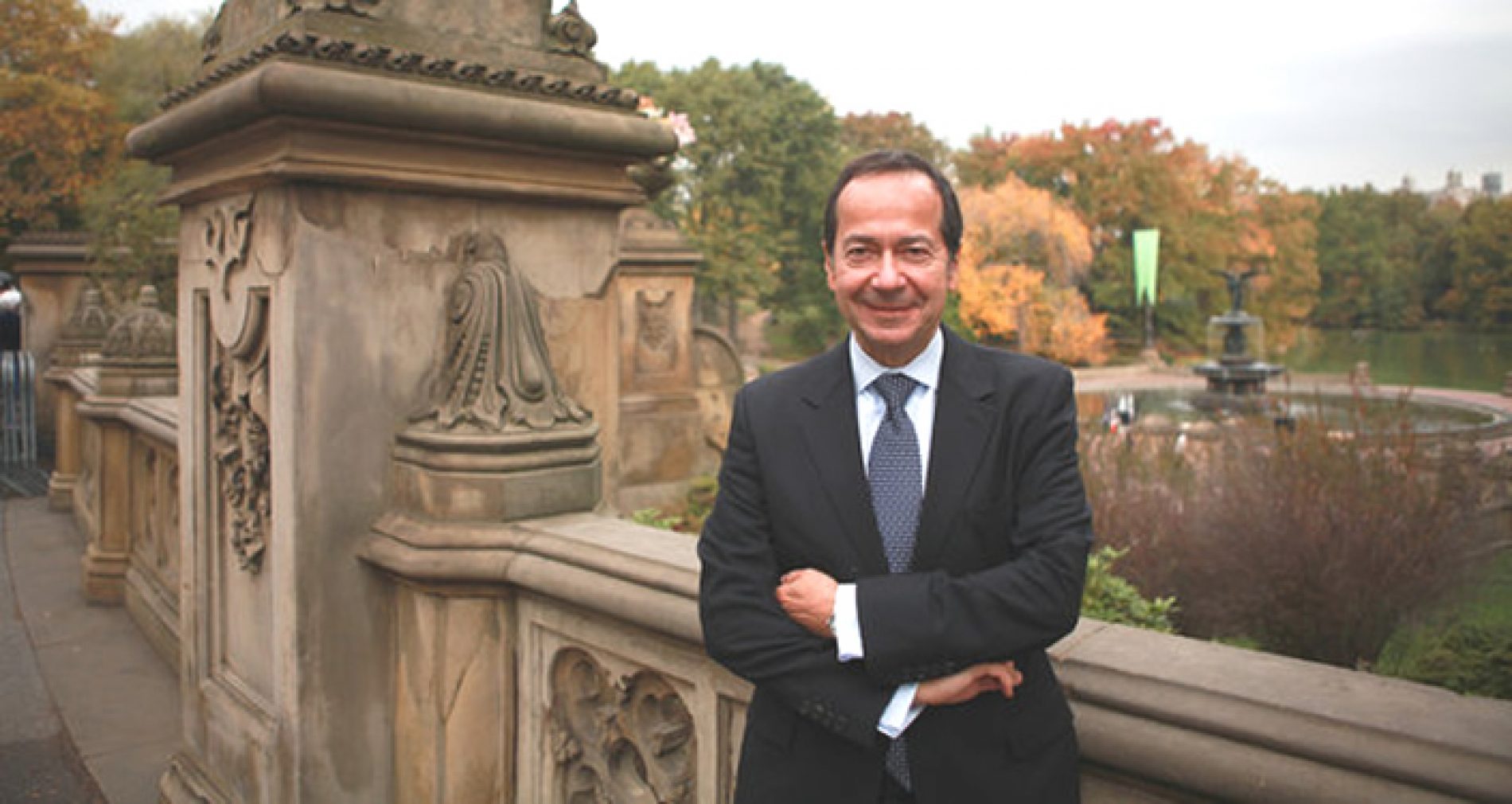 Paulson Starts Lot Disposition Program
During the bottom of the housing market, hedge fund magnate John Paulson (who famously shorted the subprime mortgage market earning himself an estimated $4 – 5 billion in the process) amassed approximately 35,000 residential lots throughout the country representing a $770 million bet on the housing recovery. To put that in perspective, Paulson's land inventory is equivalent to that of the 10th largest US homebuilder. Apparently, the time has now come for Paulson to harvest his investment with the onset of his lot disposition program.
The Olson Company has announced the development, Magnolia Walk, will offer 30 affordable and 64 market-rate homes.
Just five months after Brandywine Homes held a wildly successful grand opening at Lakehouse, a 20-unit community on 3.6 acres located at 2901 E. South Street in Anaheim, Calif., all
Looking to buy in Toluca Lake, the classy suburban neighborhood in the Valley with a long history of celebrity residents? Seventeen opportunities are opening this weekend, when sales launch for