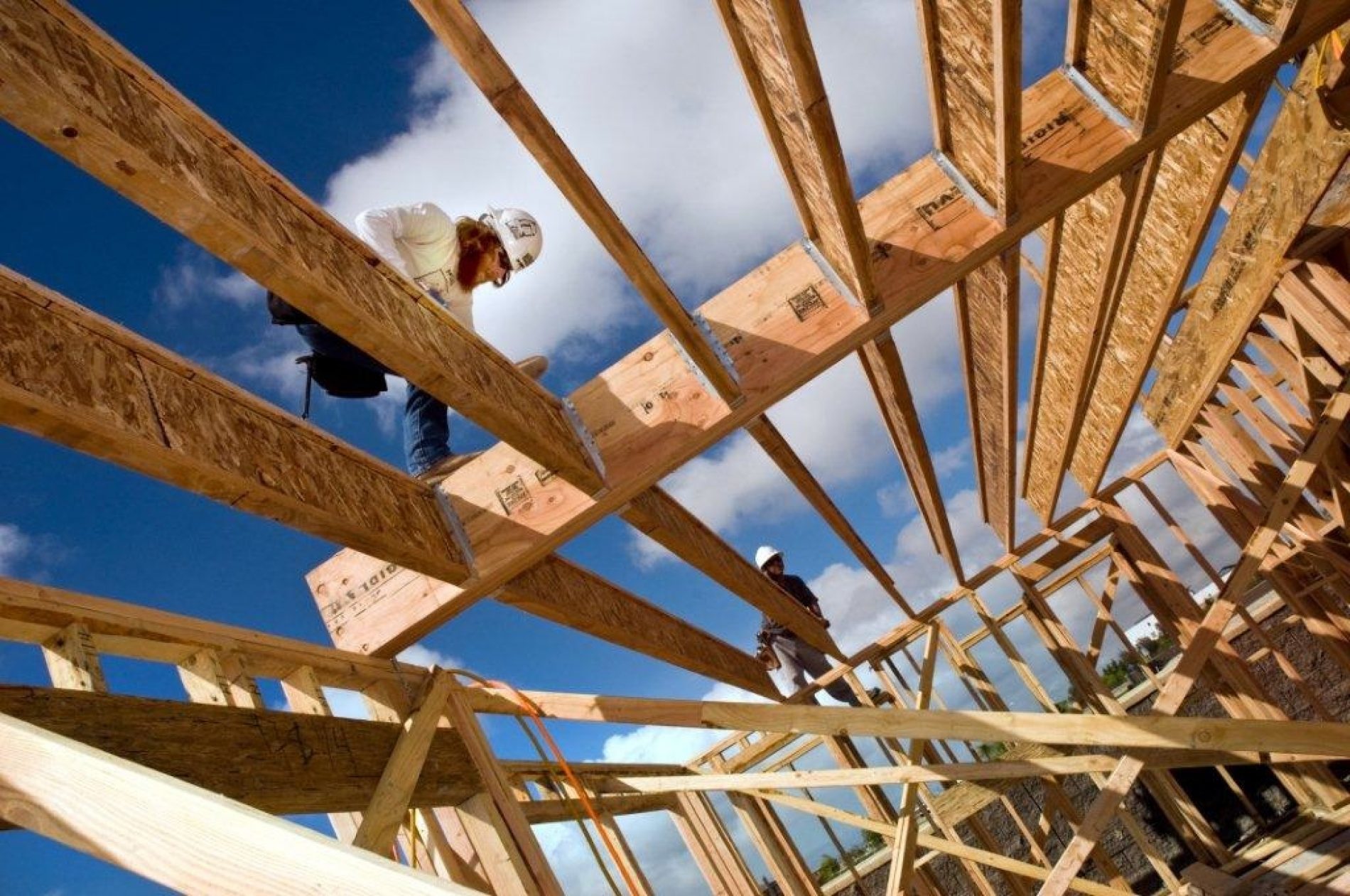 Phil Rush Joins Presidio Residential Capital

30-year Southern California land investment and development veteran, Phil L. Rush, joins San Diego-based Presidio Residential Capital as a senior executive. Phil has held senior leadership positions with companies including Brehm Residential, Resmark Equity Partners and Prudential Homebuilding Investors. In his role with Presidio, Phil will be tasked with helping Presidio expand its land banking and housing joint venture programs. Presidio is a real estate investment company focused on the residential housing sector.
CalAtlantic Homes on Friday announced the Grand Opening of Solana Heights, a new master-planned community bringing three new neighborhoods to the heart of Ventura, CA.
Early last year, Marblehead, a coveted piece of coastal California real estate located in San Clemente, traded hands from Lehman Brothers Holdings to merchant-builder Taylor Morrison in a deal valued
Local investor, Tom Y. Lee, closed on a 7.5-acre site in Pomona for development of 100 townhomes. The project is located at 2887 Towne Ave. and is nearing completion of