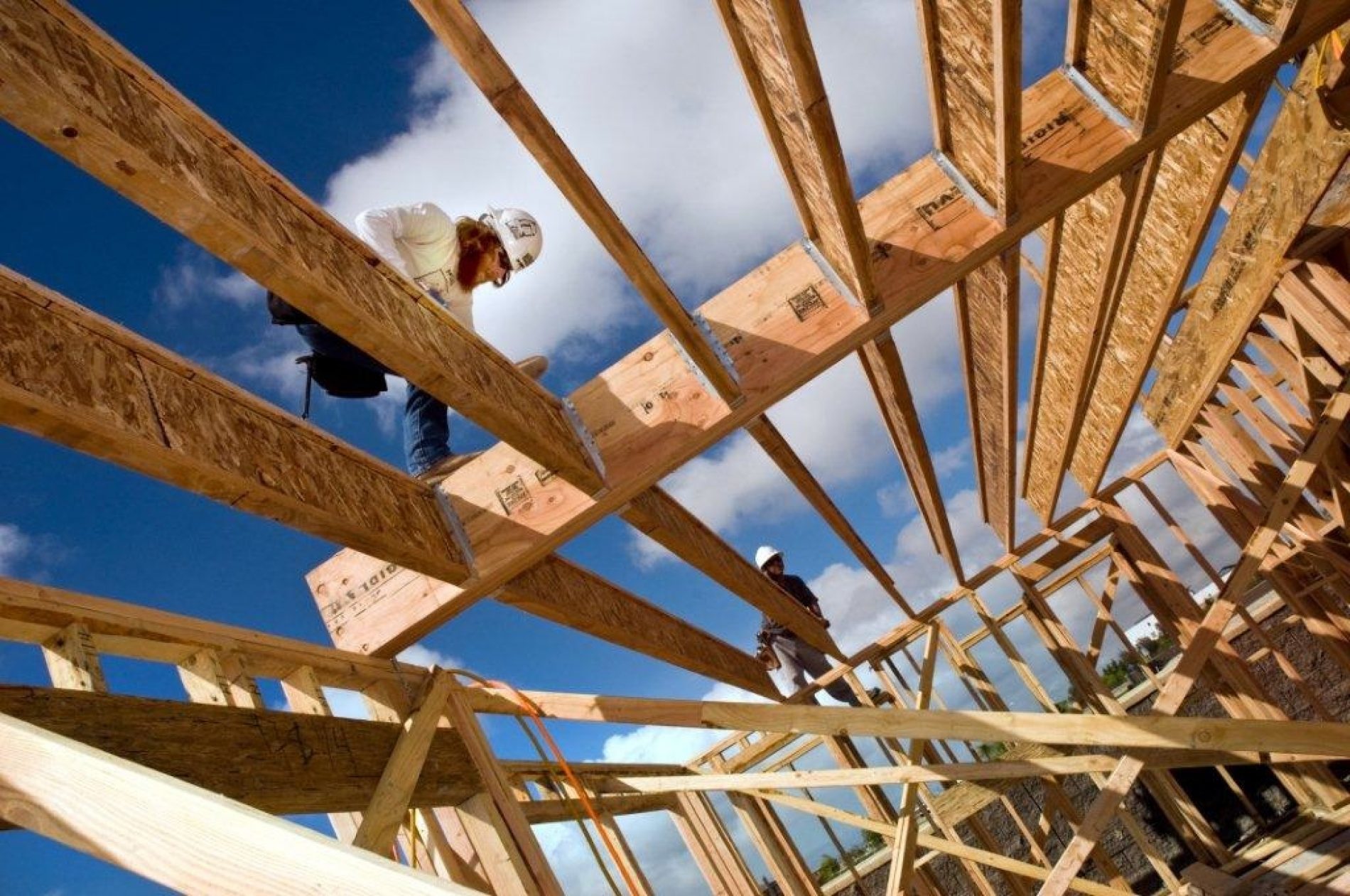 Phil Rush Joins Presidio Residential Capital

30-year Southern California land investment and development veteran, Phil L. Rush, joins San Diego-based Presidio Residential Capital as a senior executive. Phil has held senior leadership positions with companies including Brehm Residential, Resmark Equity Partners and Prudential Homebuilding Investors. In his role with Presidio, Phil will be tasked with helping Presidio expand its land banking and housing joint venture programs. Presidio is a real estate investment company focused on the residential housing sector.
Just five months after Brandywine Homes held a wildly successful grand opening at Lakehouse, a 20-unit community on 3.6 acres located at 2901 E. South Street in Anaheim, Calif., all
In the depths of the housing cycle, lot production nationwide was virtually nonexistent. As the housing recovery progresses, the finished lot creation machine seeks to keep up with builder housing
By Kelsi Maree Borland – Jewel Playa Vista is one of the last new construction residential projects in the market, and it is meeting a huge demand for residential space.