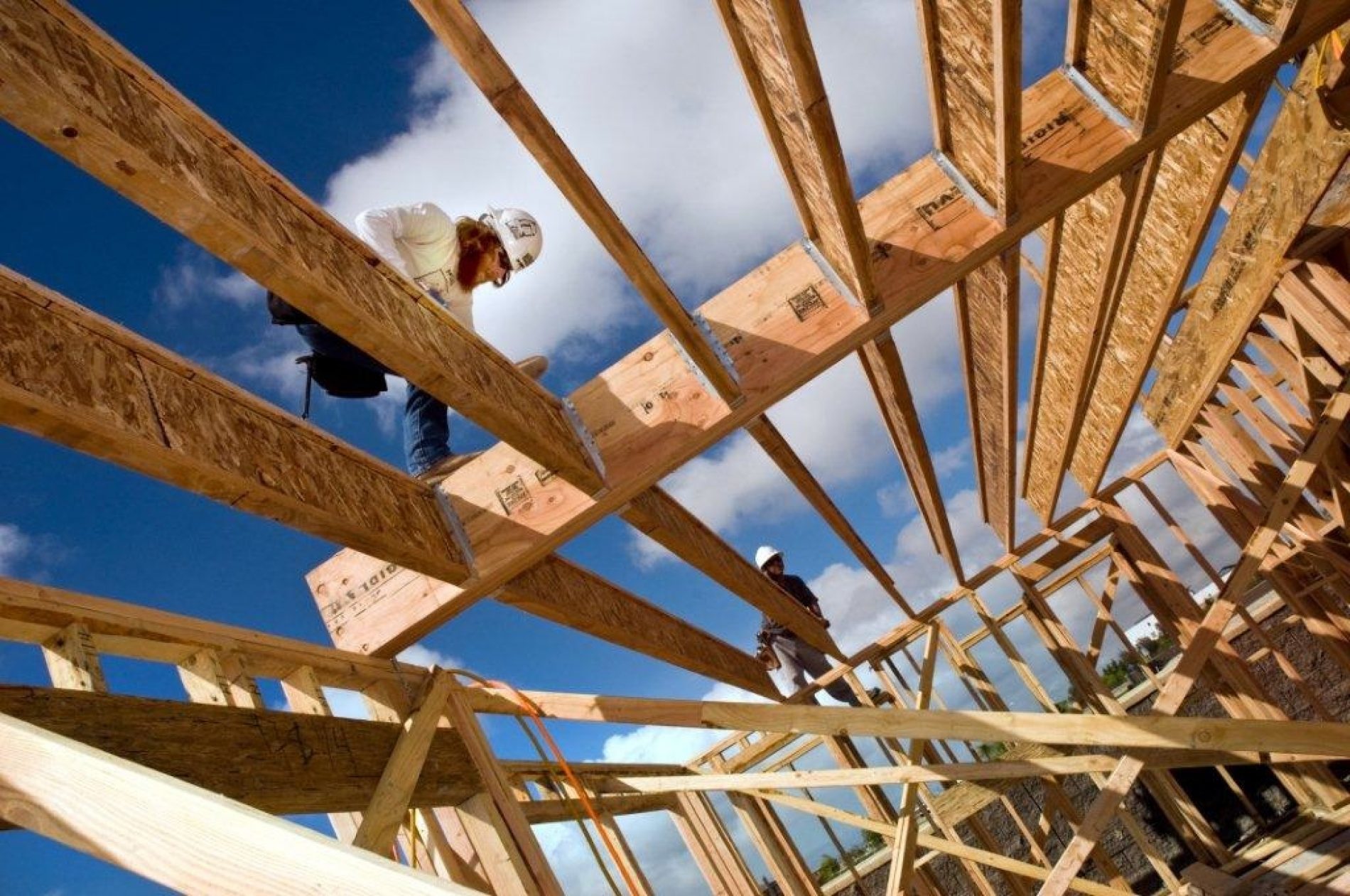 Phil Rush Joins Presidio Residential Capital

30-year Southern California land investment and development veteran, Phil L. Rush, joins San Diego-based Presidio Residential Capital as a senior executive. Phil has held senior leadership positions with companies including Brehm Residential, Resmark Equity Partners and Prudential Homebuilding Investors. In his role with Presidio, Phil will be tasked with helping Presidio expand its land banking and housing joint venture programs. Presidio is a real estate investment company focused on the residential housing sector.
Once a casualty of the housing downturn, the Platinum Triangle in Anaheim is showing signs of renewed activity. With 1,920 units currently completed and another 1,038 under construction as of
62% of builders reported that there was a shortage of developed lots in the markets in which they operate according to a National Association of Home Builders survey conducted in
Brandywine Homes recently announced that all 31 townhomes have been sold at Sunstone, a two-acre, transit-friendly community located at 11009 Pioneer Boulevard that held its grand opening in May 2016.