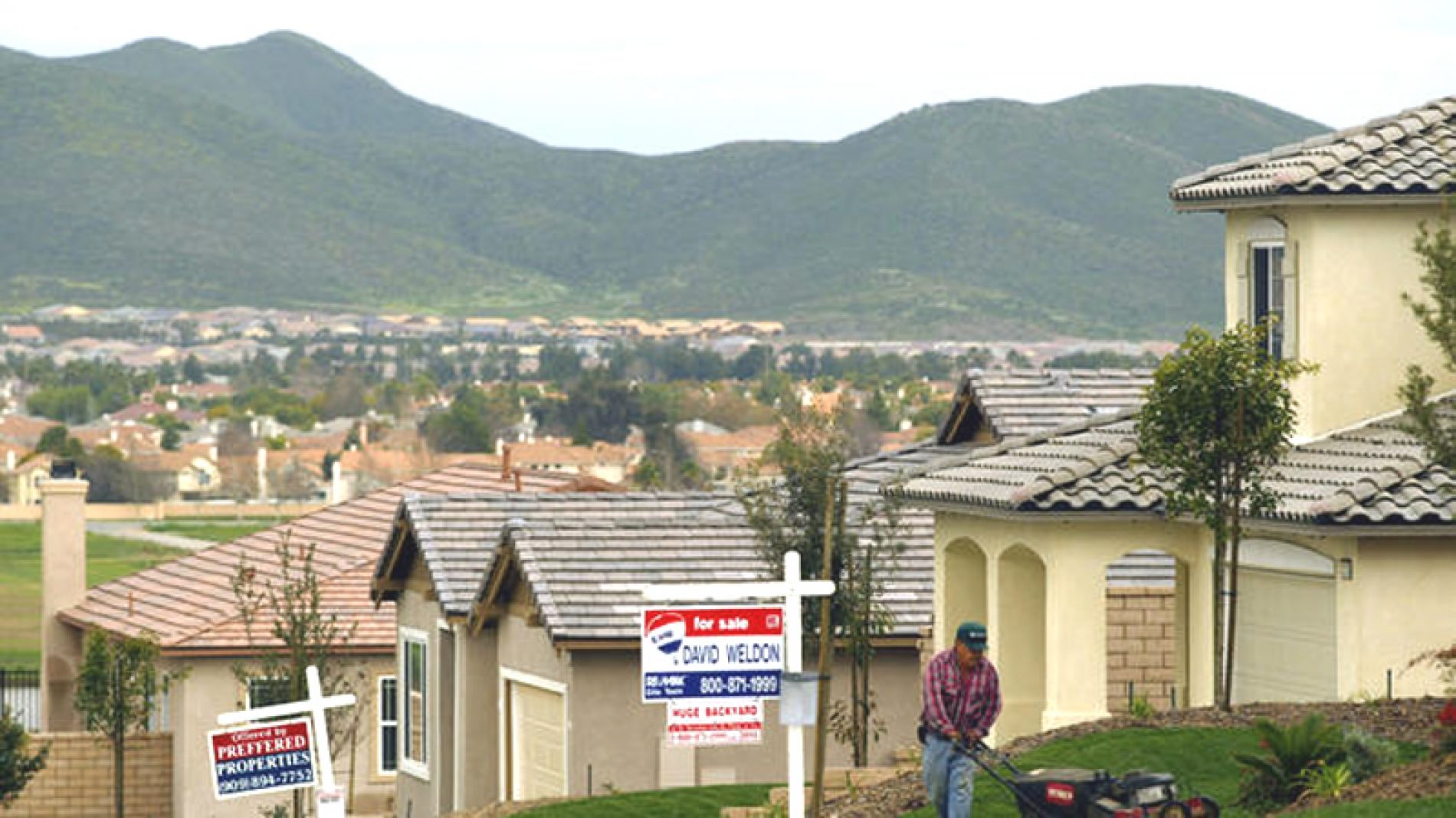 Prices and Sales Volume Up in Southern California
Year-over-year prices were up 6.2% in April to a median of $429,000 in Southern California. Sales volume climbed 8.5%. At the current pace, there is 3.6 months of inventory in the market. A 6-month supply is generally considered a balanced market. While the rate of price appreciation has picked up from a period of stagnation earlier this year, it has also moderated from the blistering pace of two years ago. Nevertheless, there could be some upward pressure on prices due to the low inventory in the marketplace unless supply, both new and resale, comes online to meet the demand.
By Carrie Rossenfeld IRVINE, CA—We need to stop addressing this issue through competing interests fighting each other, and the state needs to find a way to bring those interests together
The influx of Chinese money into the US housing market continues to be one of the key dynamics in play thus far during the housing recovery. This article in the
In the San Fernando Valley, there are plans to level a nearly vacant mall and replace it with some 1,400 homes, boutique retail space and a concert venue.