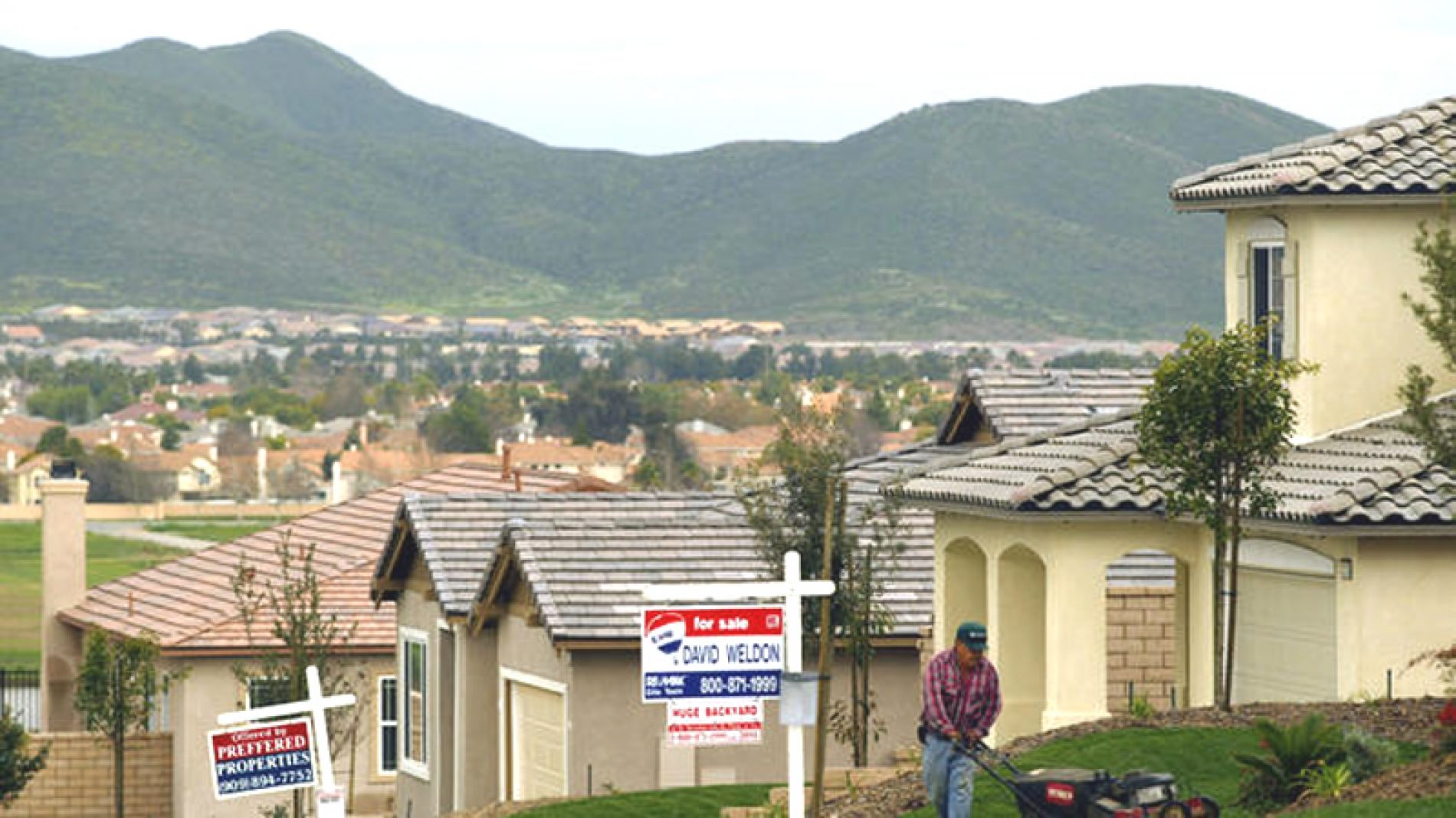 Prices and Sales Volume Up in Southern California
Year-over-year prices were up 6.2% in April to a median of $429,000 in Southern California. Sales volume climbed 8.5%. At the current pace, there is 3.6 months of inventory in the market. A 6-month supply is generally considered a balanced market. While the rate of price appreciation has picked up from a period of stagnation earlier this year, it has also moderated from the blistering pace of two years ago. Nevertheless, there could be some upward pressure on prices due to the low inventory in the marketplace unless supply, both new and resale, comes online to meet the demand.
Sales of luxury homes in most parts of the U.S. have continued to increase over the last year, according to an analysis of more than 40 high-end counties in 16 states, despite concerns from some analysts about a slowdown.
After over a decade of wild volatility in the housing market, conditions seems to be settling into a period of normalcy characterized by stability and slow growth. National home prices
In this article from Forbes, 11 factors that are likely to play into the housing market in 2015 are outlined. The bottom line – expect modest improvement in housing market