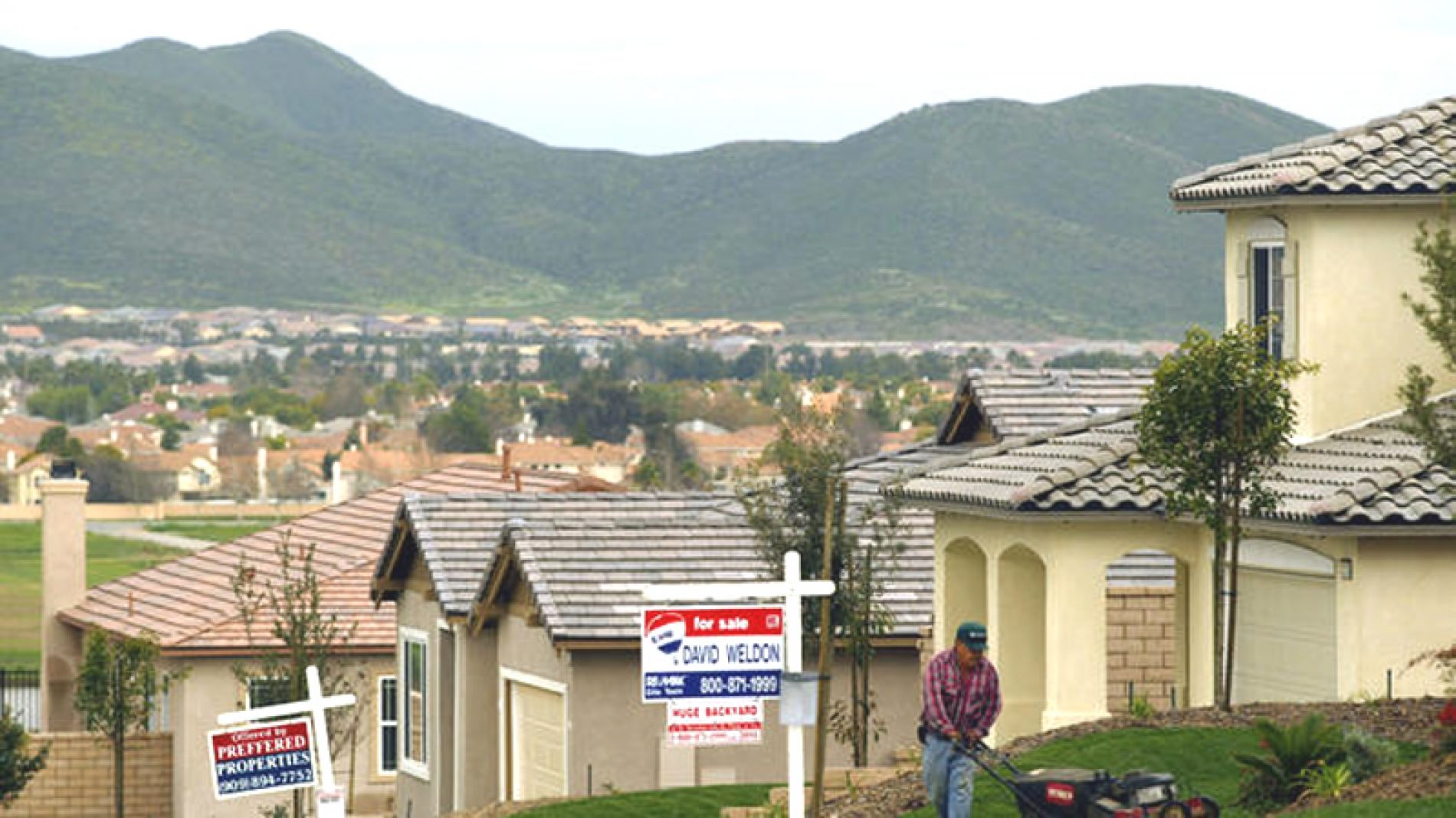 Prices and Sales Volume Up in Southern California
Year-over-year prices were up 6.2% in April to a median of $429,000 in Southern California. Sales volume climbed 8.5%. At the current pace, there is 3.6 months of inventory in the market. A 6-month supply is generally considered a balanced market. While the rate of price appreciation has picked up from a period of stagnation earlier this year, it has also moderated from the blistering pace of two years ago. Nevertheless, there could be some upward pressure on prices due to the low inventory in the marketplace unless supply, both new and resale, comes online to meet the demand.
IRVINE, CA—A number of factors pull in this sector's direction, such as jobs, household formations and a lack of supply supported by the demographics of Millennials and Baby Boomers, TRI
In releasing a state spending plan for the next fiscal year, Gov. Jerry Brown revisited efforts to increase new housing through legislation that would streamline permitting and create incentives for
Kelsey Marshall and her boyfriend Chris Eidam, both 27 years old, call the home-buying process "terrifying." But they're clear about one thing: It beats the heck out of renting.