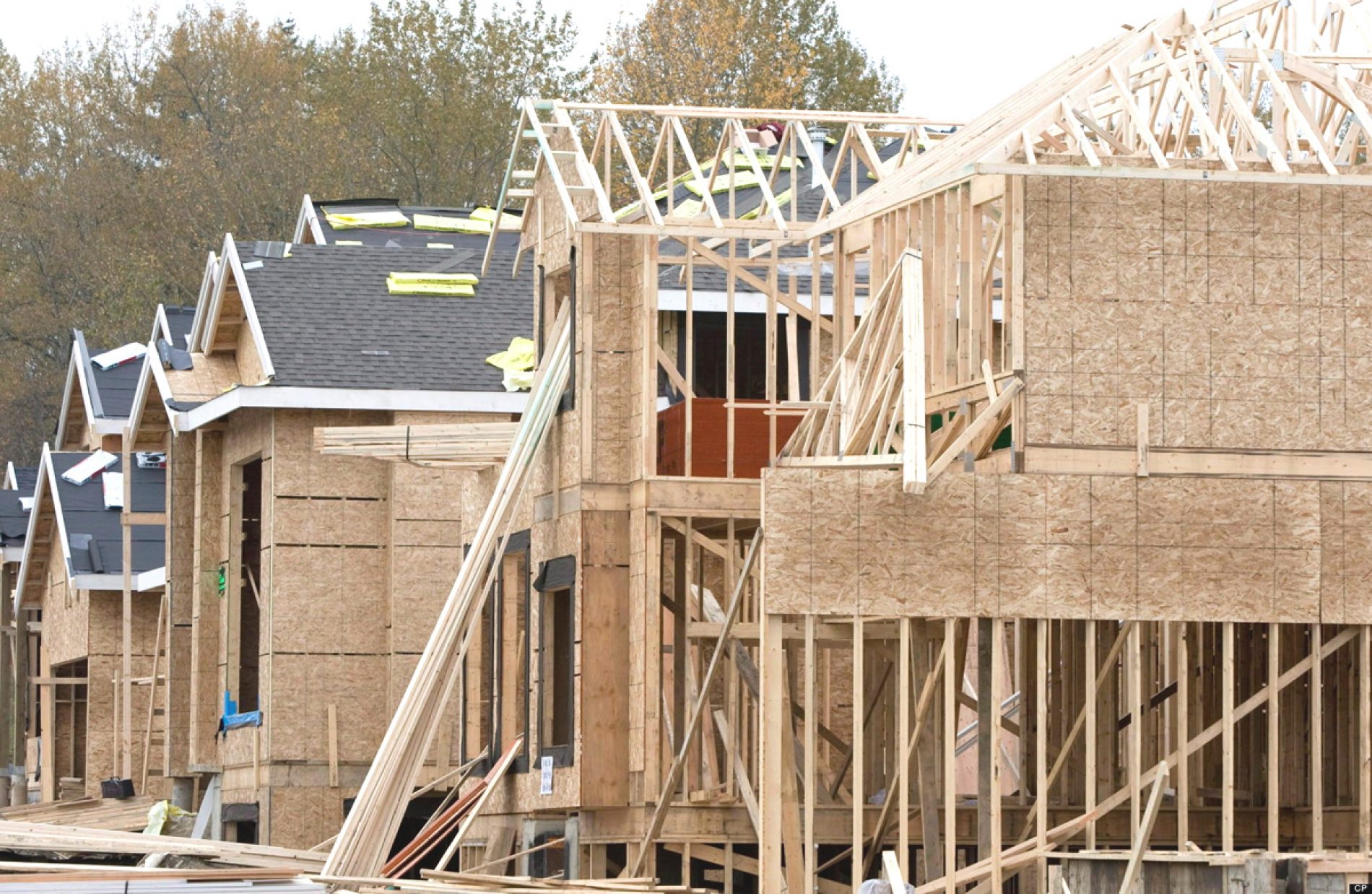 Pulte Misses Earnings Expectations
PulteGroup's stock took a tumble after the company reported earnings that fell short of analysts' expectations. The company reported earnings of 30 cents a share down 7 cents from the year ago period on revenue of $1.46 billion which was down from $1.55 billion in 3Q 2014. Forecasts had predicted earnings of 43 cents per share on $1.77 billion of revenue. The stock was down close to 10% in midday trading. Pulte blamed the weaker earnings on labor shortages which delayed completions. On a positive note, orders and average selling price were up.
The New Home Company has been named the Fastest Growing Public Company in Orange County on a list published by the Orange County Business Journal.
John Burns Real Estate Consulting LLC congratulates the top 50 master-planned communities (MPCs) in the country on their strong new home sales in 2016 with their annual ranking report co-authored
With 29% and 21% exposure for KB Home and Lennar, respectively, to Texas, in terms of community count, the potentially negative impact of lower oil prices on these homebuilders' stocks