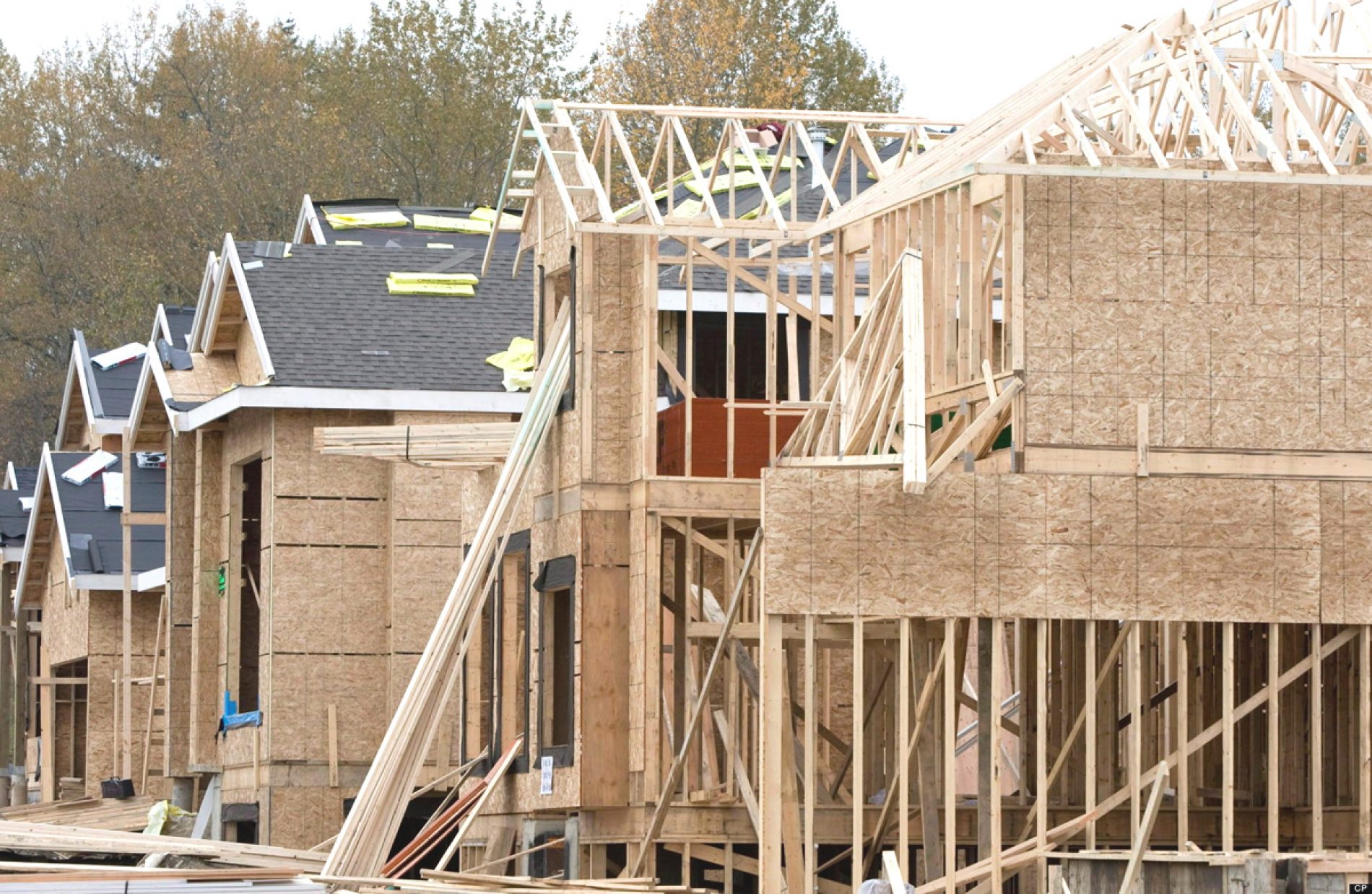 Pulte Misses Earnings Expectations
PulteGroup's stock took a tumble after the company reported earnings that fell short of analysts' expectations. The company reported earnings of 30 cents a share down 7 cents from the year ago period on revenue of $1.46 billion which was down from $1.55 billion in 3Q 2014. Forecasts had predicted earnings of 43 cents per share on $1.77 billion of revenue. The stock was down close to 10% in midday trading. Pulte blamed the weaker earnings on labor shortages which delayed completions. On a positive note, orders and average selling price were up.
PulteGroup, Inc. on Thursday reported net income of $273 million, or $0.83 per share, for the fourth quarter ended Dec. 31. The gain, which included $0.16 per share of insurance
Meet the chief of Landsea Homes, making its first mark in local homebuilding in the rugged foothills of Lake Forest.
For fiscal 1Q 2015, Beazer reported earnings of ($0.68) per share versus the consensus analyst estimate of ($0.16) for a miss of $0.52. Revenue was $265.8M for the quarter against