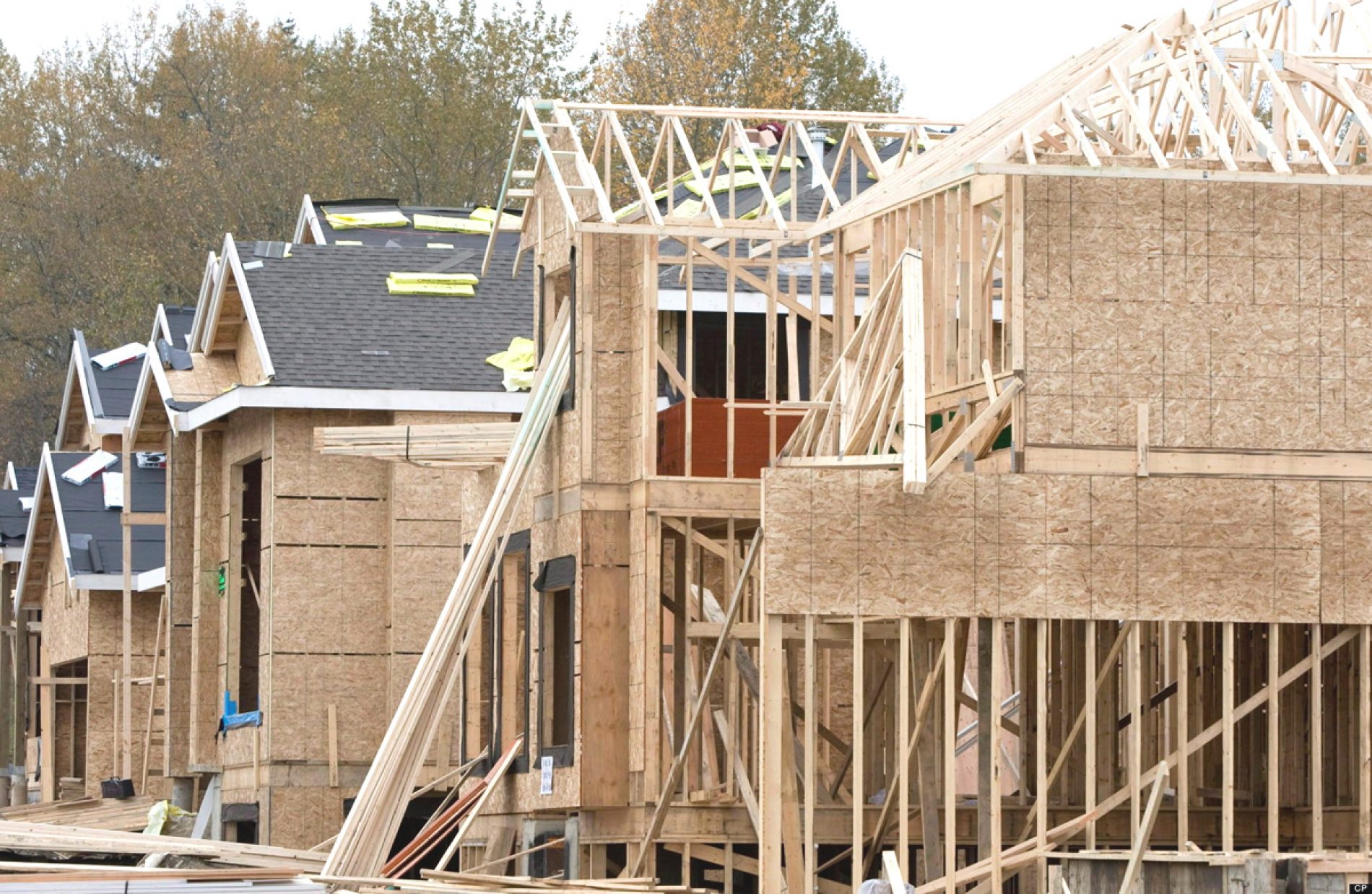 Pulte Misses Earnings Expectations
PulteGroup's stock took a tumble after the company reported earnings that fell short of analysts' expectations. The company reported earnings of 30 cents a share down 7 cents from the year ago period on revenue of $1.46 billion which was down from $1.55 billion in 3Q 2014. Forecasts had predicted earnings of 43 cents per share on $1.77 billion of revenue. The stock was down close to 10% in midday trading. Pulte blamed the weaker earnings on labor shortages which delayed completions. On a positive note, orders and average selling price were up.
Taylor Morrison reported strong 3Q 2014 earnings. Notably, the company has been pursuing the top-end of the market in Southern California and has been among the most aggressive buyers of
Century Communities expands its regional presence with the addition of two new communities in the Southern California market.