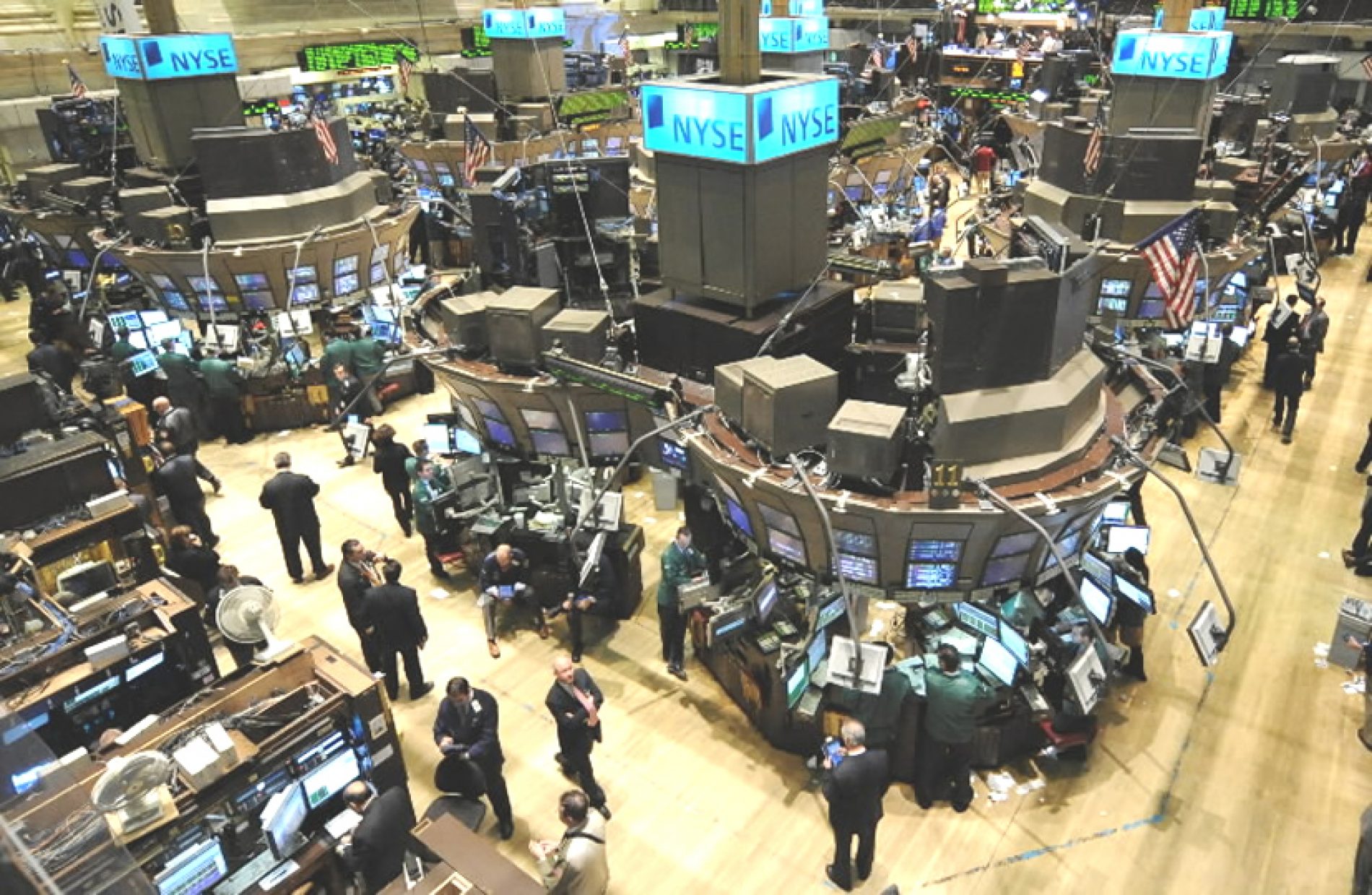 PulteGroup Reports Miss; Stock Takes a Beating
PulteGroup, Inc. reported 1Q 2015 earnings of $55 million or 15 cents a share. Earnings were down from the year-ago period level of $74.8 million, or 19 cents per share, and well off of analyst estimates of 20 cents per share. The stock ended the day down 7.93%.
UCP, Inc. (NYSE:UCP), San Jose, on Monday morning announced net income of $9.3 million for the quarter ended Dec. 31, 2016, up from $7.6 million for the prior-year period. Net
A $5.7 billion deal would create the nation's No. 1 builder by revenue, and challenge D.R. Horton from the current recovery to the next.
As the bombs fell, Emile Haddad would zone out, imagining he was on a far-off beach instead of in the middle of Lebanon's civil war. That was in the 1970s,