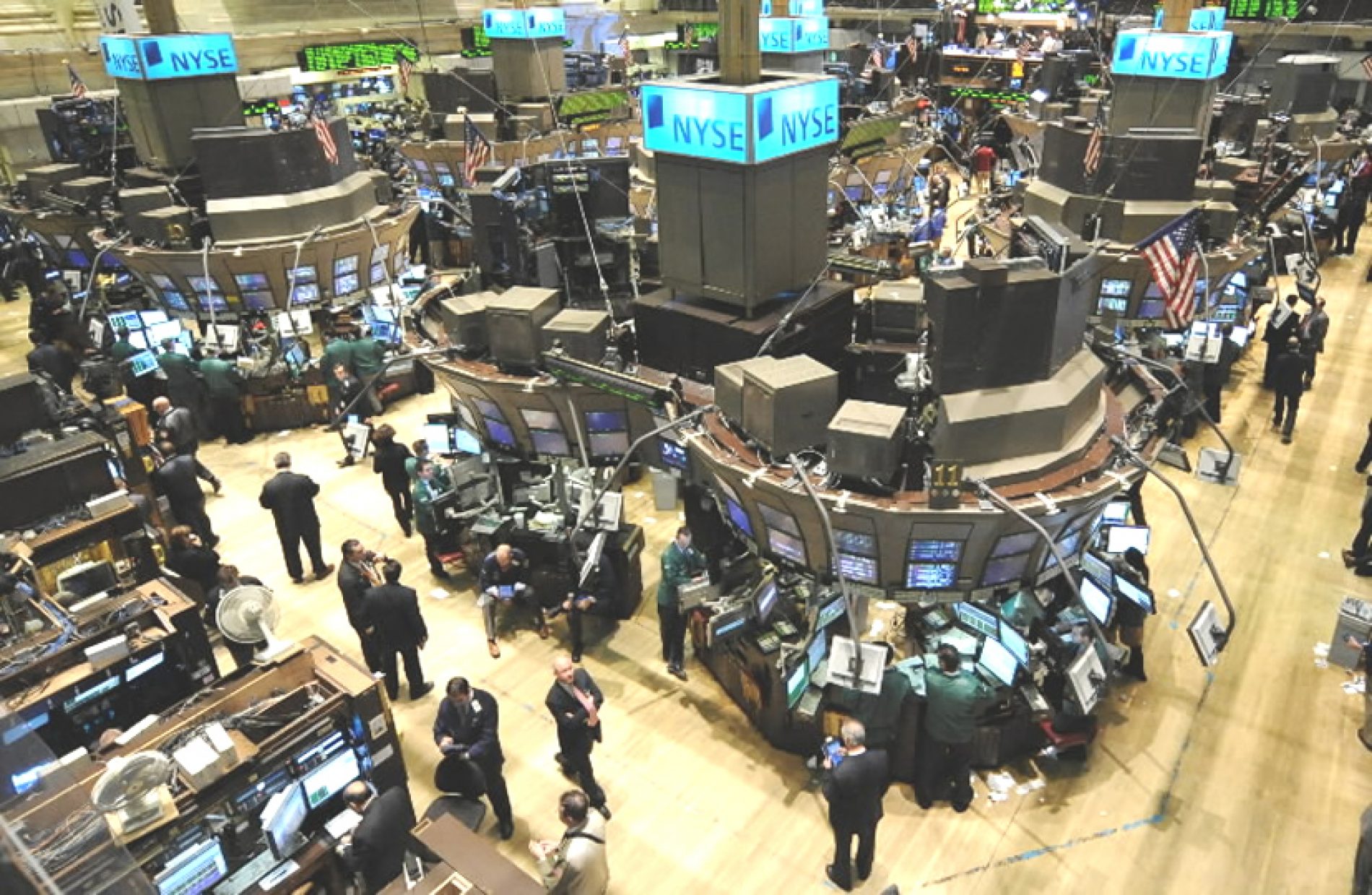 PulteGroup Reports Miss; Stock Takes a Beating
PulteGroup, Inc. reported 1Q 2015 earnings of $55 million or 15 cents a share. Earnings were down from the year-ago period level of $74.8 million, or 19 cents per share, and well off of analyst estimates of 20 cents per share. The stock ended the day down 7.93%.
Builder.com releases the Top 100 Homebuilders of the year ranked by total closings and gross revenue.
Industry veteran, Todd Palmaer, who recently served as a Regional President for Standard Pacific Homes, has been named as the CEO and President of RSI Communities based out of Newport
NAHB Homebuilder Confidence Index dropped in December to 57 from 58 in November. The reading of 59 in September was a nine-year high. Readings above 50 indicate builders feel good