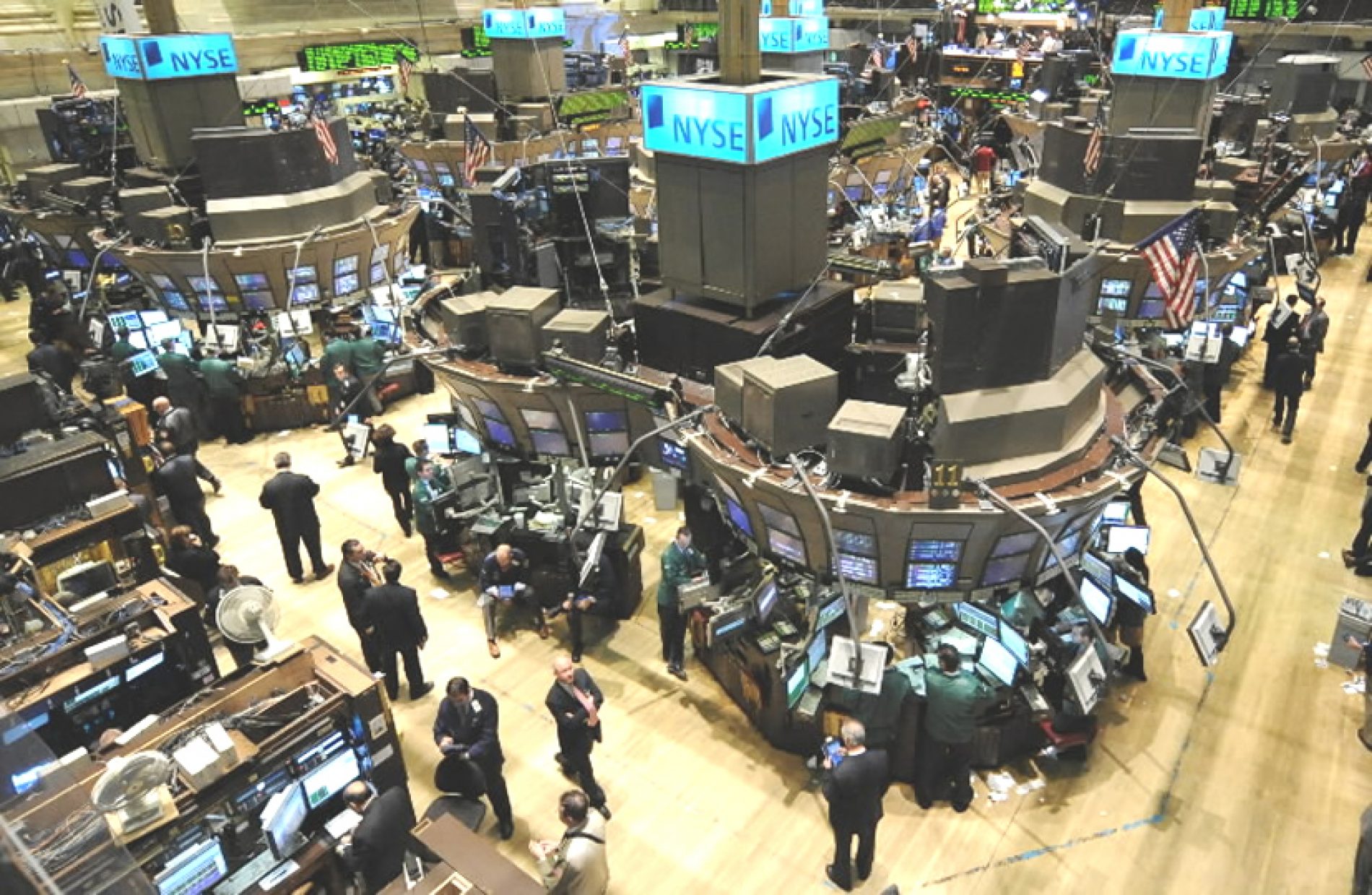 PulteGroup Reports Miss; Stock Takes a Beating
PulteGroup, Inc. reported 1Q 2015 earnings of $55 million or 15 cents a share. Earnings were down from the year-ago period level of $74.8 million, or 19 cents per share, and well off of analyst estimates of 20 cents per share. The stock ended the day down 7.93%.
By Shea Johnson – The massive medical marijuana park that broke ground Thursday, in an up-the-ante signal of this industry's transformative powers, is backed by an unlikely company. Frontier Enterprises,
Century Communities expands its regional presence with the addition of two new communities in the Southern California market.
For fiscal 1Q 2015, Beazer reported earnings of ($0.68) per share versus the consensus analyst estimate of ($0.16) for a miss of $0.52. Revenue was $265.8M for the quarter against