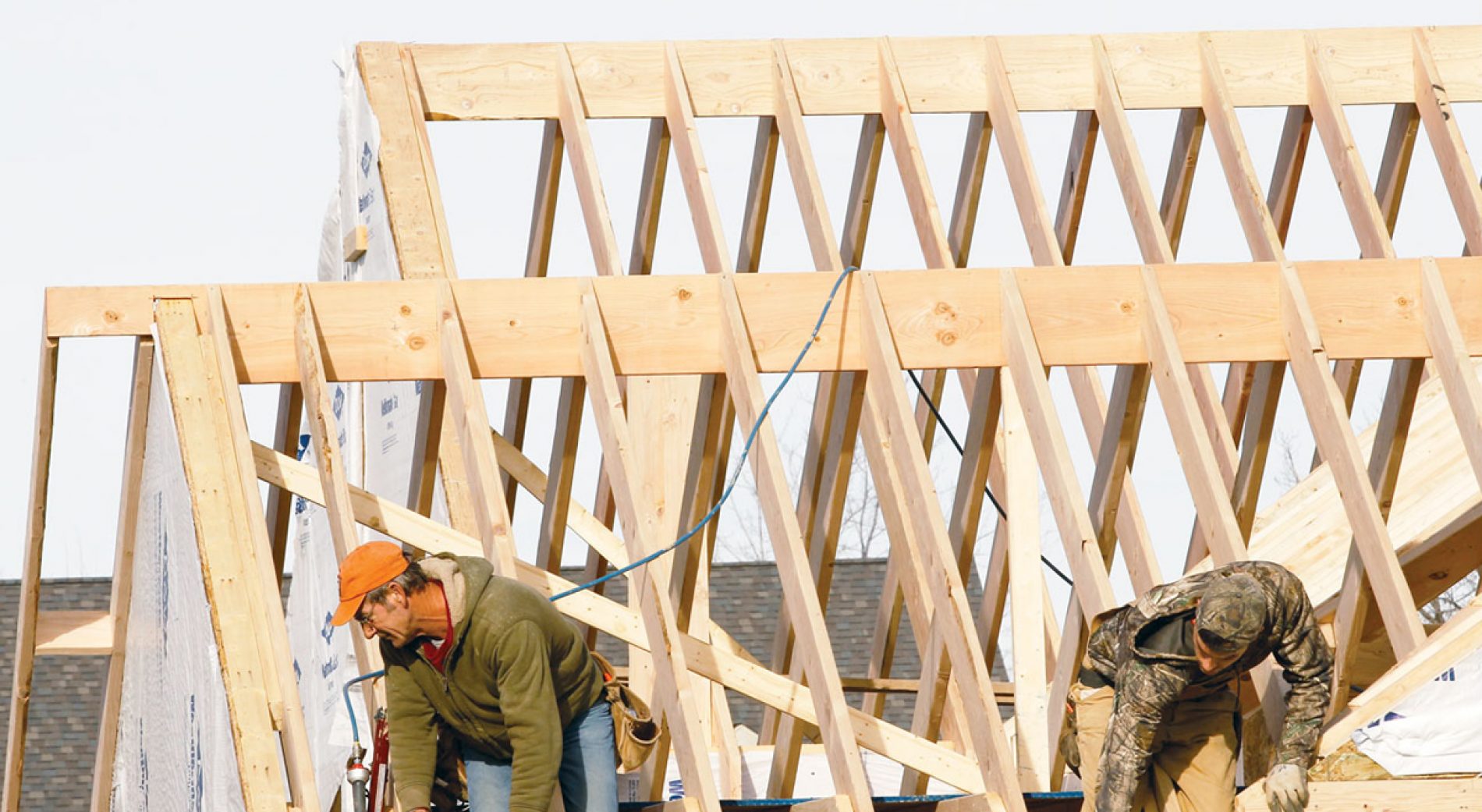 Residential Investment to Increase in 2015?
One of the most lucid commentators on housing market economics, Calculated Risk's Bill McBride, see an increase in residential investment for 2014. As the charts in this blog post make clear, from a historical standpoint, the housing market is still operating far below normalized levels. 2015 predictions include 8% – 12% growth for new home sales and housing starts.
Sales of luxury homes in most parts of the U.S. have continued to increase over the last year, according to an analysis of more than 40 high-end counties in 16 states, despite concerns from some analysts about a slowdown.
By Chris Kirkham Marco Gonzalez spent more than a decade suing real-estate developers in California over housing proposals that would have spoiled wetlands and gutted hillsides. The environmental lawyer won
Newly married and in their mid-20s, San Clemente residents Josh and Kayleigh Hyink were ready for the next step in their "master plan."