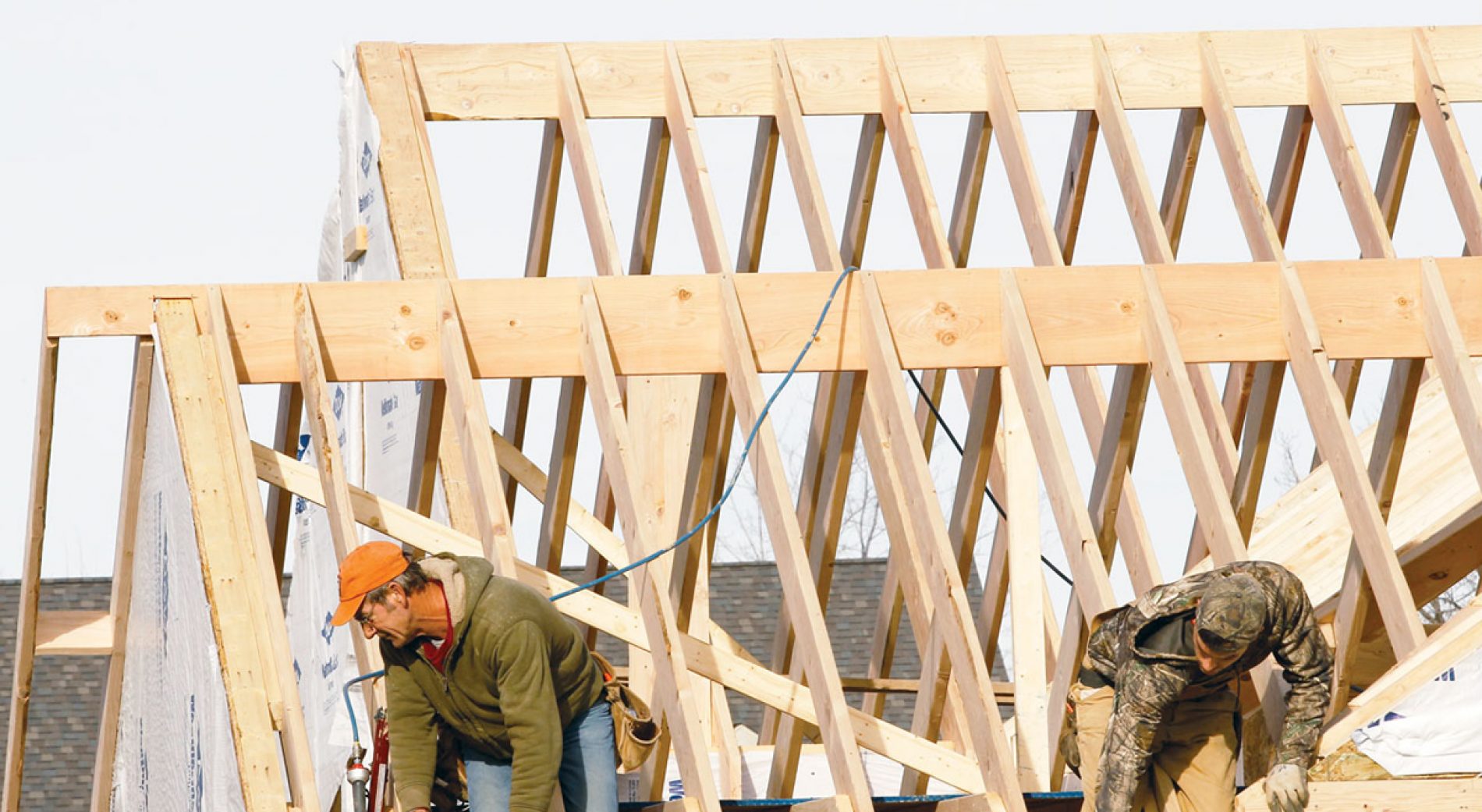 Residential Investment to Increase in 2015?
One of the most lucid commentators on housing market economics, Calculated Risk's Bill McBride, see an increase in residential investment for 2014. As the charts in this blog post make clear, from a historical standpoint, the housing market is still operating far below normalized levels. 2015 predictions include 8% – 12% growth for new home sales and housing starts.
Despite strong headwinds of tight housing supplies and an affordability squeeze throughout much of 2016, California's housing market ended the year on a positive note, posting a moderate sales pace
Among the six Southern California counties, Orange County seems to be in the lead in overall housing market health. The median price of a home in the county was at
Faster apartment building was instrumental in pulling the U.S. housing market out of its slump a decade ago.