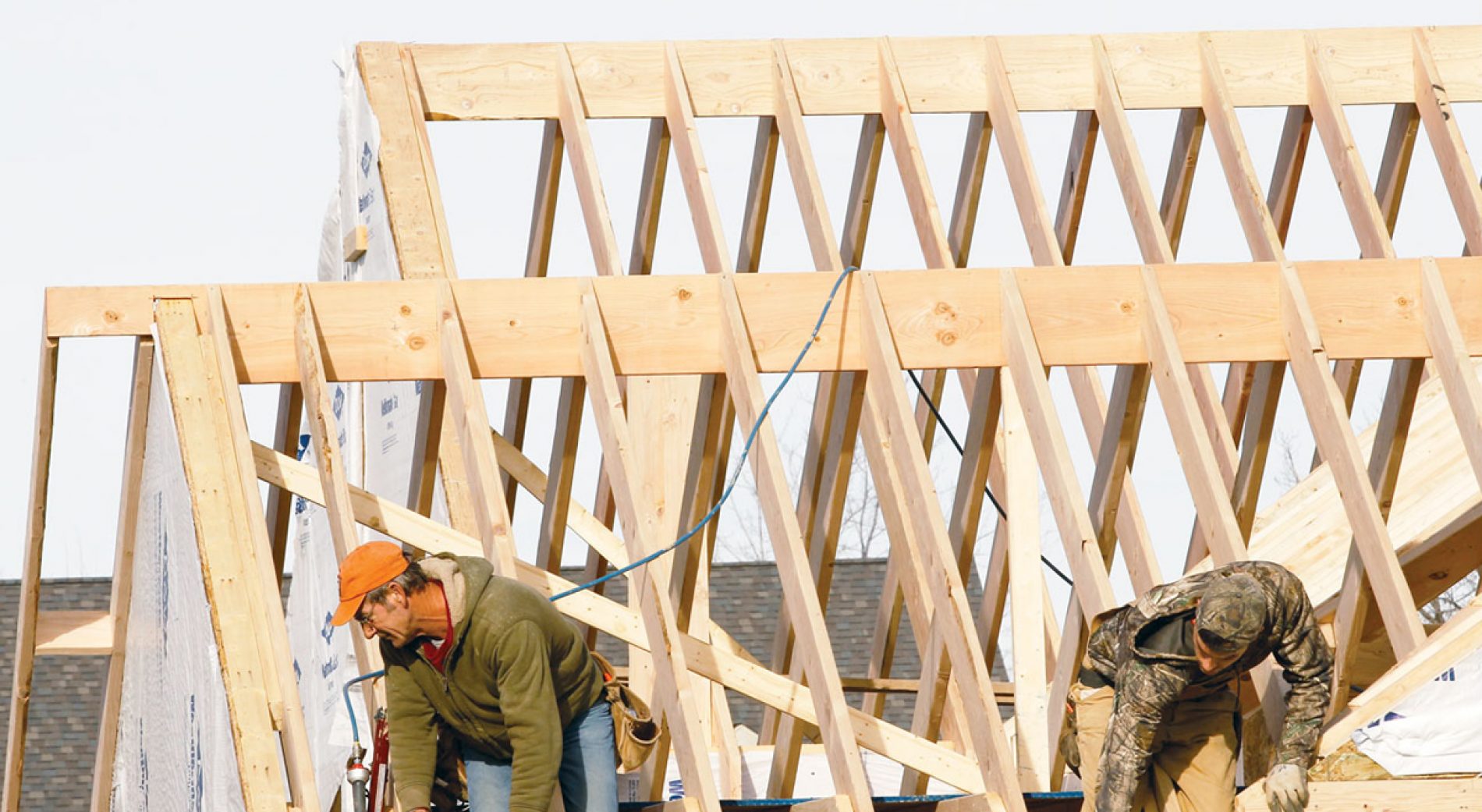 Residential Investment to Increase in 2015?
One of the most lucid commentators on housing market economics, Calculated Risk's Bill McBride, see an increase in residential investment for 2014. As the charts in this blog post make clear, from a historical standpoint, the housing market is still operating far below normalized levels. 2015 predictions include 8% – 12% growth for new home sales and housing starts.
In the San Fernando Valley, there are plans to level a nearly vacant mall and replace it with some 1,400 homes, boutique retail space and a concert venue.
By Carrie Rossenfeld IRVINE, CA—We need to stop addressing this issue through competing interests fighting each other, and the state needs to find a way to bring those interests together
In the aftermath of the bursting of the housing bubble, many pundits expounded upon "the end of the suburbs" with even a book written by that name. However, the data