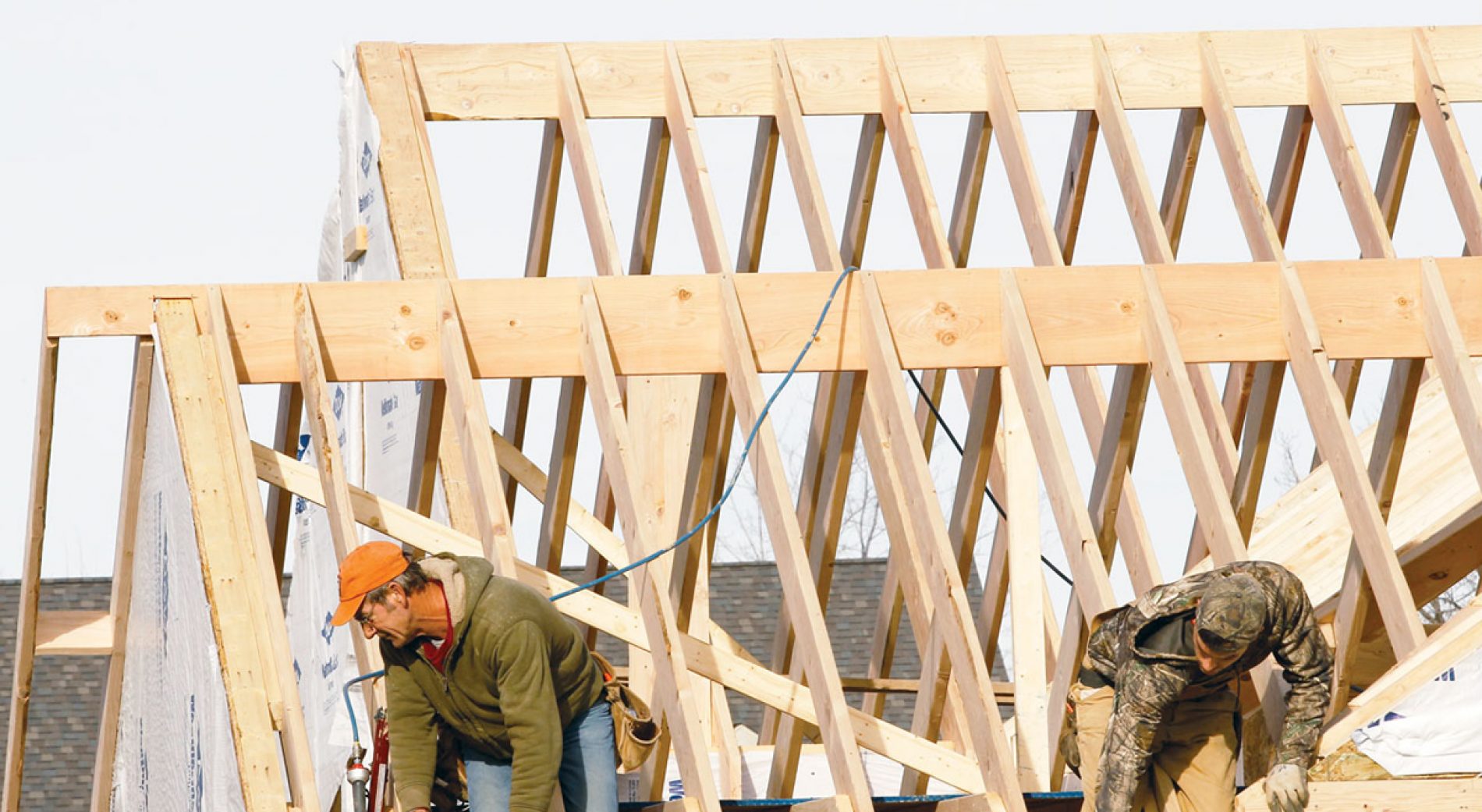 Residential Investment to Increase in 2015?
One of the most lucid commentators on housing market economics, Calculated Risk's Bill McBride, see an increase in residential investment for 2014. As the charts in this blog post make clear, from a historical standpoint, the housing market is still operating far below normalized levels. 2015 predictions include 8% – 12% growth for new home sales and housing starts.
The seasonally adjusted annual pace of single-family starts came in at 728,000 units for December. This figure is the highest level since March 2008 and a positive sign for the,
If economic indicators are any guide, Orange County's housing market is heading for a fifth straight year of rising home prices, increased sales, more rent hikes and booming home construction.