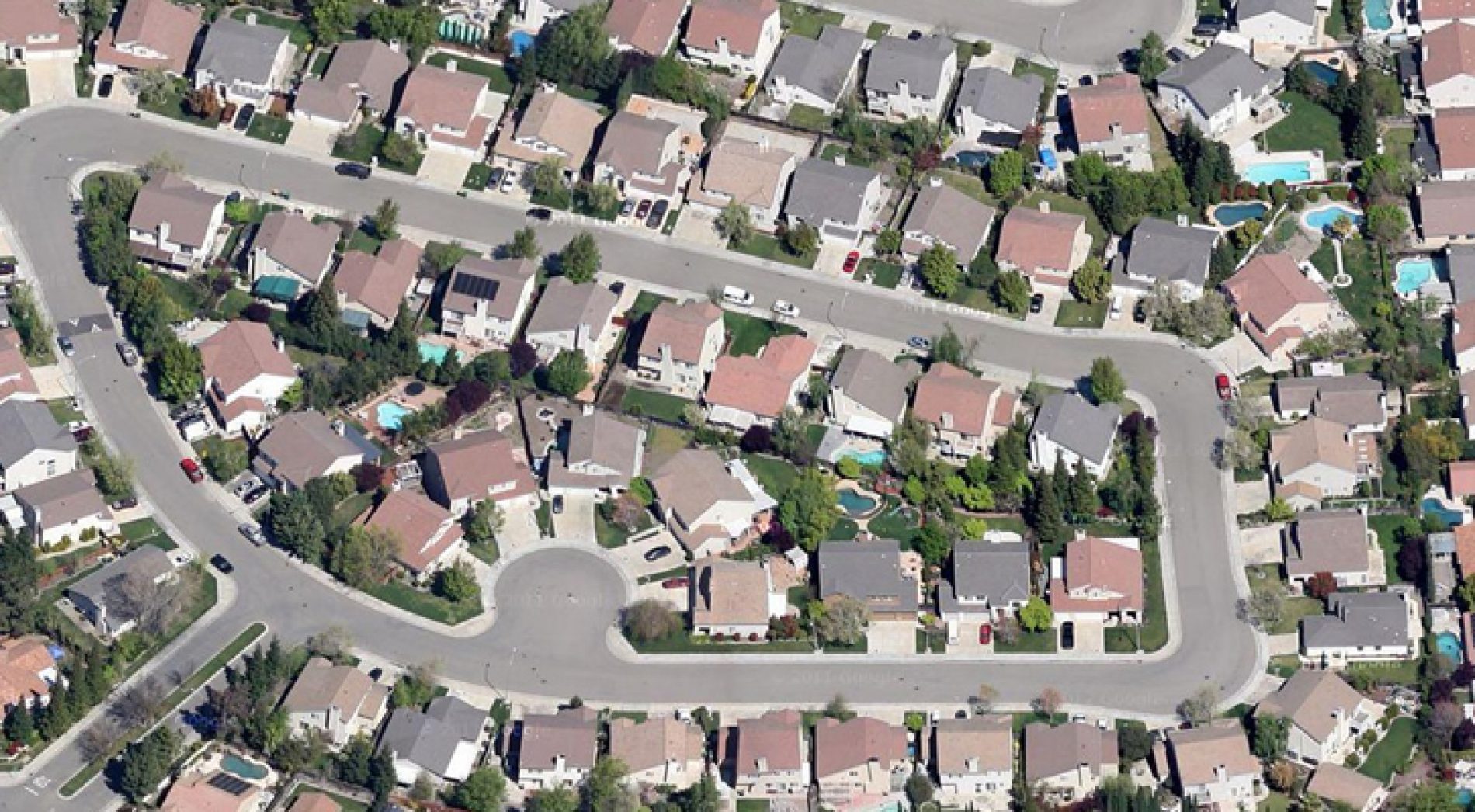 San Diego County: Land Shortage
According to the San Diego Association of Governments, the pace of residential building permits in San Diego County over the last five years is about half of what the region now needs each year (12,000 units needed annually).  In addition, only approximately 4,300 resale homes are currently on the market within San Diego County – a four year low according to numbers from the local Realtors Association.  A six month supply of housing inventory has historically been associated with a balance in supply and demand.
This week KB Home announced the opening of two new communities–one in California and one in Colorado. The Villas at Copperleaf is the builder's newest commuter-friendly community in the Metro
Burbank council members voted 3-2 to deny MLC Holdings, Inc. its preapplication request to submit a proposal to build 34 single-family homes on a 4.7-acre plot at 814 S. Mariposa St.
Press Release – For the first time in Porter Ranch's history, new home sales are topping the $2 million mark. Toll Brothers, America's luxury home builder®, says the closing price