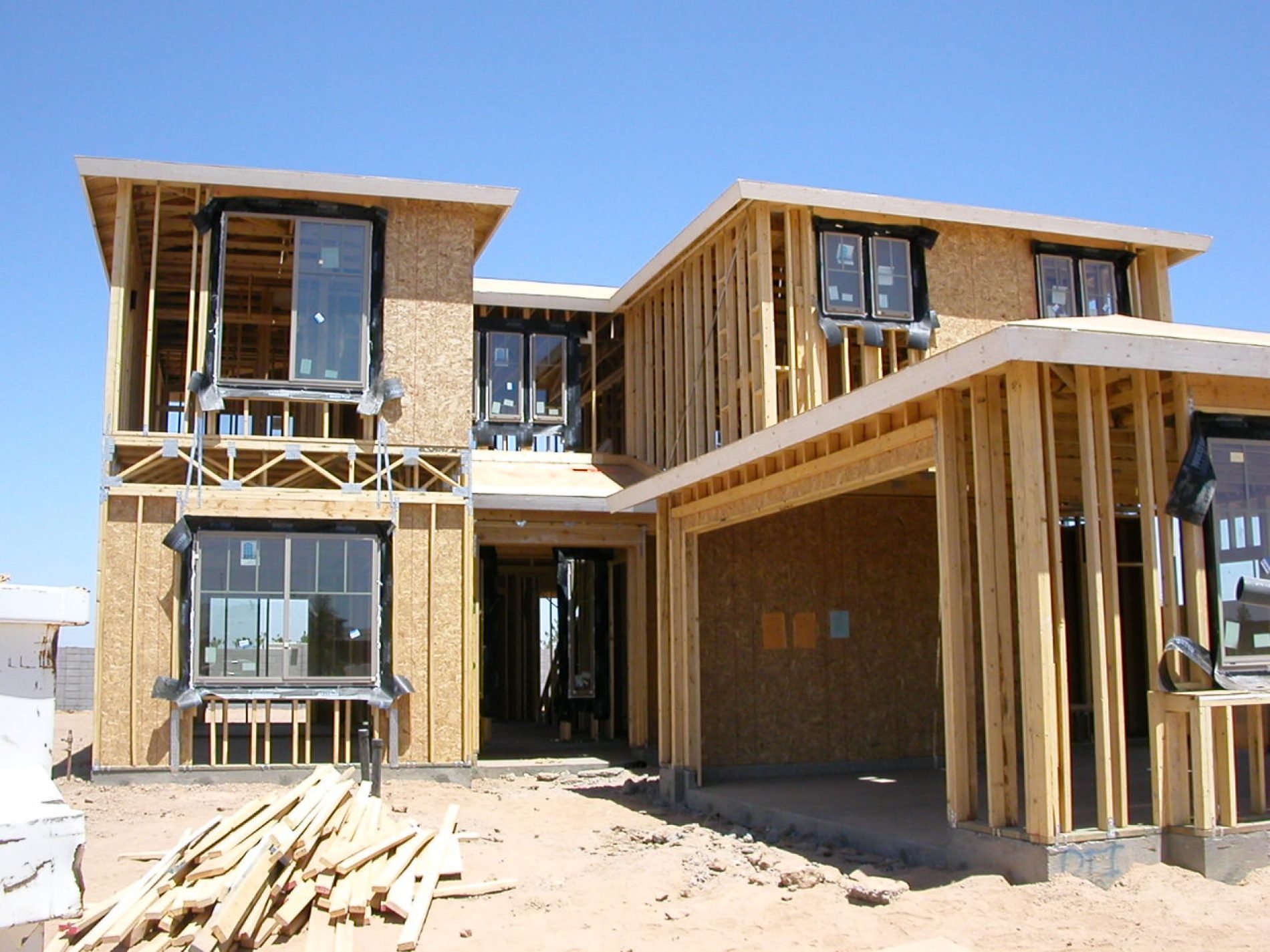 Single-Family Starts Strong in December
The seasonally adjusted annual pace of single-family starts came in at 728,000 units for December. This figure is the highest level since March 2008 and a positive sign for the, thus far, uneven housing recovery. While opinions on housing market performance for 2015 are mixed at best, the strong starts number certainly adds to the bullish view.
Daren Blomquist with RealtyTrac discusses the impact of various macro-economic factors on the housing recovery. Among the factors discussed are the stock market, oil prices and the influence of foreign
From a broad view, the U.S. housing market looks very healthy. Demand is high, employment and wages are growing, and mortgage rates are low.
In another sign of the increasing health of the housing market, the share of mortgage financing made through conventional loans continues to expand. In 2011, at a low point, the