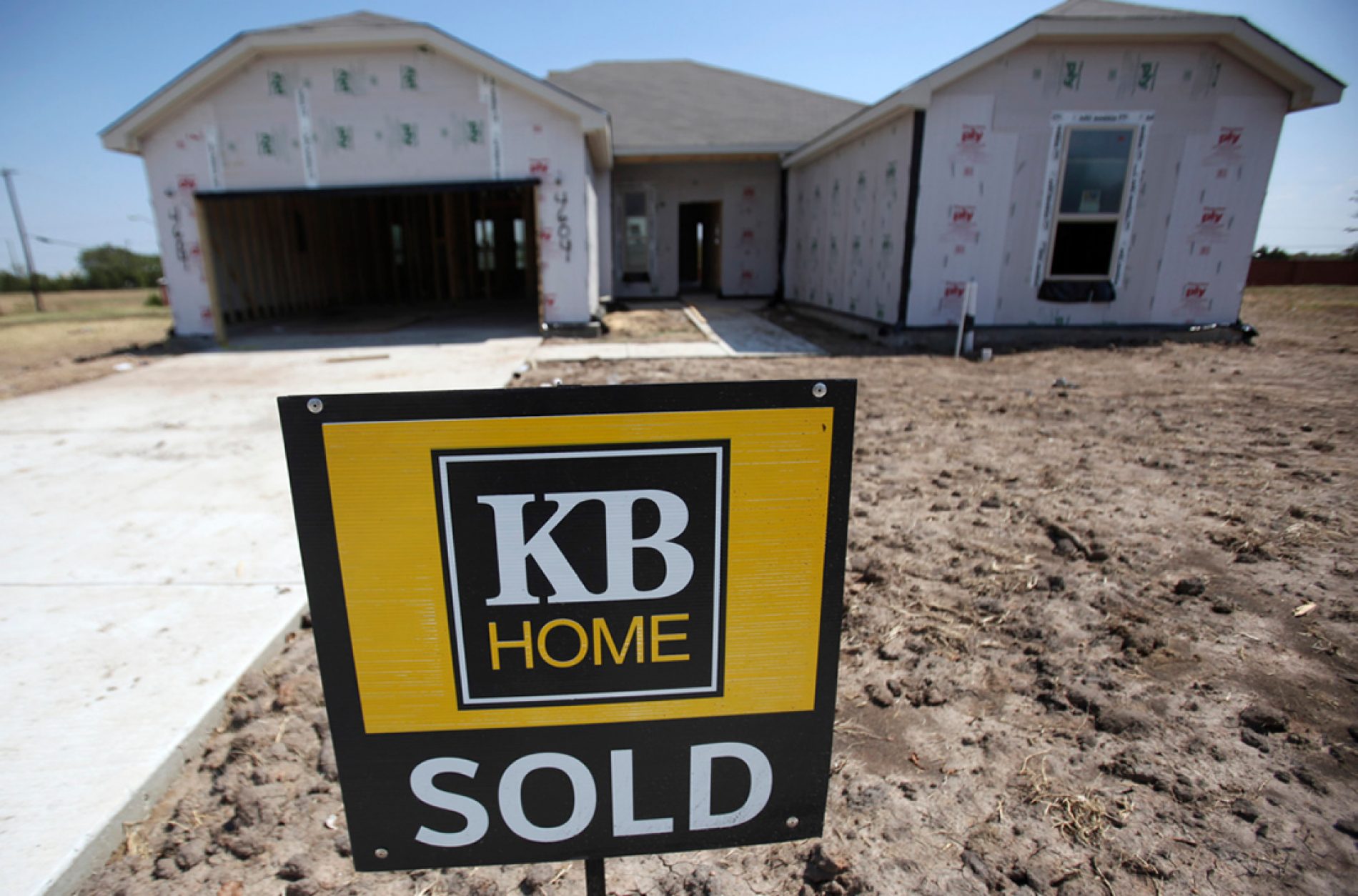 Slight Slowdown in Sales but Continued Stability in California Housing Market
Existing home sales softened in May to 423,360 units from 427,880 in April. Nevertheless, the May number was 8.9% above the figure from May 2014 and represented the second highest level in nearly two years. The 1.1% dip does not appear to be any cause for concern as the spring selling season appears to be strong and outperforming the prior year.
Sales of existing homes moved up to a greater than expected seasonally adjusted annual rate of 5.19 million, an increase of 6.1% from February. Economists had expected a pace of
Faster apartment building was instrumental in pulling the U.S. housing market out of its slump a decade ago.
By Jenna Chandler The fight over tall buildings, neighborhood character, and how to add much-needed density to Los Angeles is playing out as a clash between homeowners and real estate