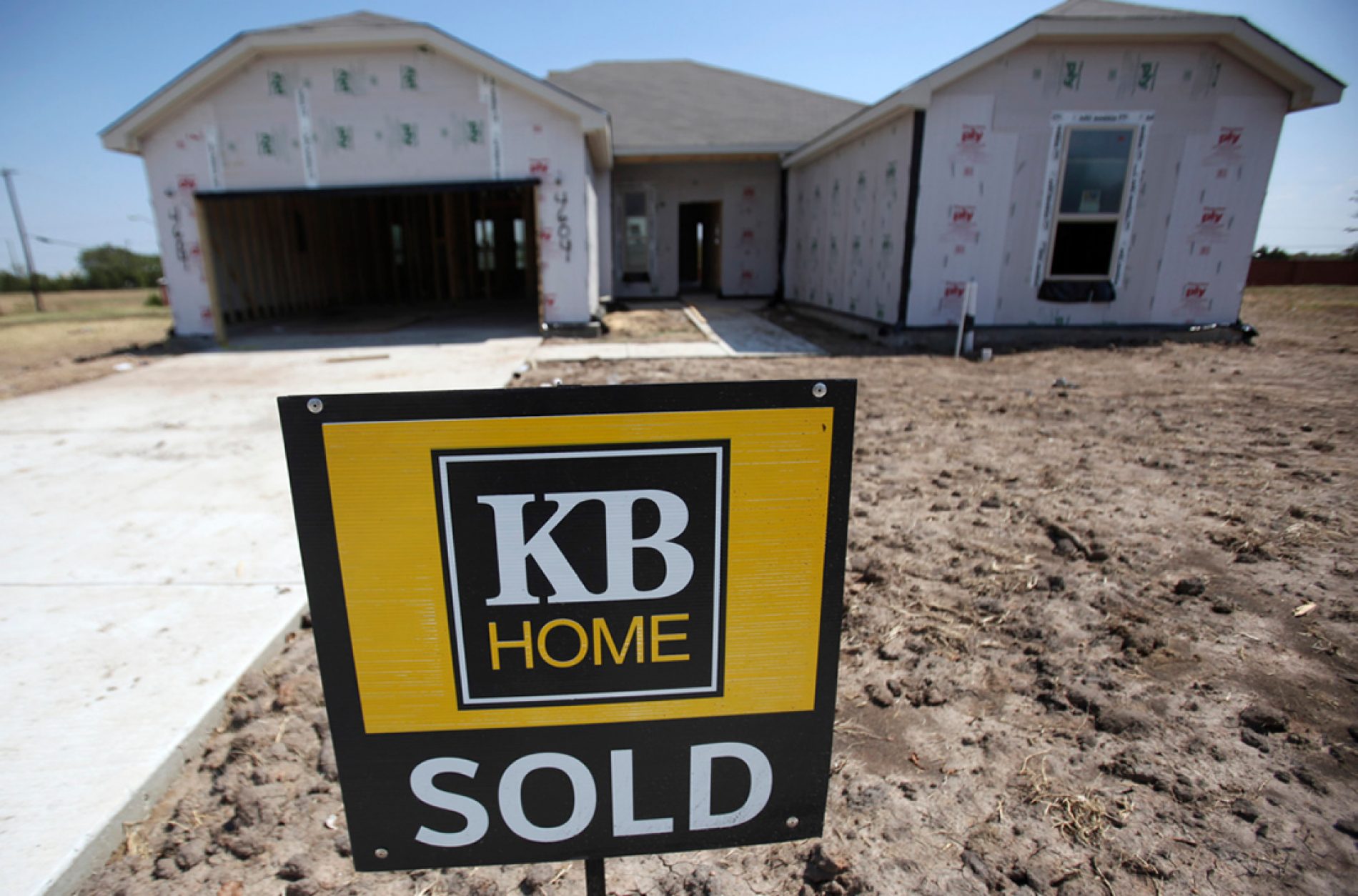 Slight Slowdown in Sales but Continued Stability in California Housing Market
Existing home sales softened in May to 423,360 units from 427,880 in April. Nevertheless, the May number was 8.9% above the figure from May 2014 and represented the second highest level in nearly two years. The 1.1% dip does not appear to be any cause for concern as the spring selling season appears to be strong and outperforming the prior year.
Single-family building permits, housing starts and new home sales all posted strong numbers in December in an indication that the new home housing market is headed on a sustainable upward
Newly married and in their mid-20s, San Clemente residents Josh and Kayleigh Hyink were ready for the next step in their "master plan."
The Los Angeles City Council voted Wednesday to impose a new fee on development to raise millions of dollars a year for affordable housing as the city copes with rising rents and surging homelessness.