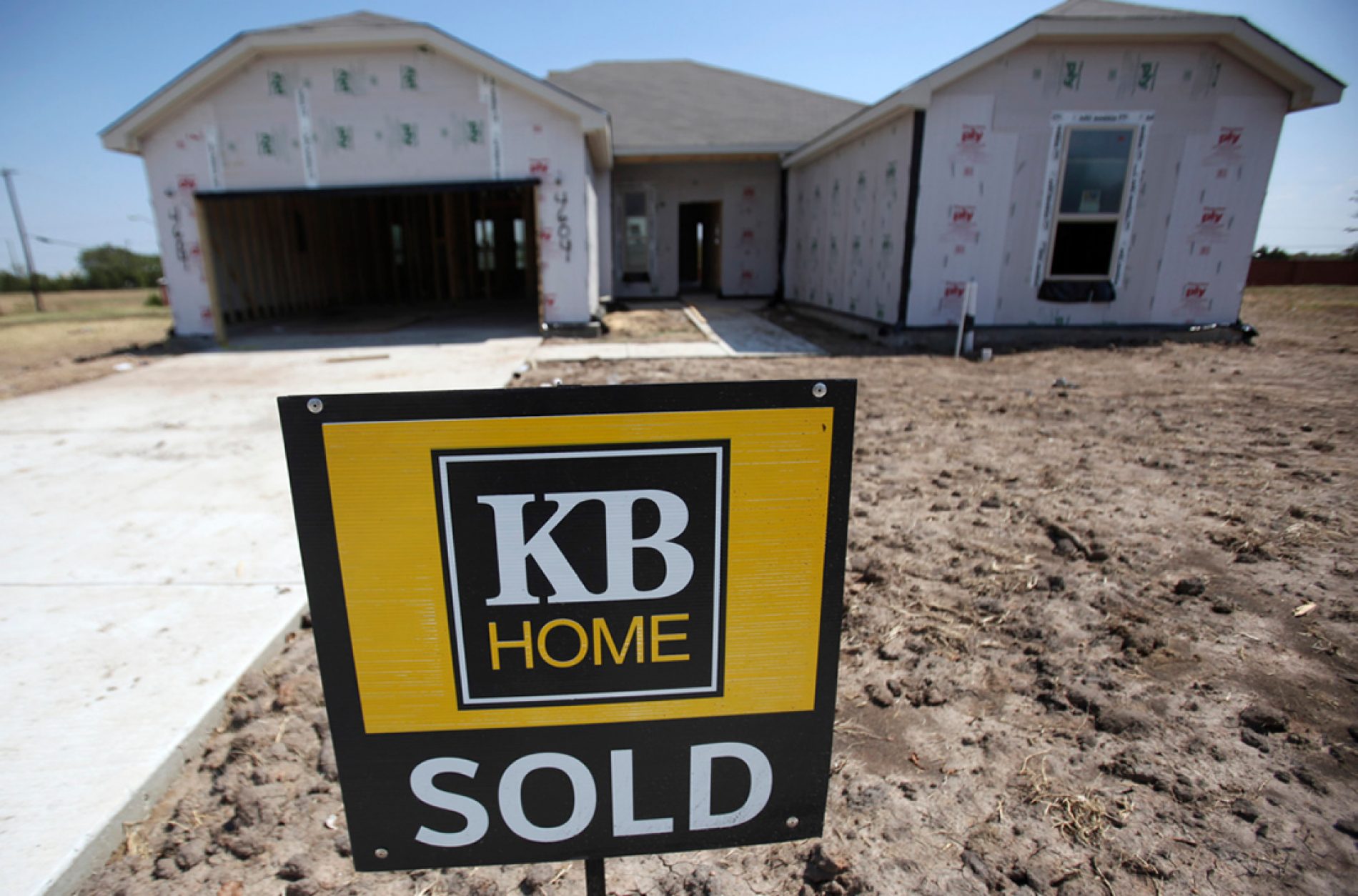 Slight Slowdown in Sales but Continued Stability in California Housing Market
Existing home sales softened in May to 423,360 units from 427,880 in April. Nevertheless, the May number was 8.9% above the figure from May 2014 and represented the second highest level in nearly two years. The 1.1% dip does not appear to be any cause for concern as the spring selling season appears to be strong and outperforming the prior year.
Faster apartment building was instrumental in pulling the U.S. housing market out of its slump a decade ago.
While the NAHB came out with a strong homebuilder sentiment reading in its latest report, March housing starts and building permits came in at figures lower than consensus estimates. Starts