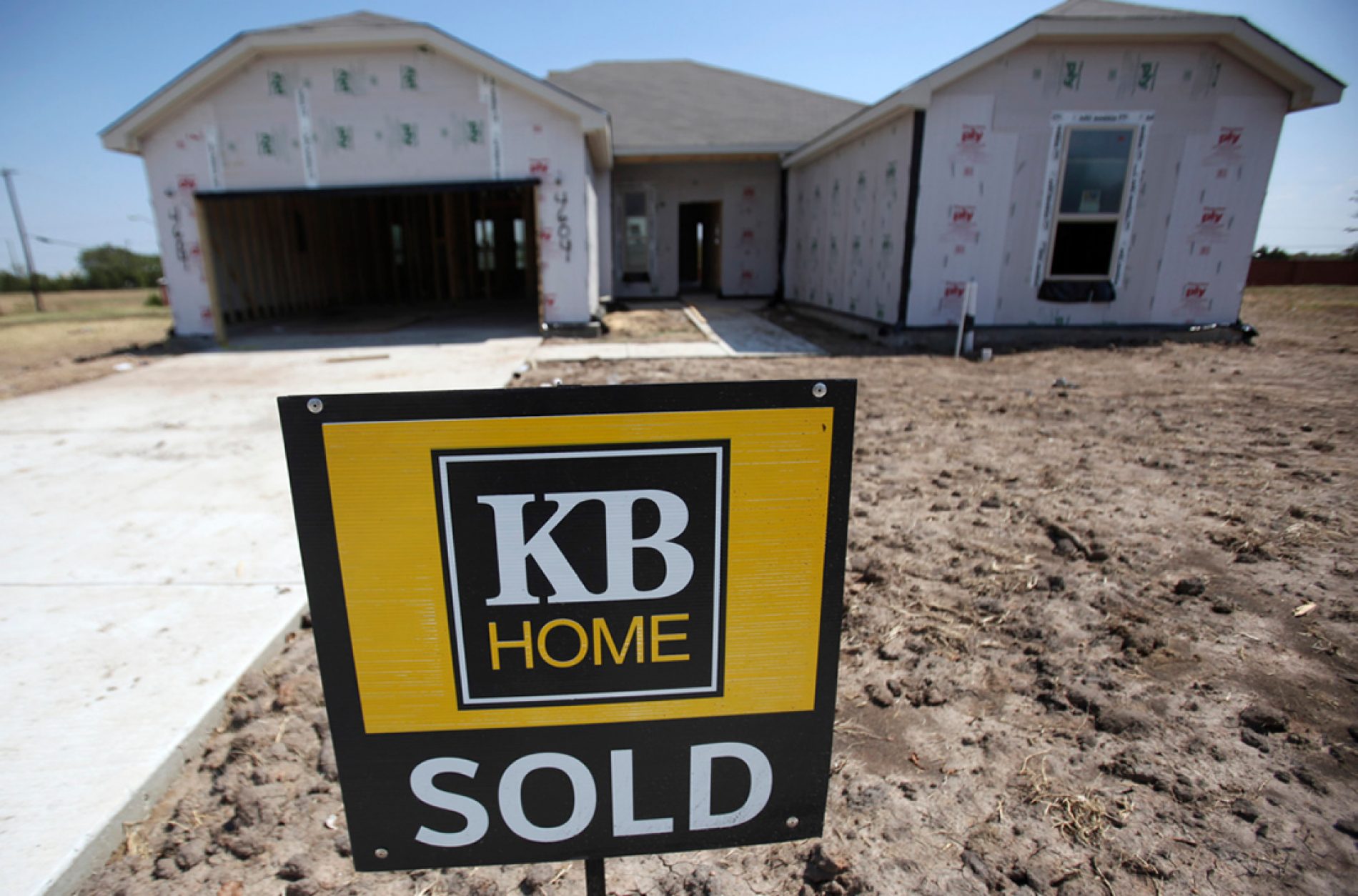 Slight Slowdown in Sales but Continued Stability in California Housing Market
Existing home sales softened in May to 423,360 units from 427,880 in April. Nevertheless, the May number was 8.9% above the figure from May 2014 and represented the second highest level in nearly two years. The 1.1% dip does not appear to be any cause for concern as the spring selling season appears to be strong and outperforming the prior year.
Mortgage standards appear to be loosening in what will be a critical factor in aiding the housing recovery. After a period of tight standards in the wake of the housing
After over a decade of wild volatility in the housing market, conditions seems to be settling into a period of normalcy characterized by stability and slow growth. National home prices
Two powerful trade associations slammed the GOP's tax plan on Thursday, saying the reduction of a key benefit for homeowners could hurt the market.