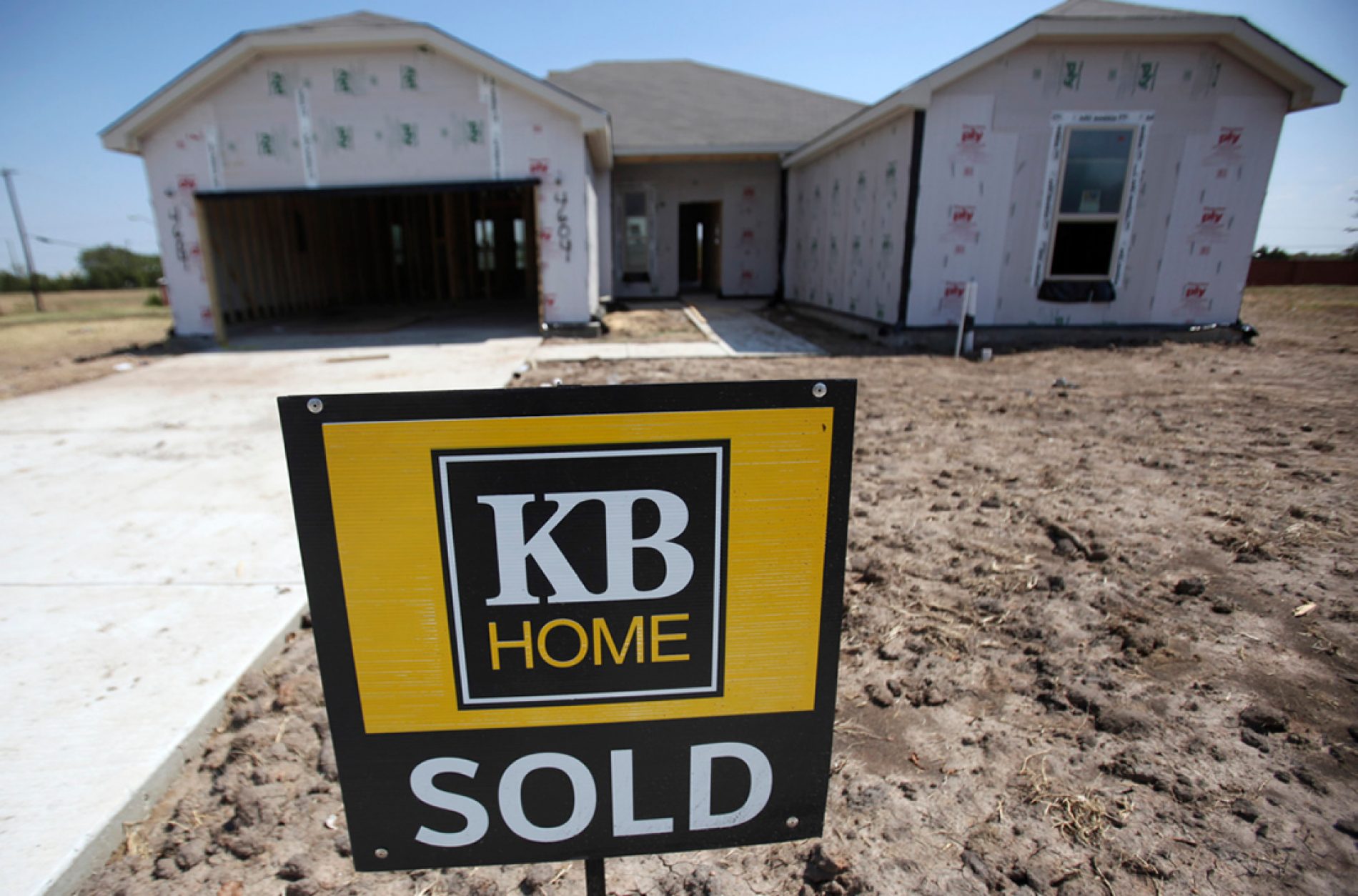 Slight Slowdown in Sales but Continued Stability in California Housing Market
Existing home sales softened in May to 423,360 units from 427,880 in April. Nevertheless, the May number was 8.9% above the figure from May 2014 and represented the second highest level in nearly two years. The 1.1% dip does not appear to be any cause for concern as the spring selling season appears to be strong and outperforming the prior year.
Bill McBride of Calculated Risk summarizes what 2015 will look like in the new home market according to a number of different sources including Goldman Sachs and Fannie Mae. General
Only 28% of home buyers can meet requirements for a median-priced single-family home.
Property developers are pouncing on sustained demand for stand-alone home rentals by taking a big step: Building entire single-family neighborhoods designed for renters. When the housing market crashed, investors took