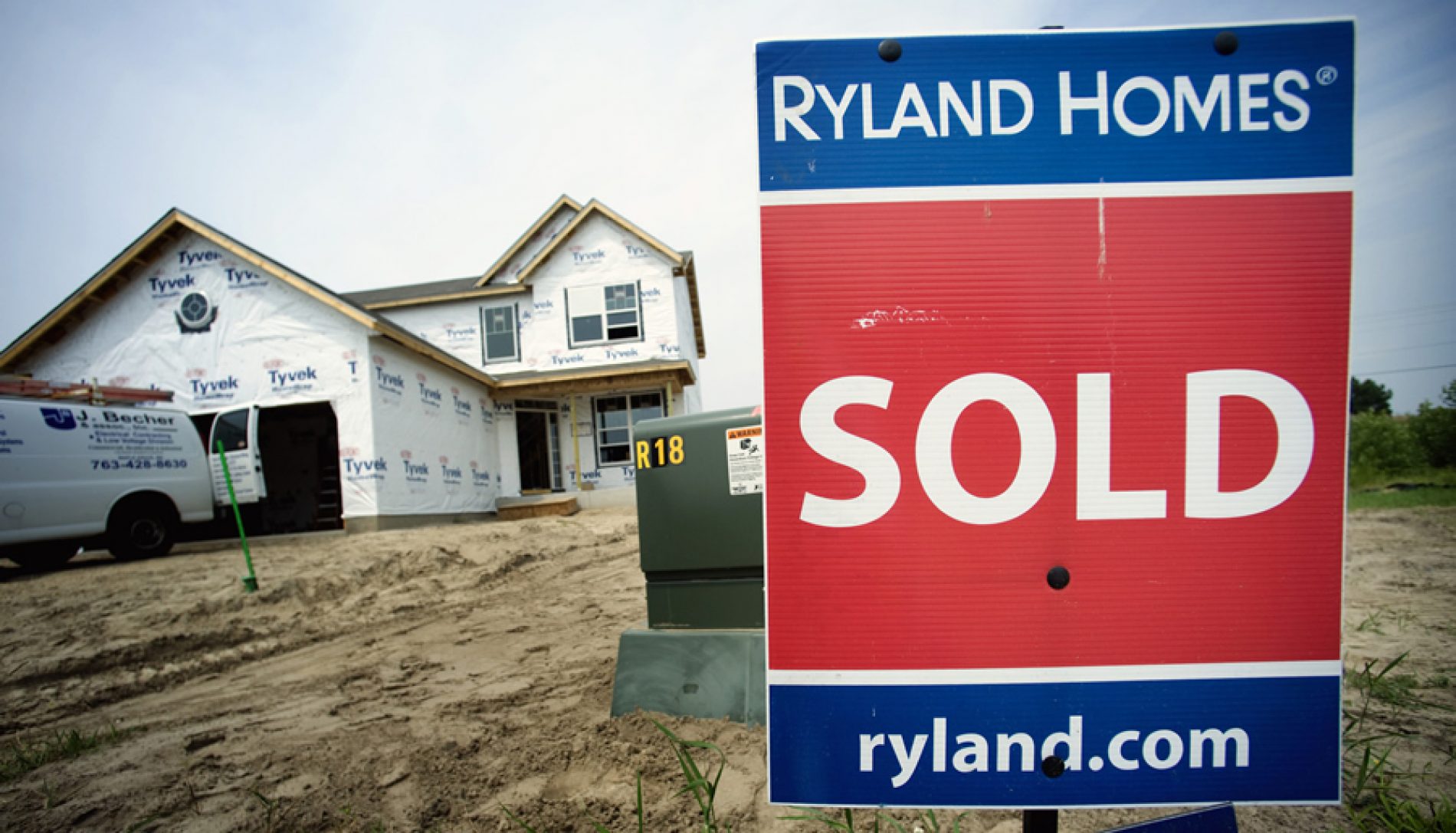 Standard Pacific and Ryland Announce Merger
Number 11 (in terms of unit sales volume) ranked Standard Pacific and Number 5 ranked Ryland announced plans to merge. The post-merger entity will be the 4th largest homebuilding company in the country with a market capitalization of $5.2 billion and revenue of $5.1 billion (over the last 12 months). Ryland's CEO, Larry Nicholson, will take over the roles of CEO and president of the combined company while Scott Stowell, Standard Pacific's CEO, will become its executive chairman.
KB Home reported Q2 earnings that beat Wall Street consensus estimates. Earnings came in at $9.6 million, or 10 cents a share, versus analyst estimates of 8 cents per share.
Costa Mesa-based Warmington Residential named Matt Tingler as President and COO of Warmington Residential as of January 1, 2016. Tingler, a Stanford graduate and 25-year veteran of Warmington, was previously
If Orange County is purportedly such a poor place to do business, how did four local master-planned communities end up on a list of the 20 fastest-selling projects in the