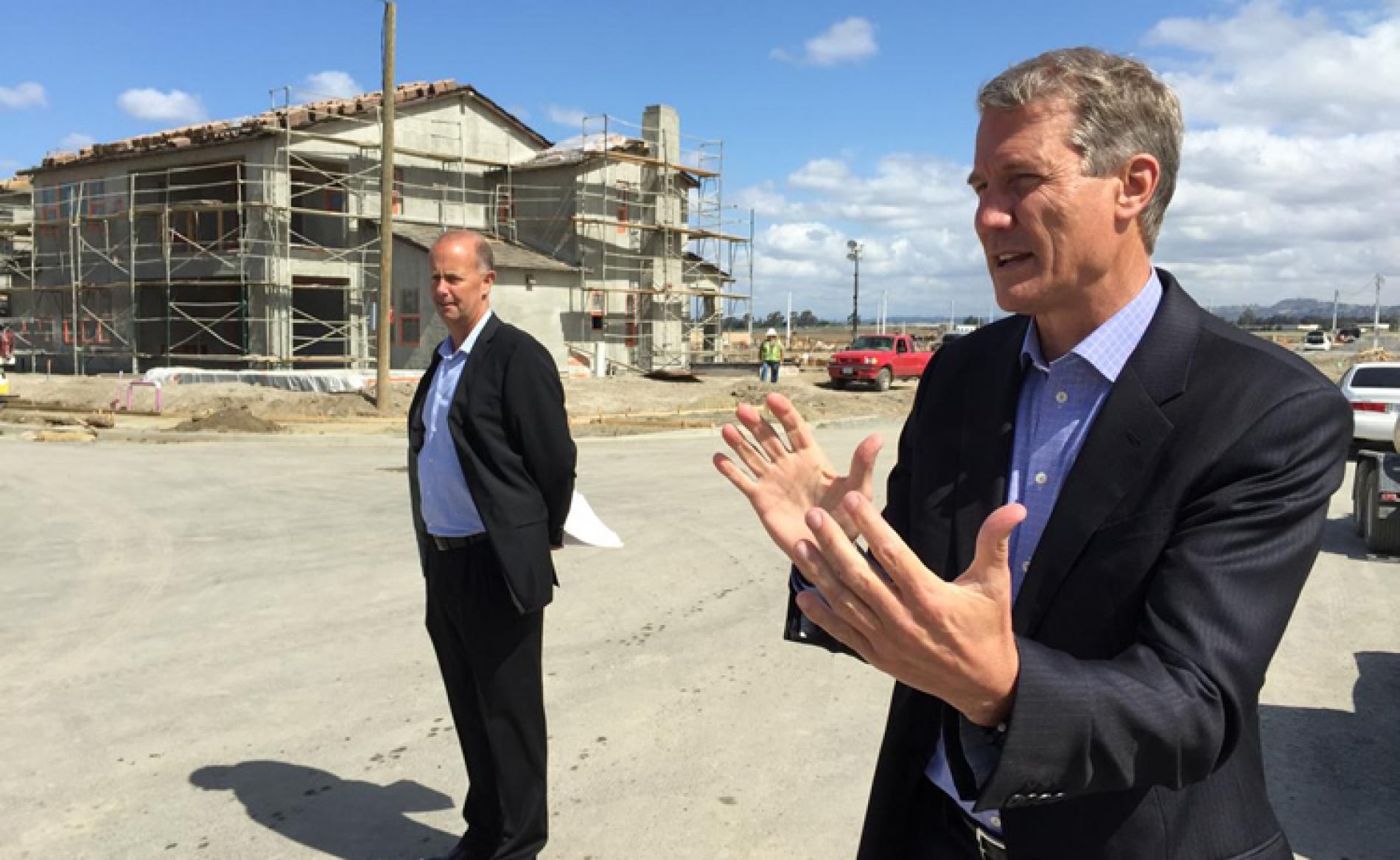 Standard Pacific Turns 50
Local heavyweight Standard Pacific is celebrating 50 years in the homebuilding business. In this article from Builder Magazine, the Orange County-based builder is profiled with a look at its major milestones and guiding principles. After a brush with near-death in the recent housing market collapse and a difficult turnaround effort, the company seems to have once again found solid footing.
If you haven't heard of Landsea yet, sounds like you probably will. One of China's largest homebuilders proclaims that it will invest more than $1B into the US housing market.
By John McManus Amid, in spite of, and–quite possibly–a cause factor in the sudden paroxysm of volatility roiling global stock markets, economic strength, jobs, and wage growth among American households