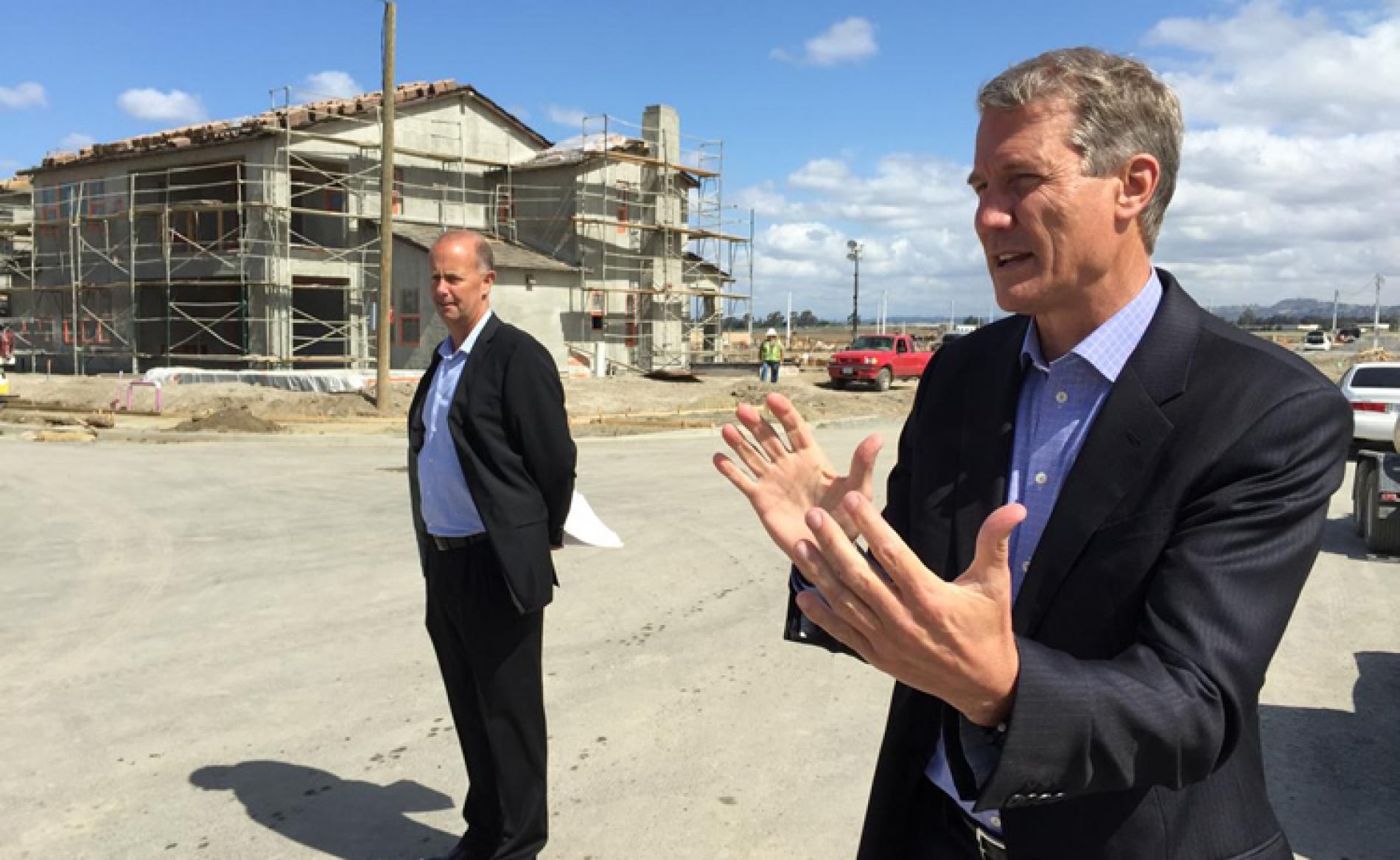 Standard Pacific Turns 50
Local heavyweight Standard Pacific is celebrating 50 years in the homebuilding business. In this article from Builder Magazine, the Orange County-based builder is profiled with a look at its major milestones and guiding principles. After a brush with near-death in the recent housing market collapse and a difficult turnaround effort, the company seems to have once again found solid footing.
After eight homebuilder IPOs in 2013 and the beginning of 2014, there seems to be no appetite for new stock issuances as a result of a generally slow 2014 in
Meet the chief of Landsea Homes, making its first mark in local homebuilding in the rugged foothills of Lake Forest.
TRI Pointe Group, Inc. (NYSE:TPH), Irvine, Calif., on Wednesday reported net income of $57.9 million, or $0.36 per share, for the fourth quarter ended Dec. 31, compared to net income