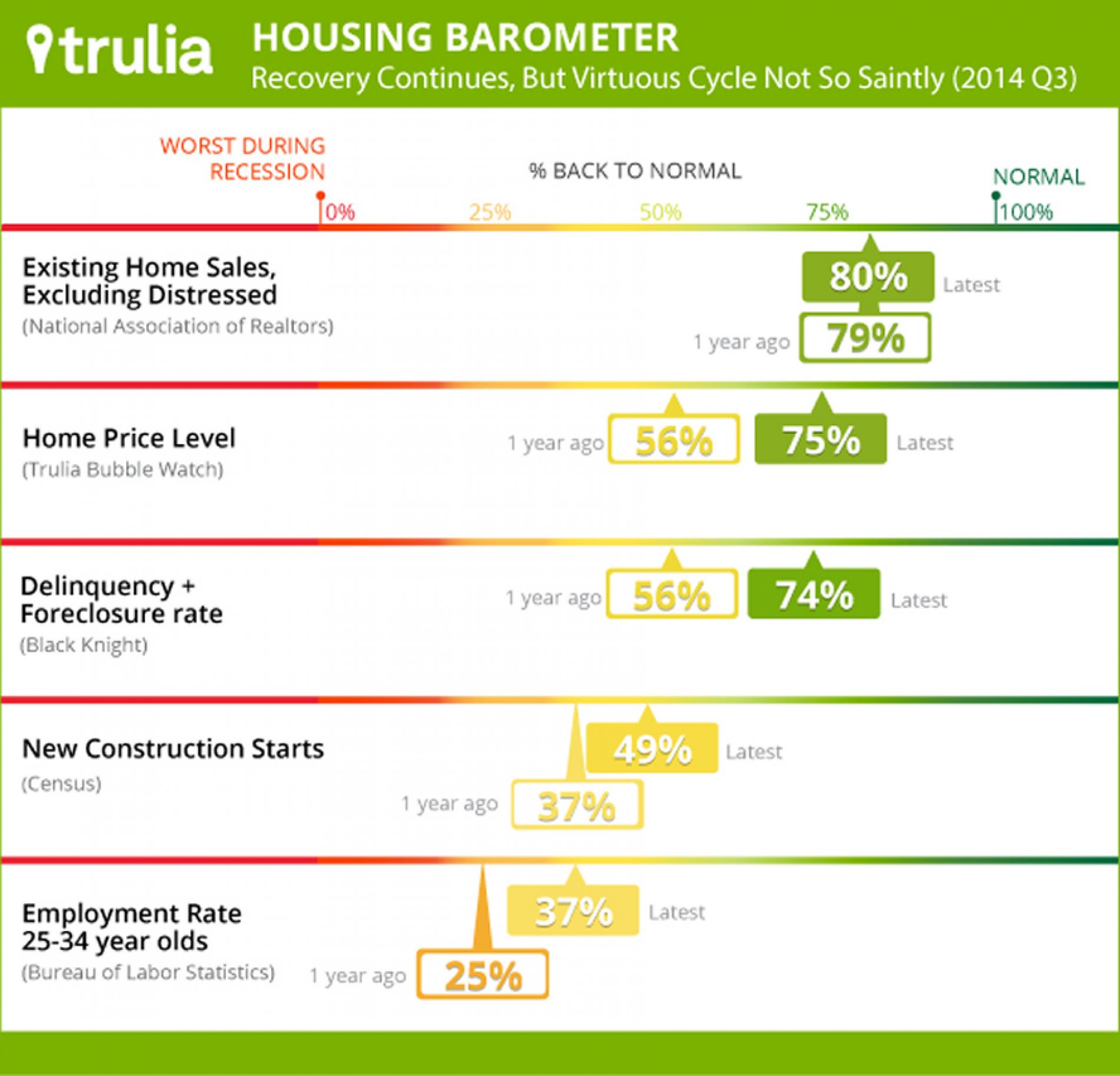 Status of Recovery?
In this snapshot of where we are on the road towards a "normalized" housing market, Trulia chief economist Jed Kolko examines five key factors that impact the market. Bottom line – the absence of the first-time buyer, due to low employment rates among the 25 – 34 year-old demographic, continues to hold back the robustness of the recovery.
Corelogic recently reported that new home sales in Orange County experienced an unbroken downward streak from November 2014 through September 2015. This downward trend runs counter to what has been
California's housing market started the year on a high note, following up on December's strong showing with higher sales both on a monthly and yearly basis in January, the CALIFORNIA
Sales of luxury homes in most parts of the U.S. have continued to increase over the last year, according to an analysis of more than 40 high-end counties in 16 states, despite concerns from some analysts about a slowdown.