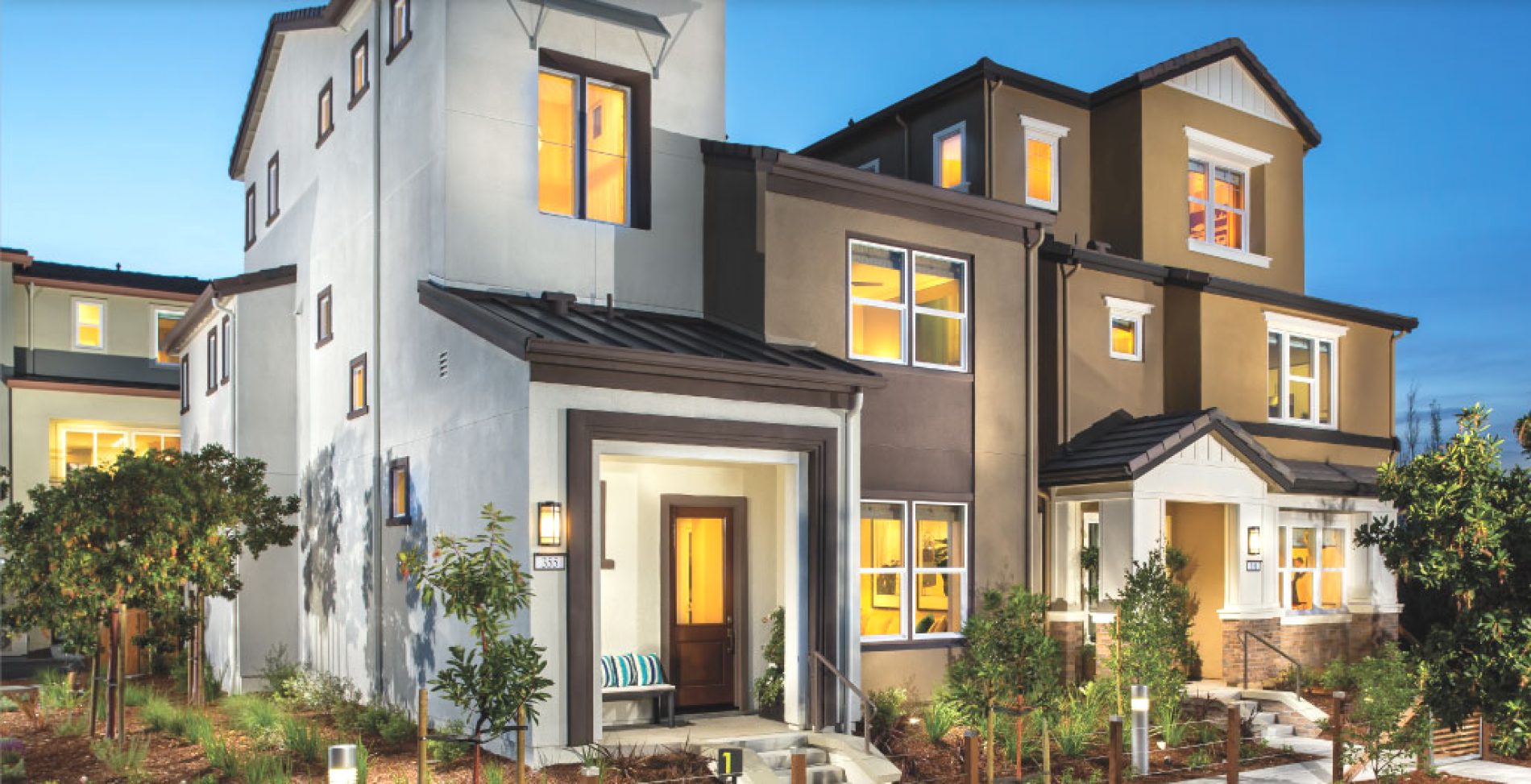 Storm Continues Acquisitions with Whittier Buy
Storm Properties, a Torrance-based developer, recently acquired a site in Whittier, at the corner of Hadley Street and Magnolia Avenue, slated for development of 32 townhomes. The property will need to be rezoned for the contemplated development of two- and three-bedroom homes ranging in size from 1,225 square feet to 1,800 square feet. The project will be known as Cambridge Place.
The California State Teachers' Retirement System has formed a joint venture with New York-based private equity real estate firm GTIS Partners to initially invest $204 million in homebuilding and residential lot development across the US.
Shopoff Realty Investments, a national manager of opportunistic and value-add real estate investments, announced today that the company has sold 16.1 acres of land entitled for 124 two-story townhomes in the Northern San Diego County suburb of Vista, CA, to a residential developer.
Lennar Homes has acquired a site entitled for 102 single-family lots in Fontana, Ca. from the Goodman Family, a southern California developer.