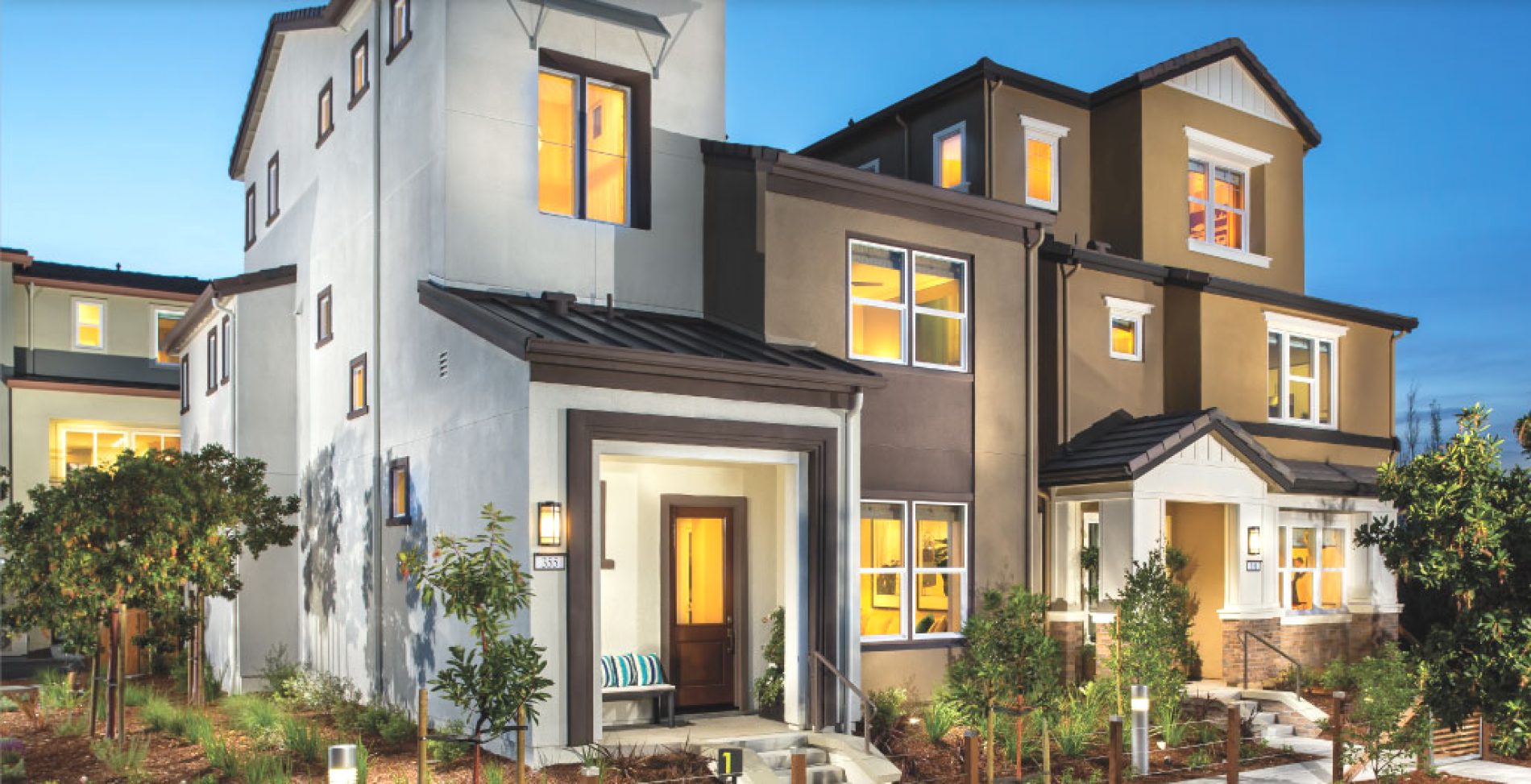 Storm Continues Acquisitions with Whittier Buy
Storm Properties, a Torrance-based developer, recently acquired a site in Whittier, at the corner of Hadley Street and Magnolia Avenue, slated for development of 32 townhomes. The property will need to be rezoned for the contemplated development of two- and three-bedroom homes ranging in size from 1,225 square feet to 1,800 square feet. The project will be known as Cambridge Place.
Lennar Homes has acquired a site entitled for 102 single-family lots in Fontana, Ca. from the Goodman Family, a southern California developer.
A $5.7 billion deal would create the nation's No. 1 builder by revenue, and challenge D.R. Horton from the current recovery to the next.
A 3.47-acre residential land parcel located within the Pacific Highlands Ranch community in San Diego sold for $9.73 mil ($64/sf).