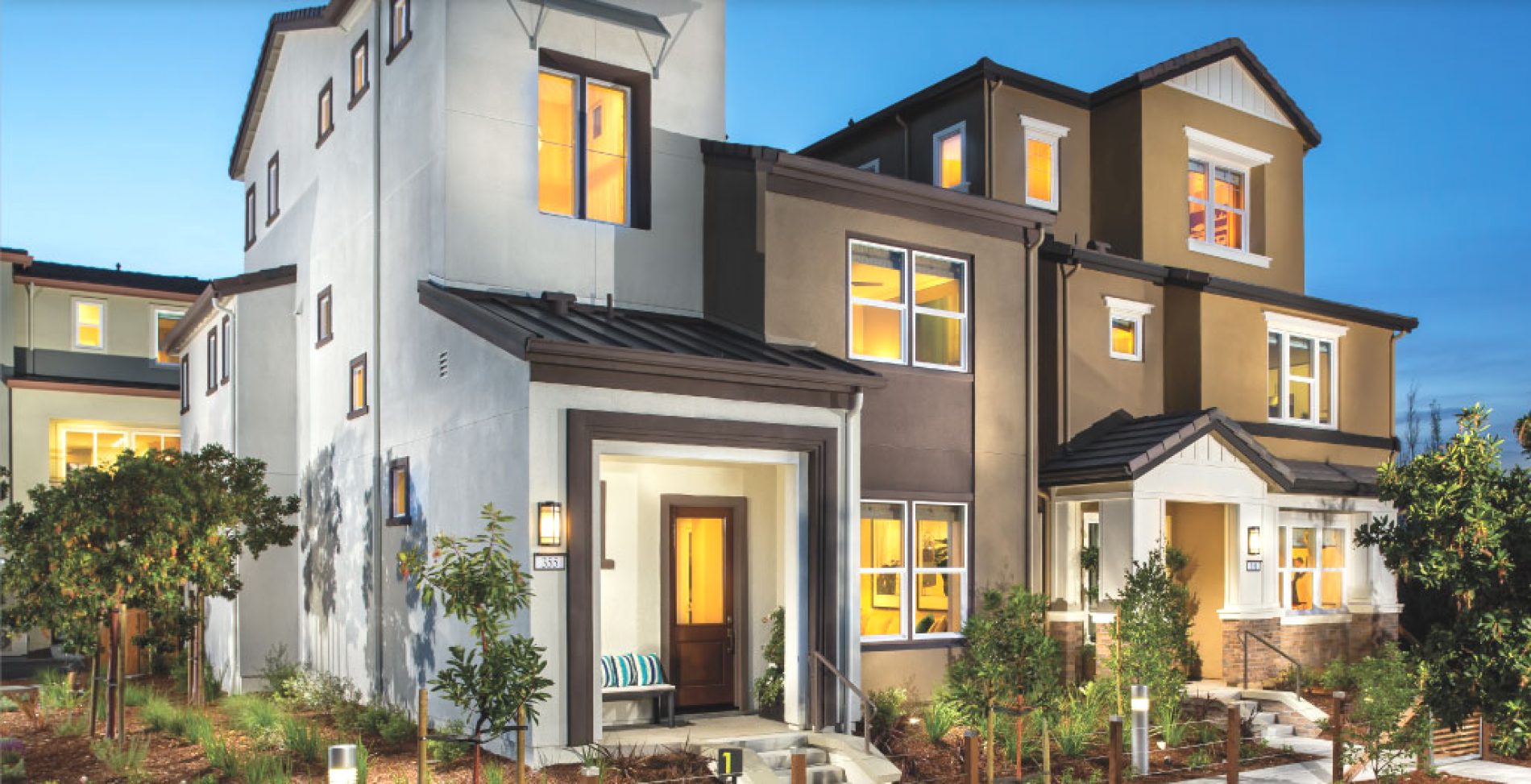 Storm Continues Acquisitions with Whittier Buy
Storm Properties, a Torrance-based developer, recently acquired a site in Whittier, at the corner of Hadley Street and Magnolia Avenue, slated for development of 32 townhomes. The property will need to be rezoned for the contemplated development of two- and three-bedroom homes ranging in size from 1,225 square feet to 1,800 square feet. The project will be known as Cambridge Place.
Irvine, CA-based Shopoff Realty Investments, in partnership with funds managed by Argosy Real Estate Partners, acquired a 20.5-acre property in Anaheim, CA through a sale-leaseback transaction. The new owner plans
Ridge Crest Real Estate, LLC, has acquired two sites entitled for 19 small lot detached units in Silver Lake, CA. from Amreal GP Investors, LLC and Amreal Hyperion Investors, LLC, subsidiaries of Amoroso Development Company.
Lennar Corp. has purchased a 13.9-acre site in the masterplanned Phillips Ranch area of Pomona where it plans to build 124 homes and 6,000 square feet of retail space. The