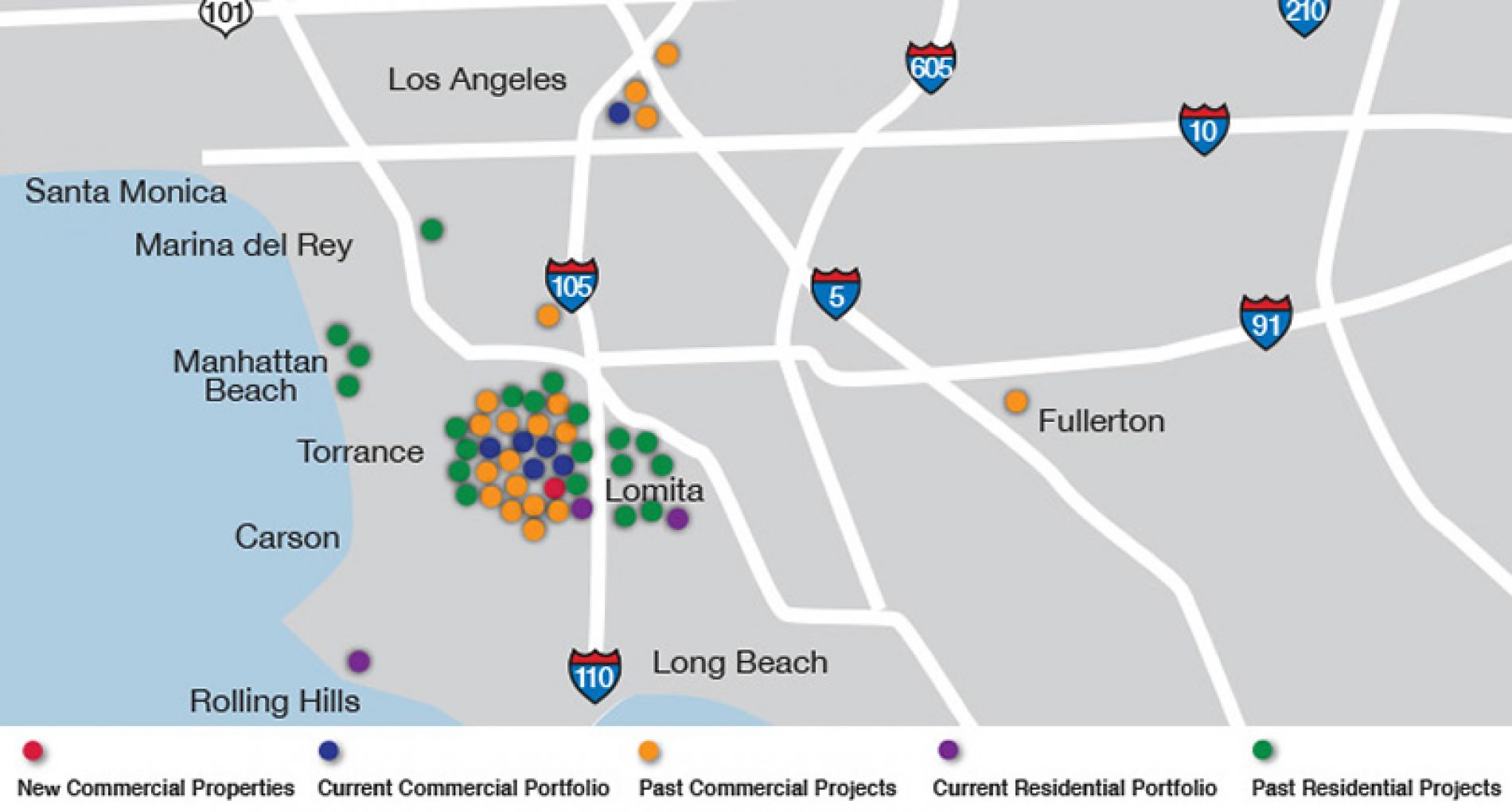 Storm Properties Picks Up Property in Harbor City
Storm Properties recently purchased unentitled property from the International Church of the Foursquare Gospel in Harbor City within the South Bay area of Los Angeles. Storm intends on entitling the property for 21 single-family detached residential units. The resultant project will be marketed as McCoy 255.
RCLCO's Master-Planned Community Survey is the longest running in the industry, and as such benefits from our unique and exhaustive historical perspective. Every year since 1994, RCLCO has conducted a
CalAtlantic Homes on Friday announced the Grand Opening of Solana Heights, a new master-planned community bringing three new neighborhoods to the heart of Ventura, CA.
Early last year, Marblehead, a coveted piece of coastal California real estate located in San Clemente, traded hands from Lehman Brothers Holdings to merchant-builder Taylor Morrison in a deal valued