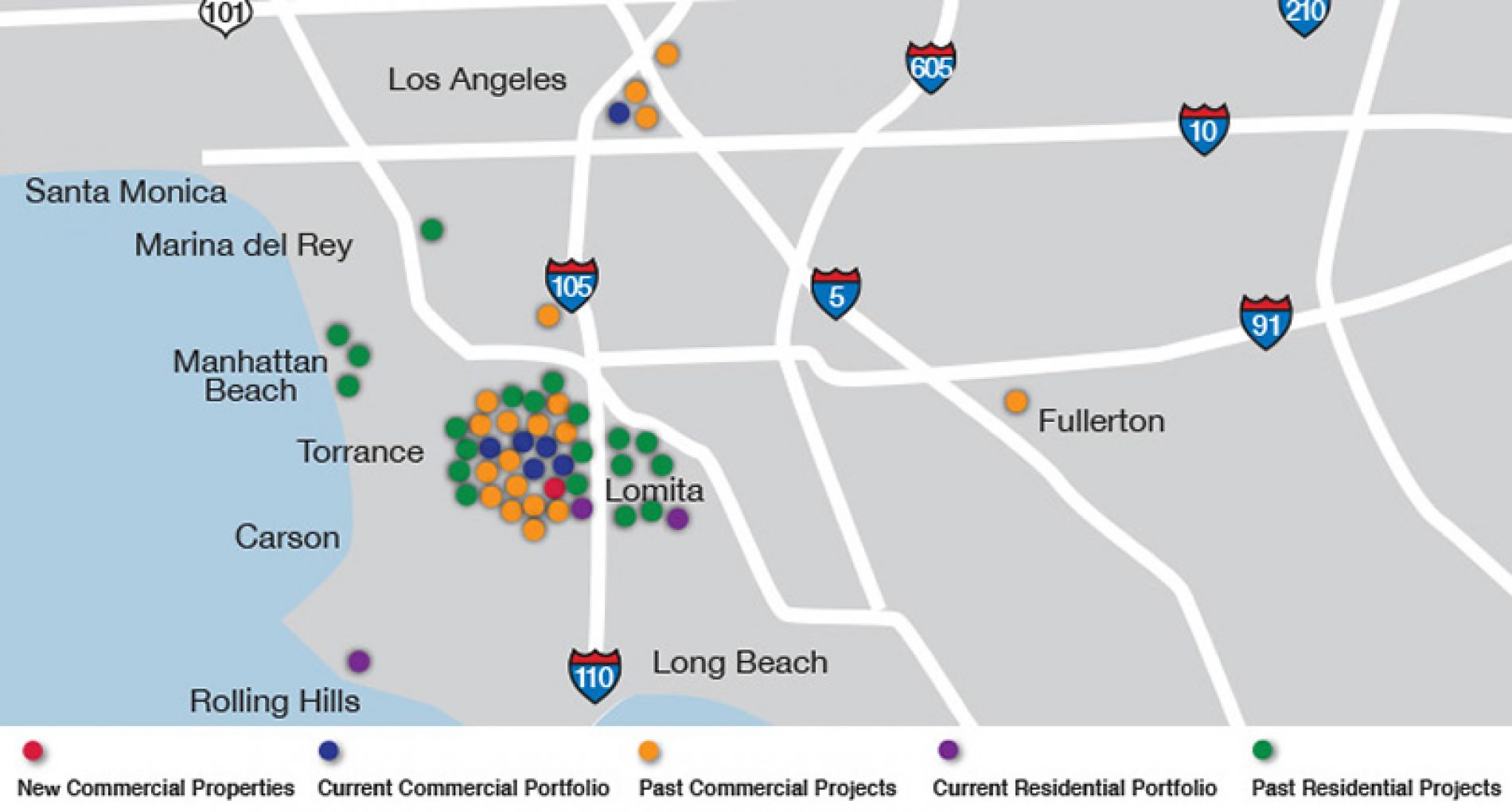 Storm Properties Picks Up Property in Harbor City
Storm Properties recently purchased unentitled property from the International Church of the Foursquare Gospel in Harbor City within the South Bay area of Los Angeles. Storm intends on entitling the property for 21 single-family detached residential units. The resultant project will be marketed as McCoy 255.
Shopoff Realty Investments, in a venture with an Argosy Real Estate Partners-managed fund, have acquired a 20.5-acre property in Anaheim for redevelopment to residential use. This is the third land
California builder MBK Homes has opened Irving House, a collection of detached homes inspired by 1900s architect Irving Gill.
Mark Strauss, Managing Director with Cohen Financial, discusses the nuances of land loans. Due to its illiquid nature and lack of cashflow, lenders are generally hesitant to lend on land