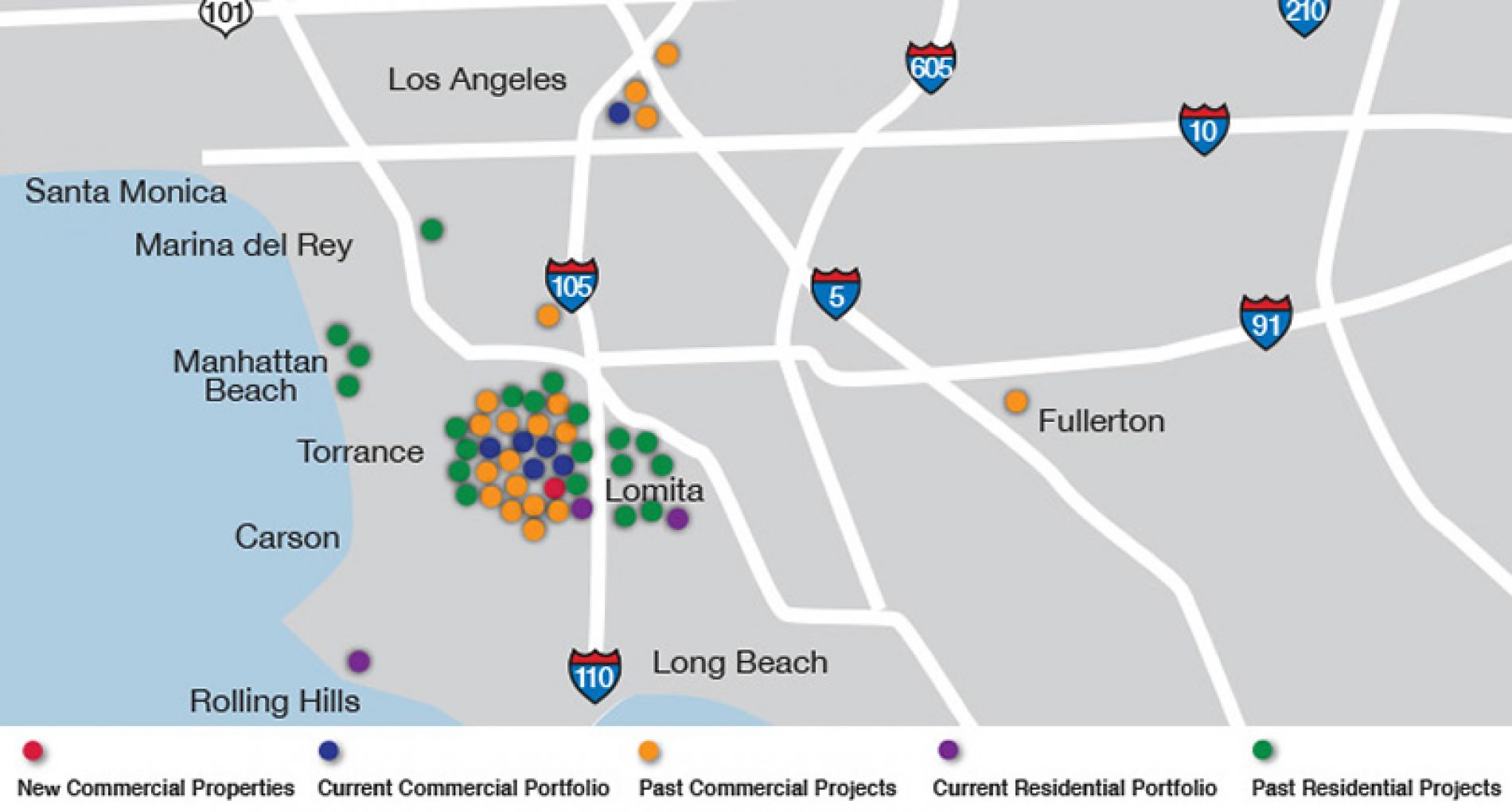 Storm Properties Picks Up Property in Harbor City
Storm Properties recently purchased unentitled property from the International Church of the Foursquare Gospel in Harbor City within the South Bay area of Los Angeles. Storm intends on entitling the property for 21 single-family detached residential units. The resultant project will be marketed as McCoy 255.
New Haven, a master-planned community in Ontario Ranch, is among 2017's five best-selling communities in California, and among the top 50 nationwide, according to a report by RCLCo.
30-year Southern California land investment and development veteran, Phil L. Rush, joins San Diego-based Presidio Residential Capital as a senior executive. Phil has held senior leadership positions with companies including
62% of builders reported that there was a shortage of developed lots in the markets in which they operate according to a National Association of Home Builders survey conducted in