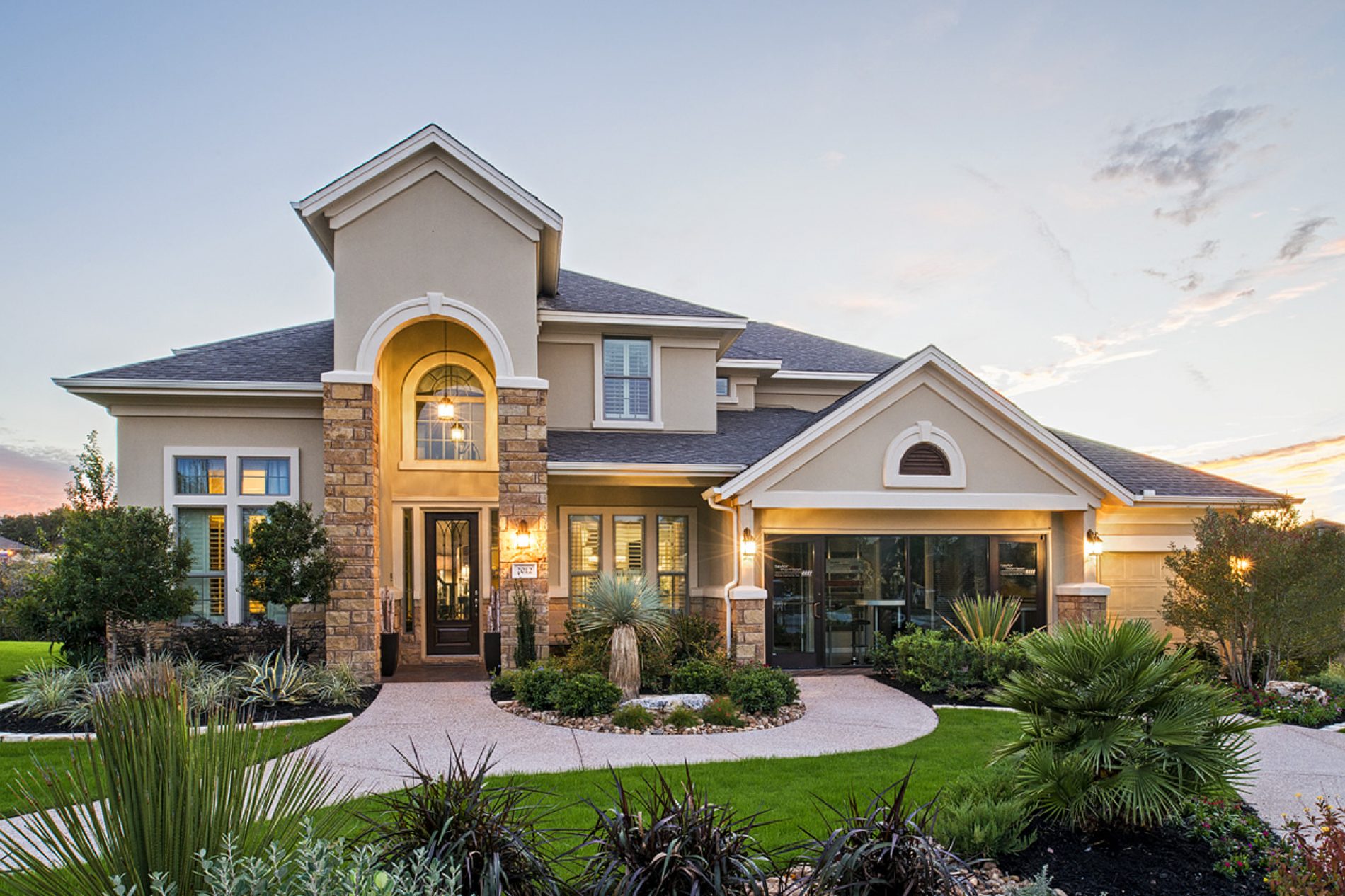 Taylor Morrison Beats the Street with 3Q 2014 Earnings
Taylor Morrison reported strong 3Q 2014 earnings. Notably, the company has been pursuing the top-end of the market in Southern California and has been among the most aggressive buyers of well-located, albeit expensive, land positions including the Marblehead property in San Clemente. With improvements in many key metrics including community count, sales, backlog and closings, the high-end strategy seems to be paying off relative to its peers.
If you haven't heard of Landsea yet, sounds like you probably will. One of China's largest homebuilders proclaims that it will invest more than $1B into the US housing market.
While the majority of M&A targets are valued based on a projected stream of future cashflows, in homebuilder M&A, asset value – that is, land value – takes center stage.
Property developers are pouncing on sustained demand for stand-alone home rentals by taking a big step: Building entire single-family neighborhoods designed for renters. When the housing market crashed, investors took