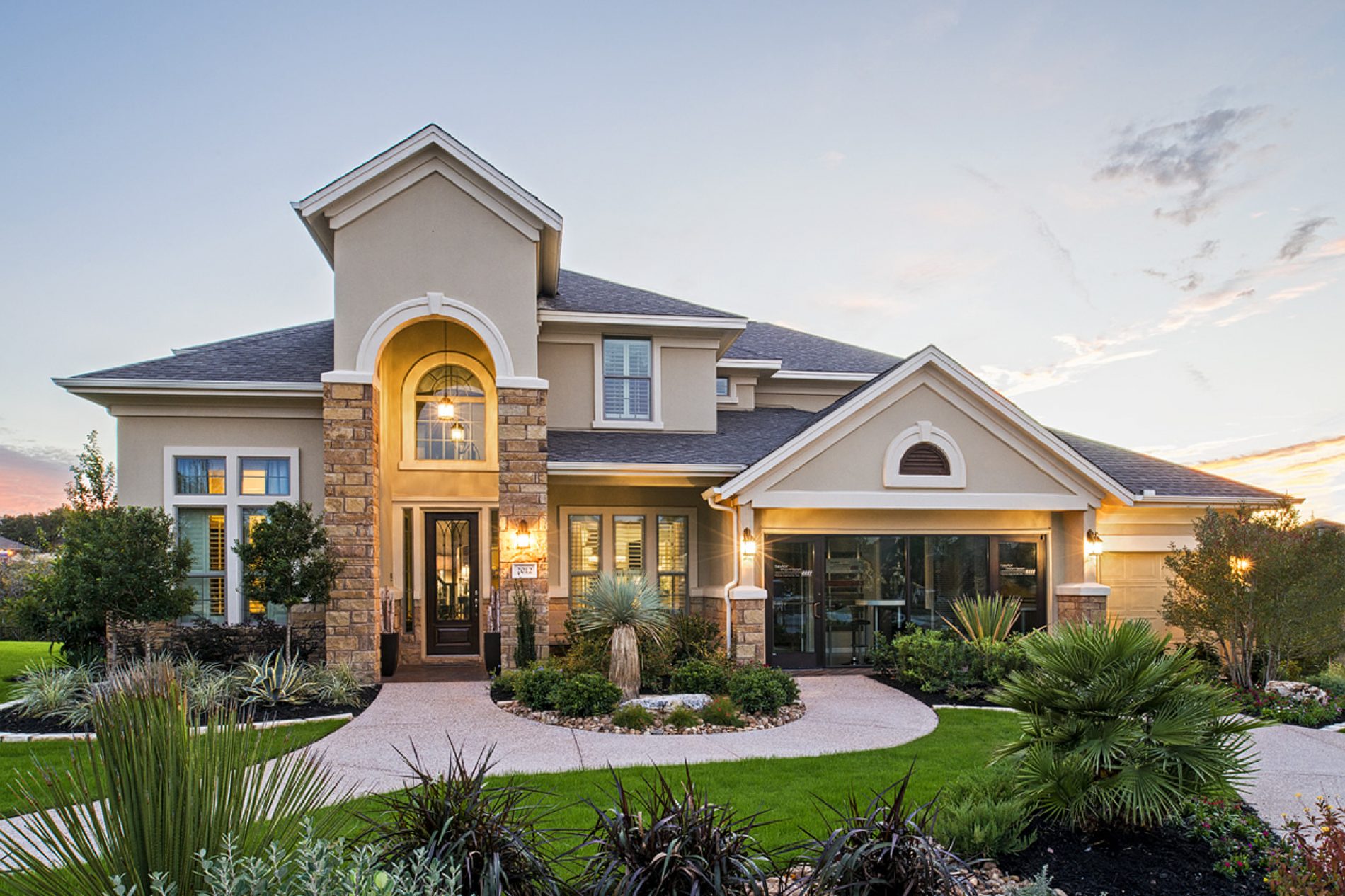 Taylor Morrison Beats the Street with 3Q 2014 Earnings
Taylor Morrison reported strong 3Q 2014 earnings. Notably, the company has been pursuing the top-end of the market in Southern California and has been among the most aggressive buyers of well-located, albeit expensive, land positions including the Marblehead property in San Clemente. With improvements in many key metrics including community count, sales, backlog and closings, the high-end strategy seems to be paying off relative to its peers.
Jeffrey Mezger, chief executive of the homebuilder KB Home, will take a 25 percent cut to his year-end bonus as a result of his sexist and homophobic outburst against his neighbor, the comedian Kathy Griffin, the company said Thursday.
Brandywine Homes, a pioneer of infill development in Southern California, closed 116 homes, opened seven new communities and broke ground on four new communities in Southern California in 2016. The
KB Home suffered its worst one-day percentage drop since Aug. 19, 1992 on Tuesday with a 16.3% decline. With lower than expected margins in the 4th quarter of 2014 and