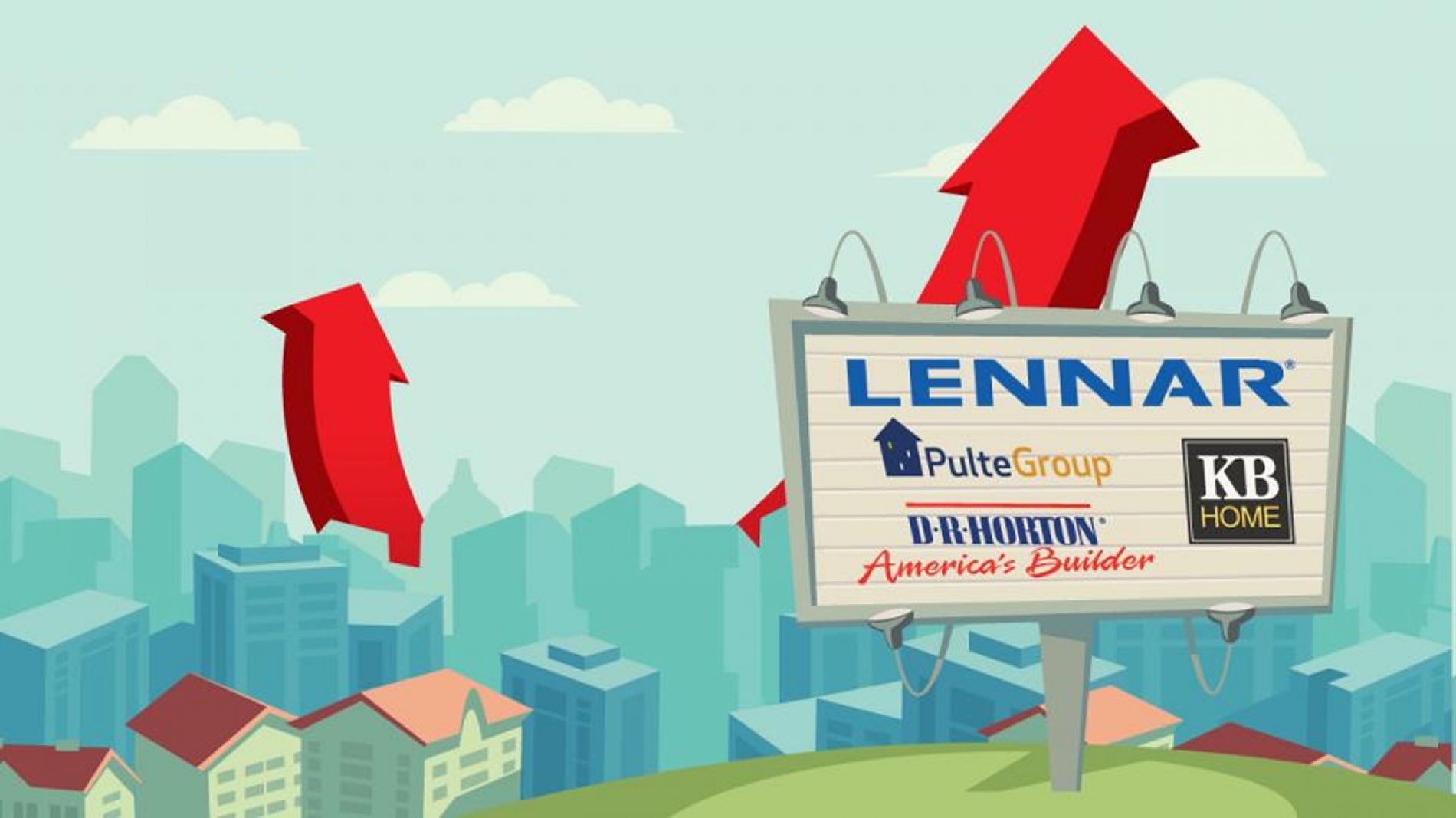 The Case for Homebuilding Stocks
Although the homebuilding sector has lagged the broader market in 2014, there are reasons to be optimistic about public homebuilding stocks going into 2015. Among the reasons cited for optimism are firming home prices, stabilizing mortgage rates, improving economic growth, solid land positions and healthy margins. One of the major risk factors to the housing sector? Potential interest rate increases.
CalAtlantic Group, Inc. (NYSE: CAA) on Wednesday after market close announced net income of $167.0 million, or $1.25 per diluted share, for the fourth quarter ended Dec. 31, 2016., compared
Taylor Morrison reported strong 3Q 2014 earnings. Notably, the company has been pursuing the top-end of the market in Southern California and has been among the most aggressive buyers of
Builder.com releases the Top 100 Homebuilders of the year ranked by total closings and gross revenue.