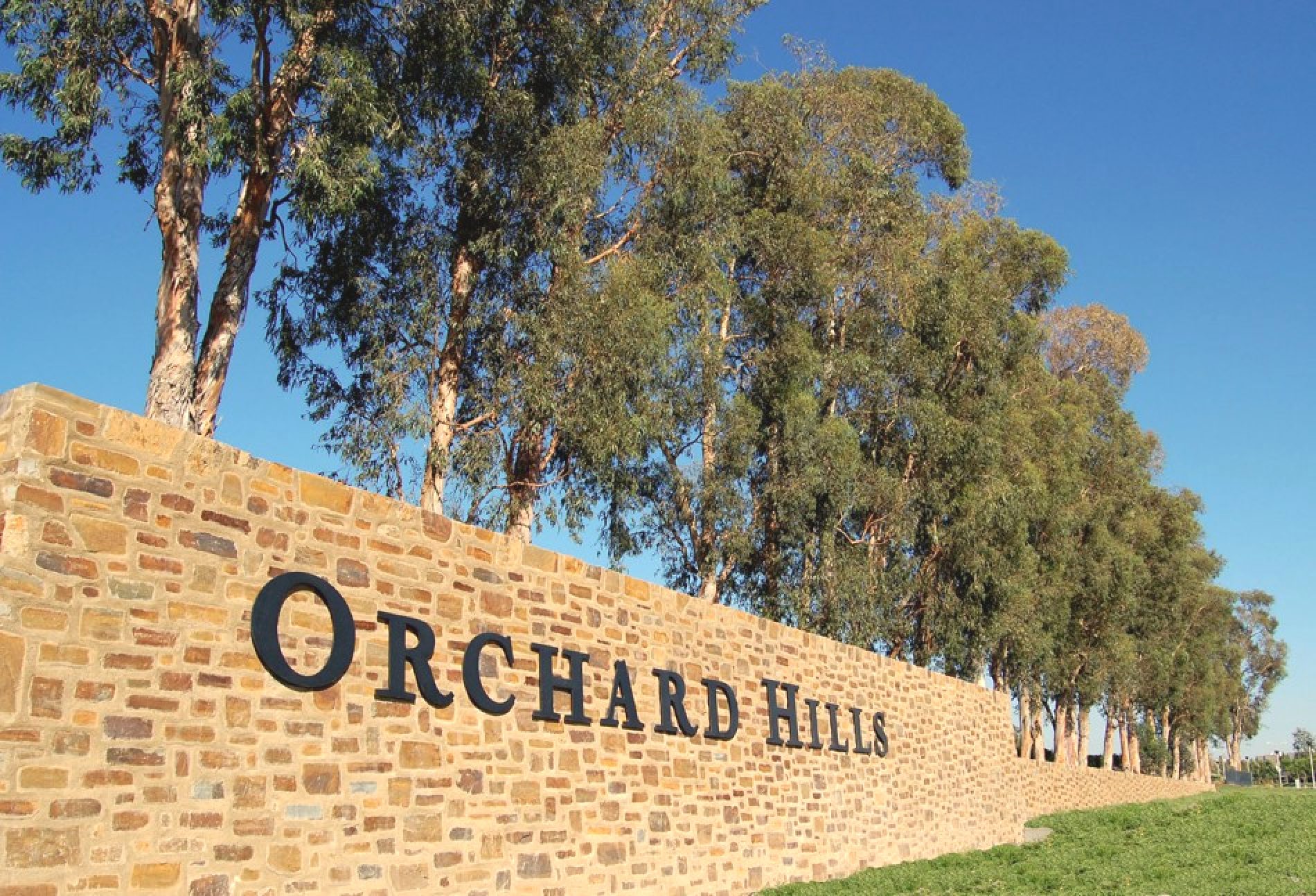 The New Home Company Under Contract for $250M+ of Prime OC Land
The New Home Company is looking to expand its presence in the high-end Orange County housing market with the acquisition of four sites from The Irvine Company. The $250M+ land buy looks to be a structured transaction, with rolling option takedowns, involving two sites in Crystal Cove in Newport Coast and one site each in Orchard Hills and Portola Hills.
A major new mixed use project in Granada Hills is slowly moving toward city approval.
According to the San Diego Association of Governments, the pace of residential building permits in San Diego County over the last five years is about half of what the region
The Oaks Farms in San Juan Capistrano, Calif. was honored this week at the International Builder's Show as the nation's Community of the Year. The National Association of Home Builders'