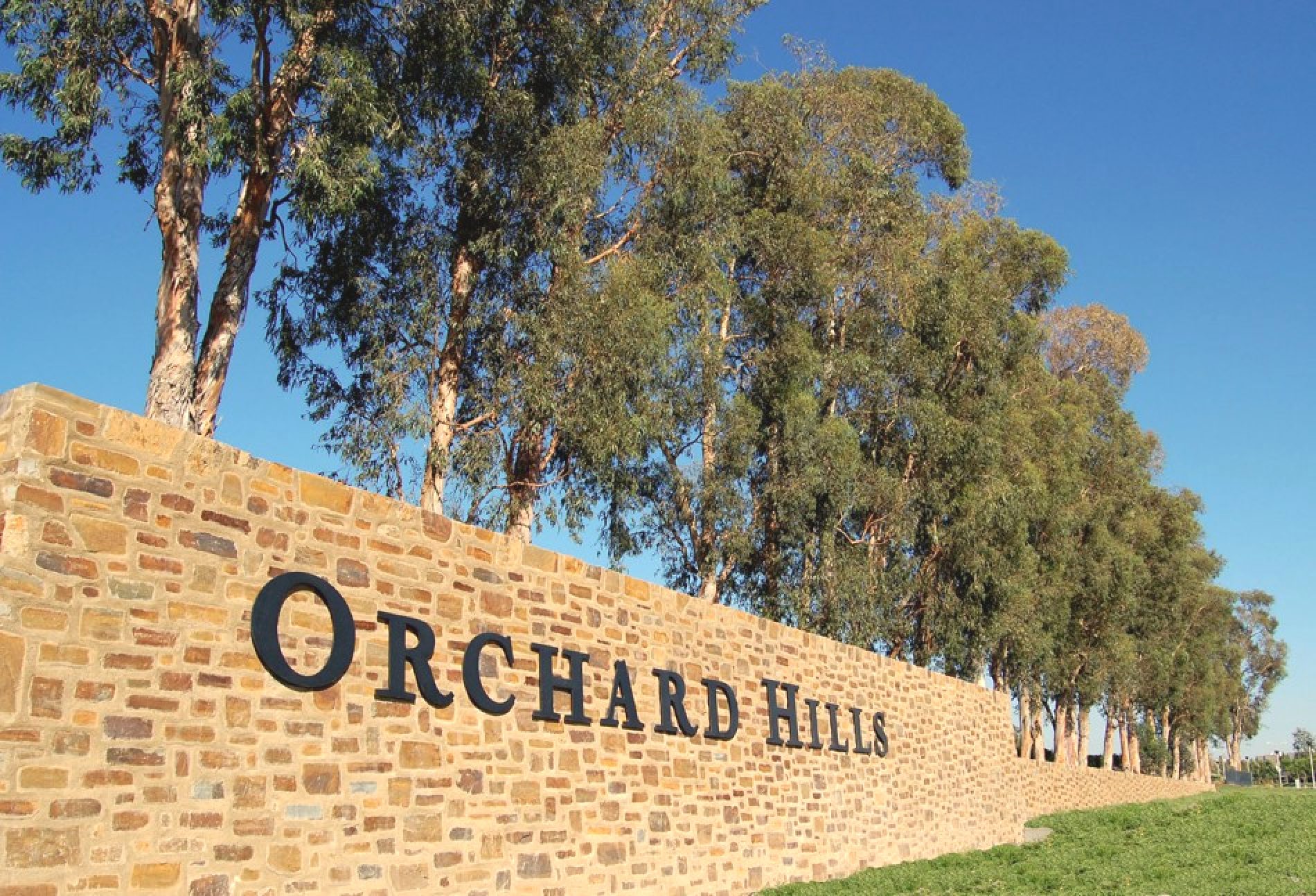 The New Home Company Under Contract for $250M+ of Prime OC Land
The New Home Company is looking to expand its presence in the high-end Orange County housing market with the acquisition of four sites from The Irvine Company. The $250M+ land buy looks to be a structured transaction, with rolling option takedowns, involving two sites in Crystal Cove in Newport Coast and one site each in Orchard Hills and Portola Hills.
One of the most talked about trends this housing cycle has been Los Angeles' small lot ordinance single-family housing typology. For those in the land business, anybody with exposure to
Chuck Salas, with private lender Seattle Funding Group, discusses what borrowers of land loans should be aware of. Among the characteristics of land loans that borrowers should be cognizant of:
Irvine Ranch continues to be the top-selling master-planned housing community in the nation, according to the latest report by RCLCO, a real estate advisers group.