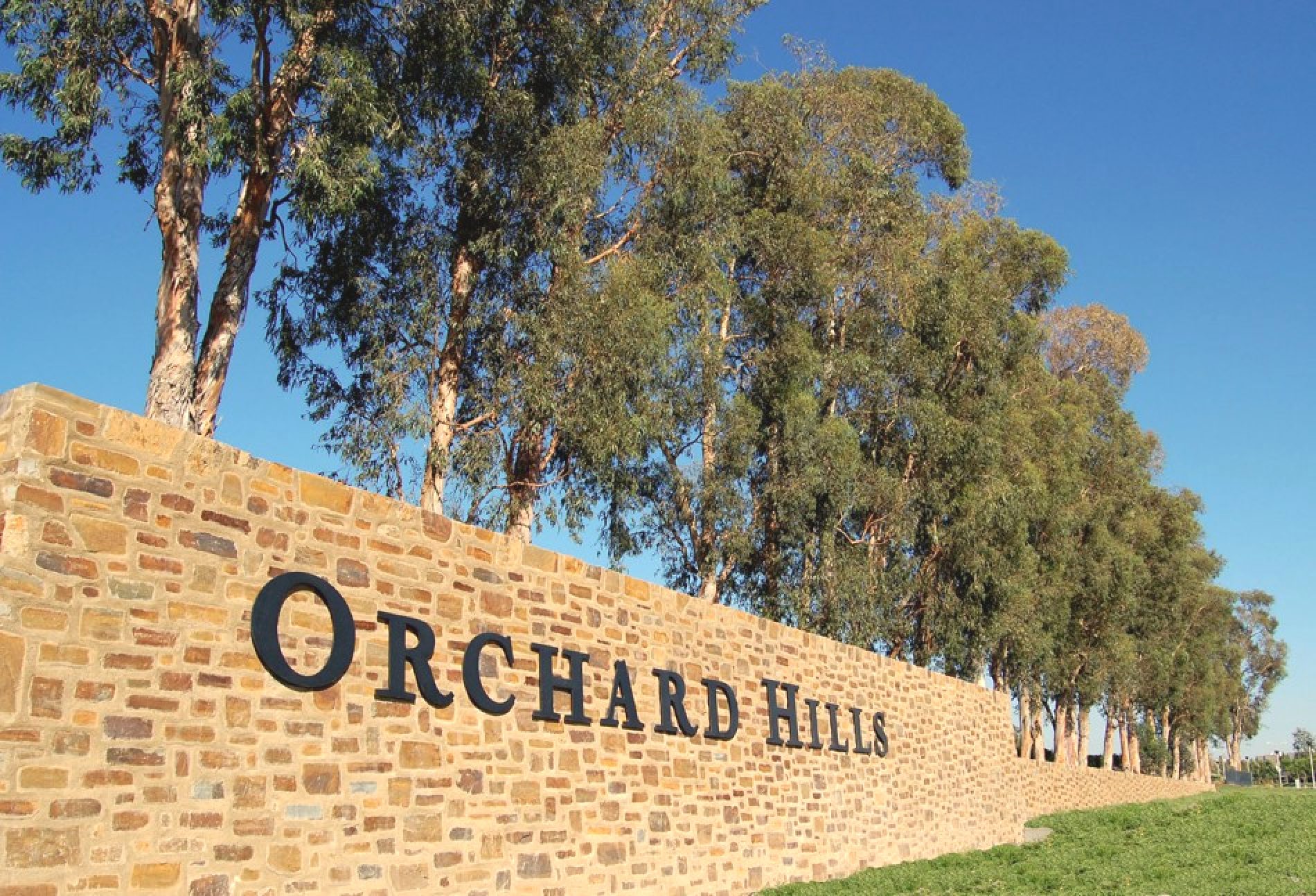 The New Home Company Under Contract for $250M+ of Prime OC Land
The New Home Company is looking to expand its presence in the high-end Orange County housing market with the acquisition of four sites from The Irvine Company. The $250M+ land buy looks to be a structured transaction, with rolling option takedowns, involving two sites in Crystal Cove in Newport Coast and one site each in Orchard Hills and Portola Hills.
By Kelsi Maree Borland – Jewel Playa Vista is one of the last new construction residential projects in the market, and it is meeting a huge demand for residential space.
The more than two dozen townhomes in The Olson Company's Fig & Fifty Walk development will hit the market September 9 with asking prices from $578,000.
New Haven, a master-planned community in Ontario Ranch, is among 2017's five best-selling communities in California, and among the top 50 nationwide, according to a report by RCLCo.