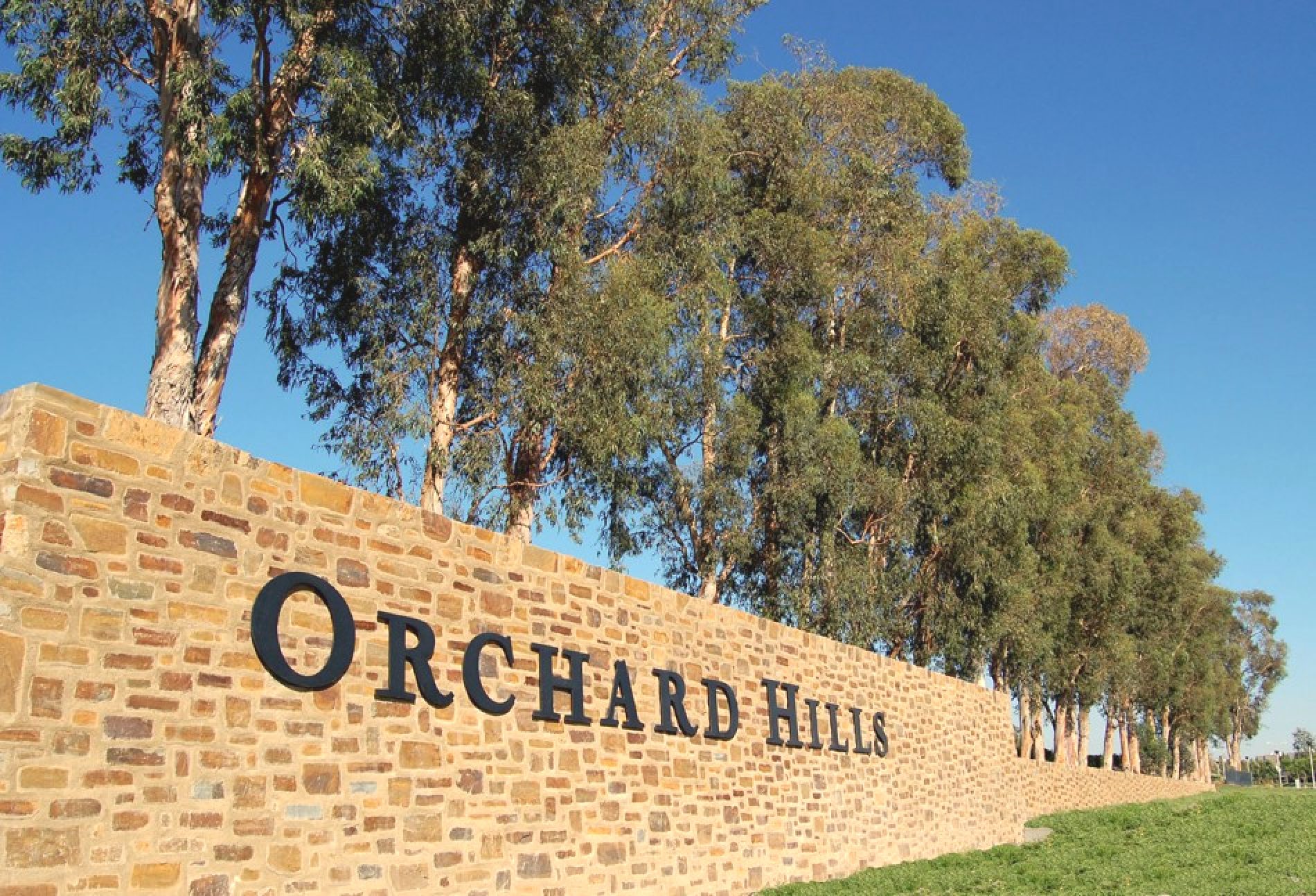 The New Home Company Under Contract for $250M+ of Prime OC Land
The New Home Company is looking to expand its presence in the high-end Orange County housing market with the acquisition of four sites from The Irvine Company. The $250M+ land buy looks to be a structured transaction, with rolling option takedowns, involving two sites in Crystal Cove in Newport Coast and one site each in Orchard Hills and Portola Hills.
MBK's 1500 Artesia Square project in Gardena is scheduled to open for sale this month. Located in the City of Gardena's Artesia Corridor Specific Plan, where MBK successfully closed out
According to the San Diego Association of Governments, the pace of residential building permits in San Diego County over the last five years is about half of what the region
The Olson Company has announced the development, Magnolia Walk, will offer 30 affordable and 64 market-rate homes.