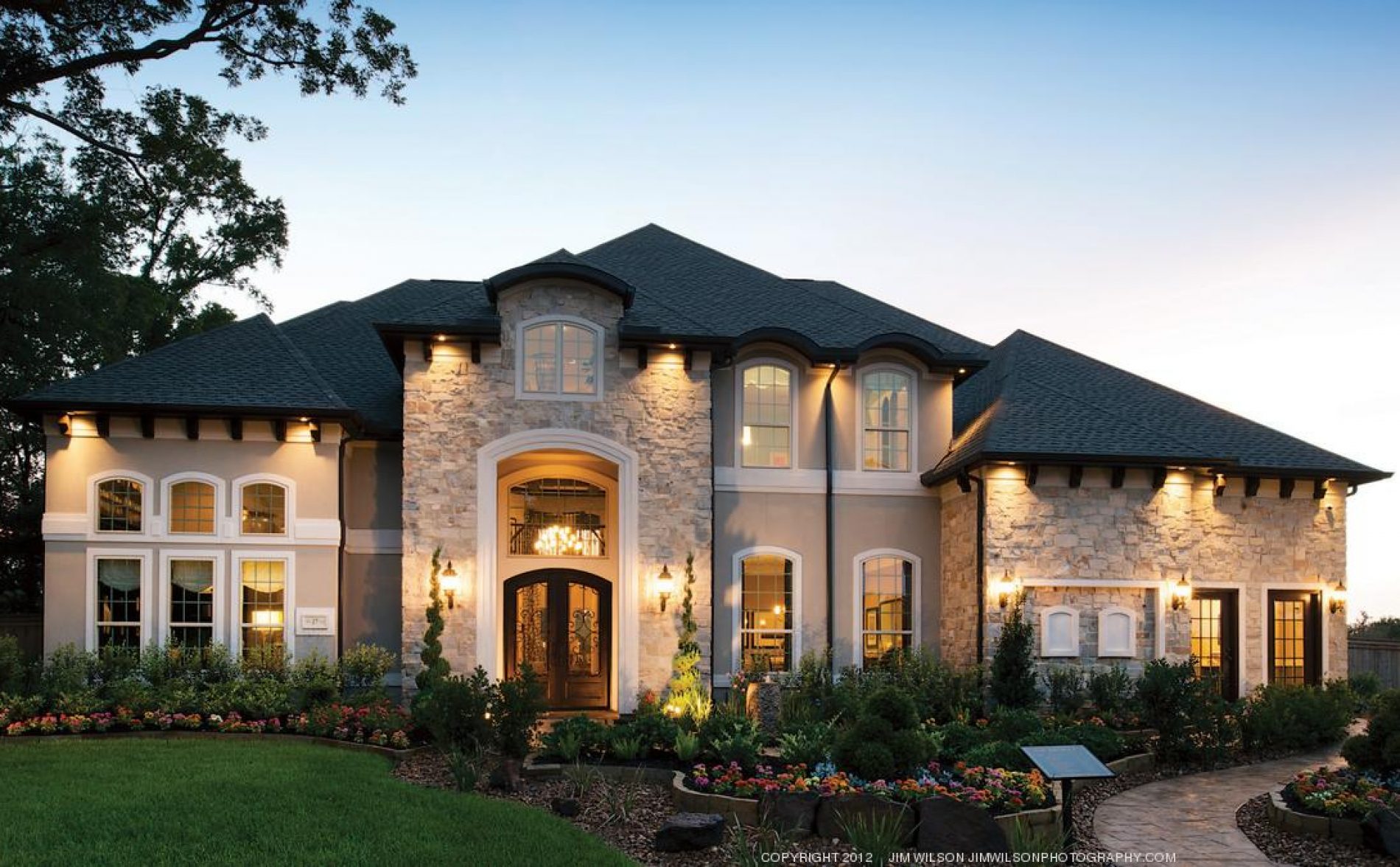 The Return of the McMansion
In the aftermath of the bursting of the housing bubble, many pundits expounded upon "the end of the suburbs" with even a book written by that name. However, the data seems to indicate that the suburbs, and the mcmansions that they generally consist of, are making a comeback as the housing market recovers, indicating that the traditional American dream – yard, white-picket fence, large home – is alive and well.
Our state's housing crisis increases homelessness, costs people jobs and lengthens commutes, all serious problems. On the most basic level, though, what the shortage of affordable housing does is deny
San Diego County is on track to build fewer homes than it did last year, said permit records released this week.