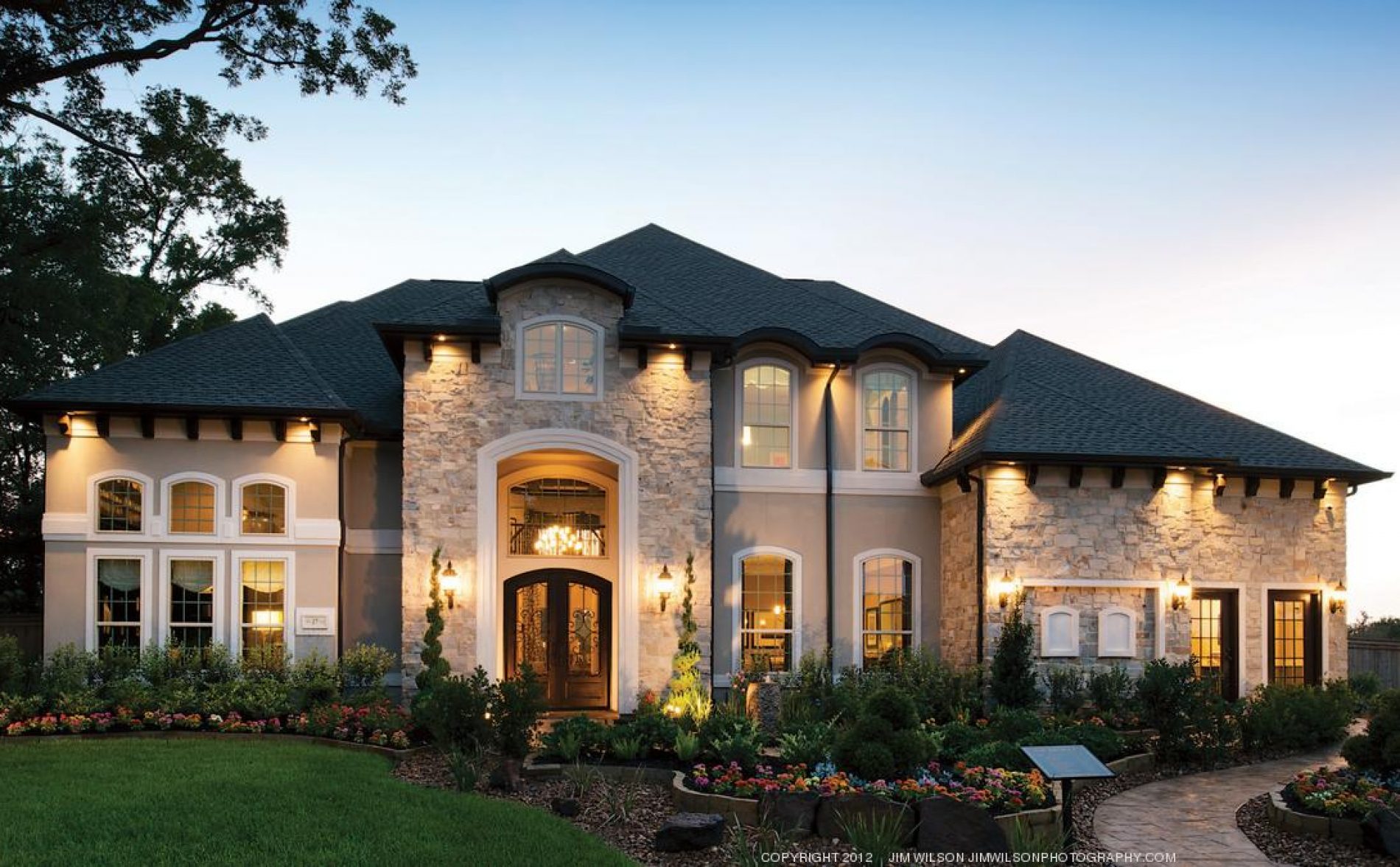 The Return of the McMansion
In the aftermath of the bursting of the housing bubble, many pundits expounded upon "the end of the suburbs" with even a book written by that name. However, the data seems to indicate that the suburbs, and the mcmansions that they generally consist of, are making a comeback as the housing market recovers, indicating that the traditional American dream – yard, white-picket fence, large home – is alive and well.
New home sales rose more than expected in April to a seasonally adjusted annual rate of 517,000 units, a 6.8% improvement over the March number of 484,000 units and above
Kelsey Marshall and her boyfriend Chris Eidam, both 27 years old, call the home-buying process "terrifying." But they're clear about one thing: It beats the heck out of renting.
The seasonally adjusted annual pace of single-family starts came in at 728,000 units for December. This figure is the highest level since March 2008 and a positive sign for the,