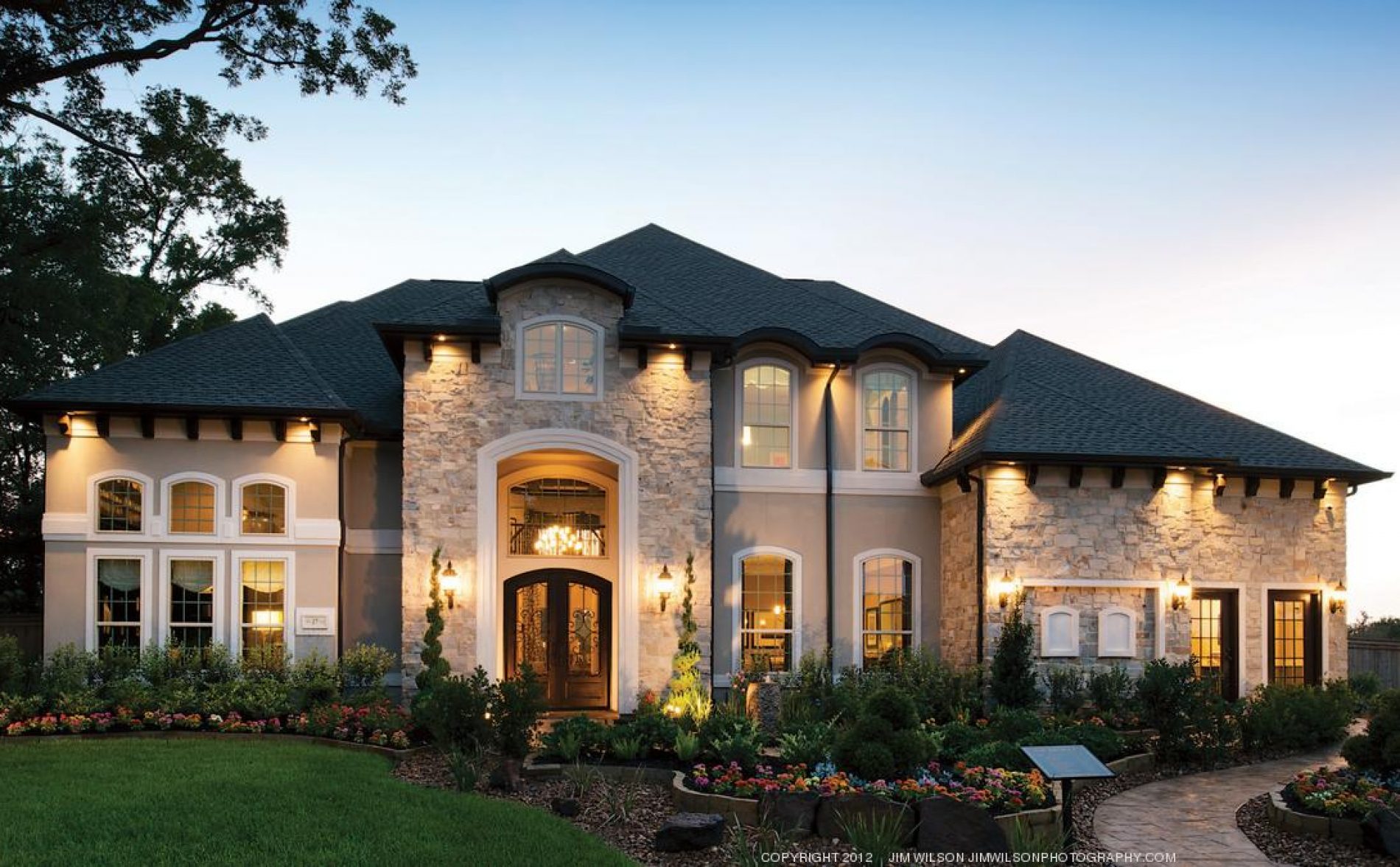 The Return of the McMansion
In the aftermath of the bursting of the housing bubble, many pundits expounded upon "the end of the suburbs" with even a book written by that name. However, the data seems to indicate that the suburbs, and the mcmansions that they generally consist of, are making a comeback as the housing market recovers, indicating that the traditional American dream – yard, white-picket fence, large home – is alive and well.
While many housing forecasts call for moderate price gains in 2017, an outlook from Clear Capital may be one of the most circumspect on the prospects for Southern California real
By Philip Molnar The latest fight between the homebuilding industry and unions is brewing in Sacramento over a bill that could require higher wages to workers on many residential projects.