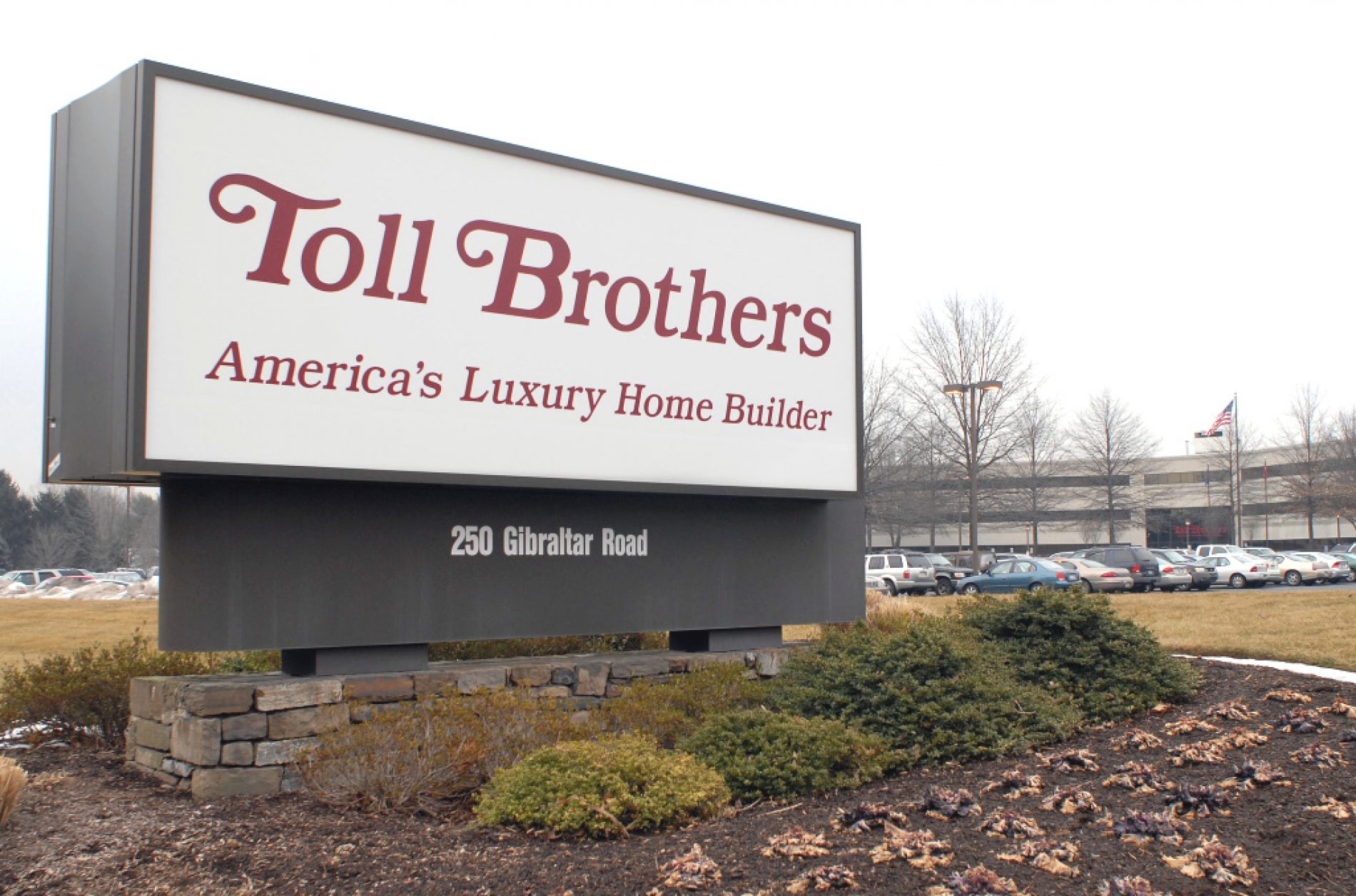 Toll Beats on Profits, Misses on Revenues
Toll reported Q2 2015 earnings of $67.9M, or 37 per cents per share, beating analyst estimates of 35 cents per share. Revenues came in lower than expected at $852.6M versus analyst expectations of $861.1M. Average selling price rose 1% to $713,500 from the prior quarter and the number of closings fell 2% to 1,195 units. The stock was trading down following the earnings release.
IRVINE, CA—A number of factors pull in this sector's direction, such as jobs, household formations and a lack of supply supported by the demographics of Millennials and Baby Boomers, TRI
Communities, Inc., Greenwood Village, Col. (NYSE: "CCS") Friday announced it has completed its previously announced merger with UCP, Inc. (NYSE: "UCP").
Among the cohort of new, publicly-traded homebuilders this cycle are UCP and Century Communities. In this Builder Magazine article, a deeper look is taken into the origins and philosophies of