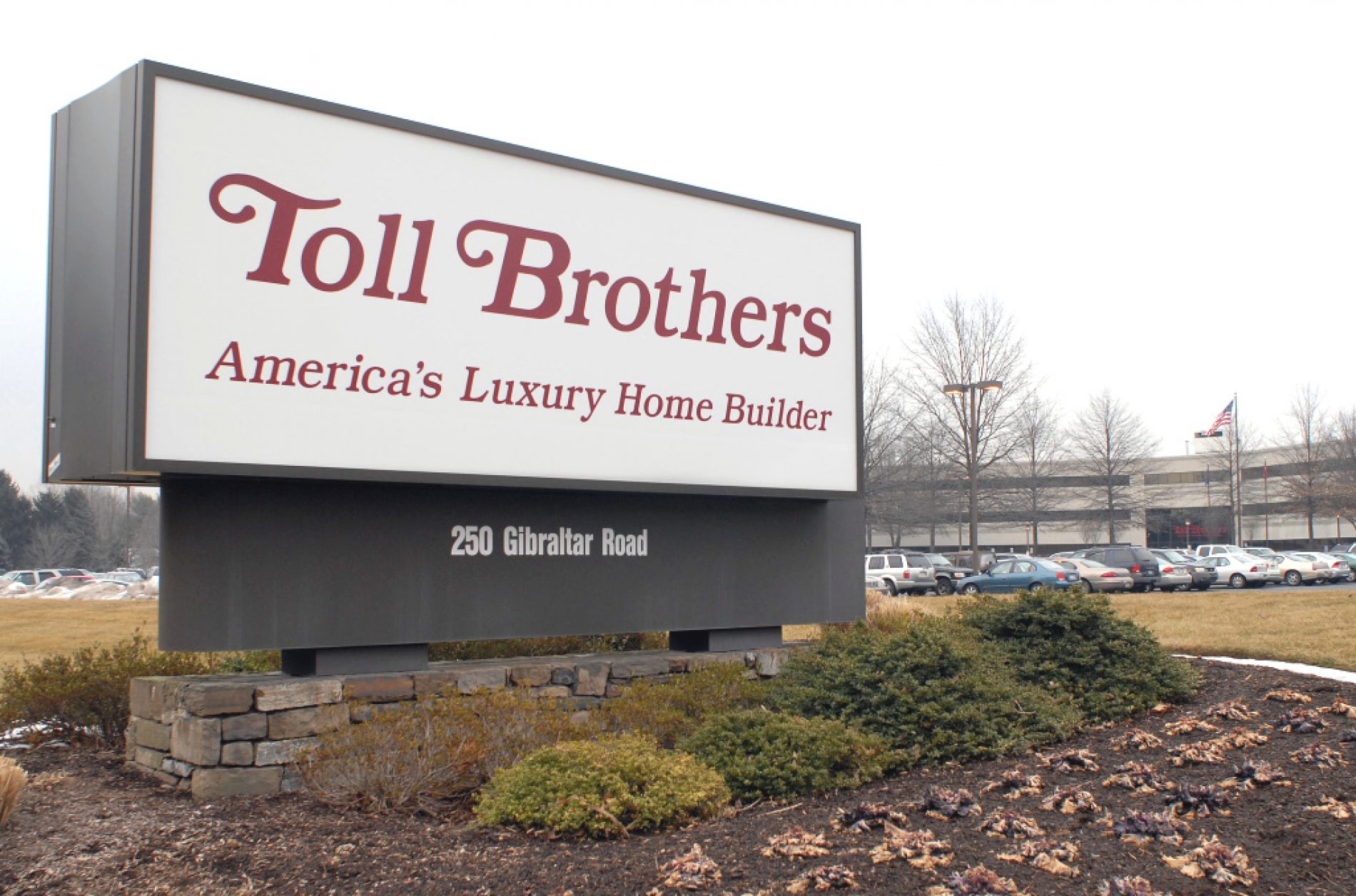 Toll Releases Fourth Quarter Earnings
Despite relatively strong 4Q earnings of $131.5M, an increase of 39% over the year ago period, the earnings figure fell short of analyst expectations of 73 cents a share versus the 71 cents a share actually achieved. Importantly, Toll on the earnings call also seemed to indicate that their view on the outlook for overall market conditions next year is an environment very similar to that of 2014 – which is to say tepid.
The New Home Company has been named the Fastest Growing Public Company in Orange County on a list published by the Orange County Business Journal.
States with sunny climates, including California, are expected to drive homebuilder growth next year according to various homebuilding analysts. With job growth that is outperforming the market and overall greater
William Lyon Homes (WLH) announced its most recent quarterly financial results on Wednesday, Feb-22-2017. WLH reported $0.60 earnings per share for the quarter, missing the analyst consensus estimate by $-0.07.