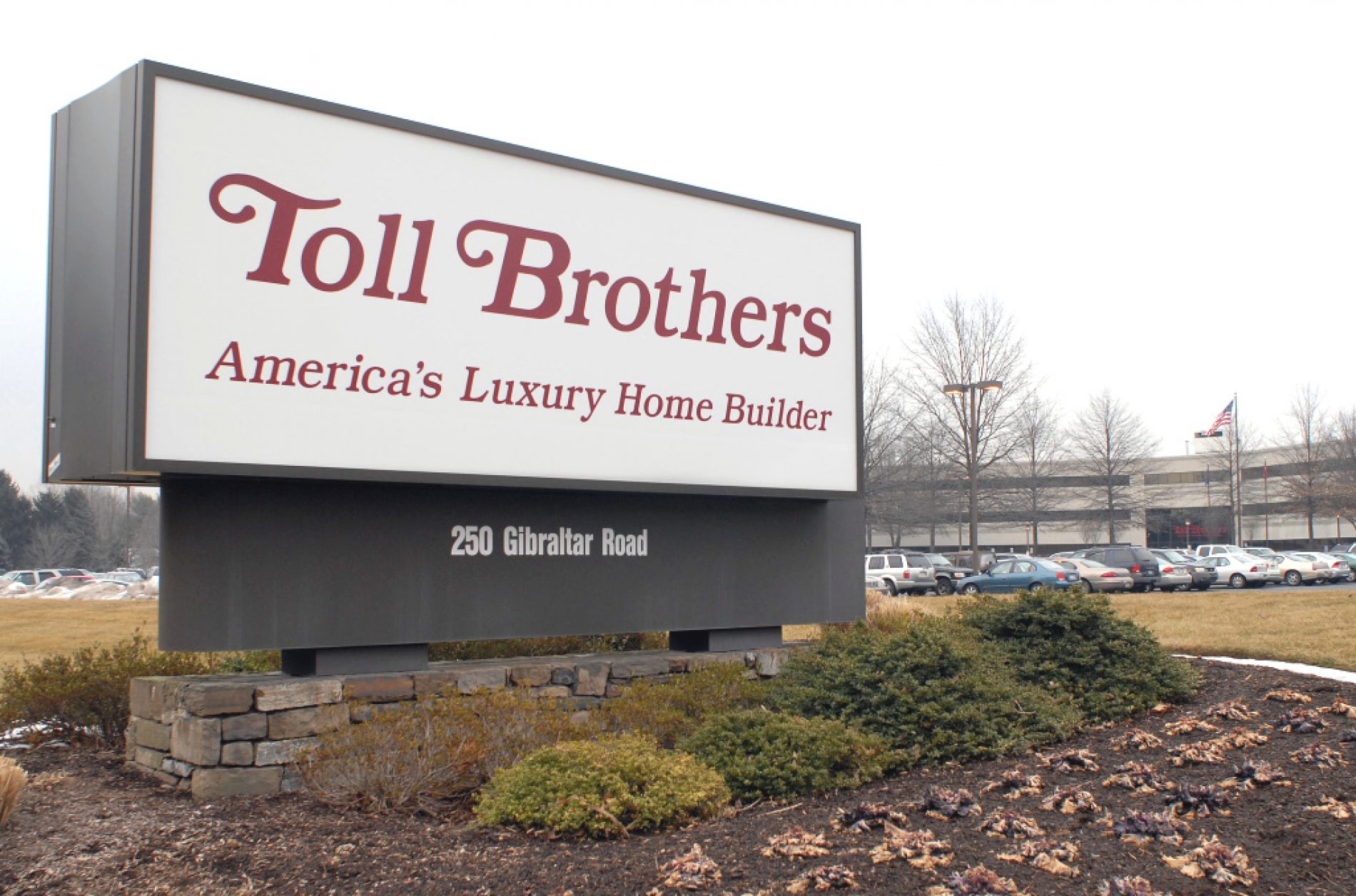 Toll Reports Strong 1Q 2015
Toll Brothers handily beat the Street with its fiscal 1Q 2015 earnings. Revenue was $835.5M, which represented a 33% increase over the year ago period, and well above the $773.5M consensus forecast. Earnings of $81.3M, or 44 cents per share, were a 78% increase from the year ago period and nearly 50% over the 30 cents a share analyst consensus. In line with its standing as a luxury builder, Toll benefited significantly from increases in average unit prices with signed contracts averaging $821,500 and units delivered averaging $782,300.
This article by Seeking Alpha takes a look at where 10 of the largest public homebuilders currently stand on a number of key financial metrics and where some of these
The squeeze on smaller builders these days comes in many forms, from all directions.
Two of the nation's biggest residential-construction companies are merging in hopes that their combined heft will help them counter those forces.