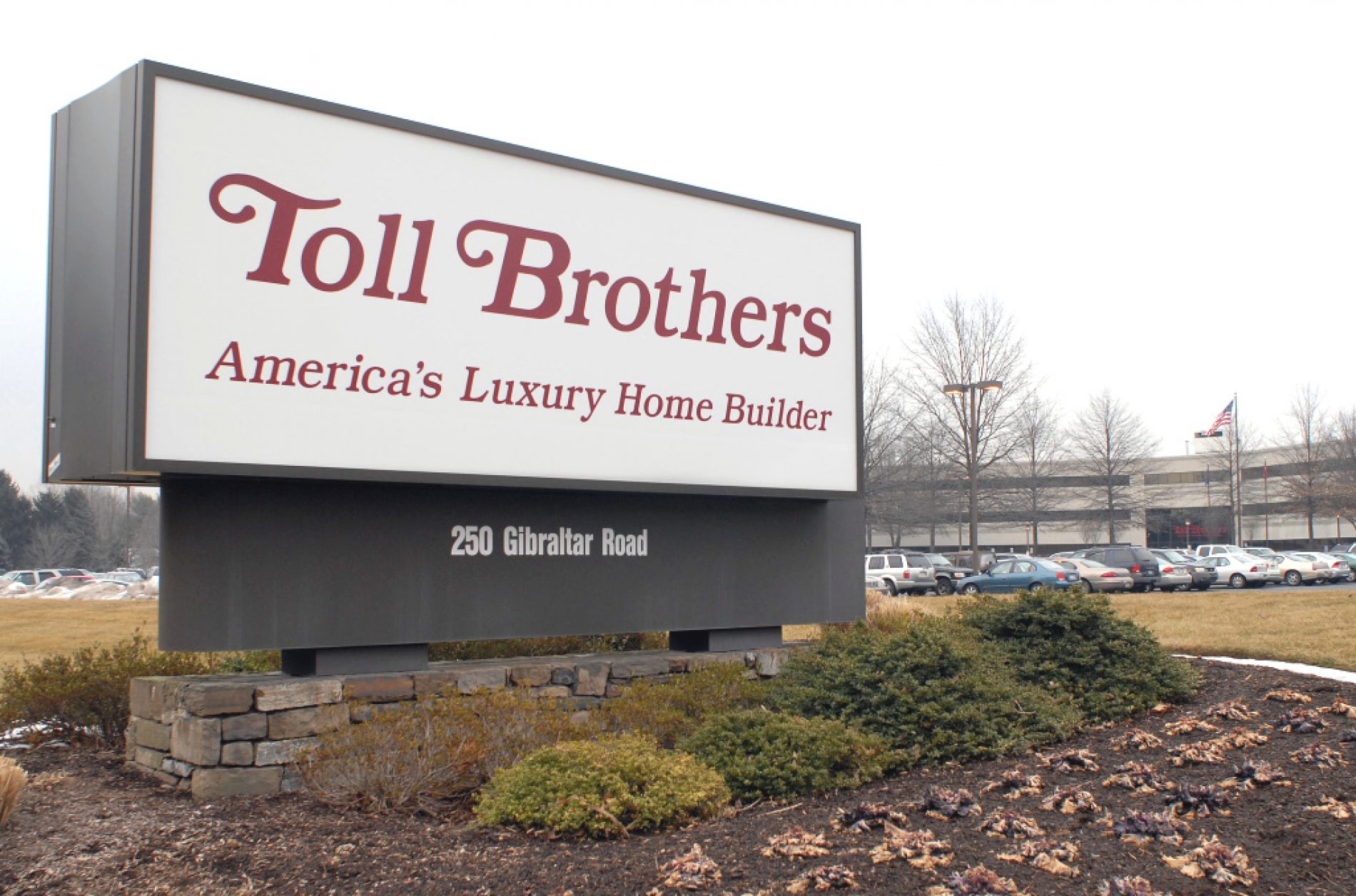 Toll Reports Strong 1Q 2015
Toll Brothers handily beat the Street with its fiscal 1Q 2015 earnings. Revenue was $835.5M, which represented a 33% increase over the year ago period, and well above the $773.5M consensus forecast. Earnings of $81.3M, or 44 cents per share, were a 78% increase from the year ago period and nearly 50% over the 30 cents a share analyst consensus. In line with its standing as a luxury builder, Toll benefited significantly from increases in average unit prices with signed contracts averaging $821,500 and units delivered averaging $782,300.
Communities, Inc., Greenwood Village, Col. (NYSE: "CCS") Friday announced it has completed its previously announced merger with UCP, Inc. (NYSE: "UCP").
Industry veteran, Todd Palmaer, who recently served as a Regional President for Standard Pacific Homes, has been named as the CEO and President of RSI Communities based out of Newport