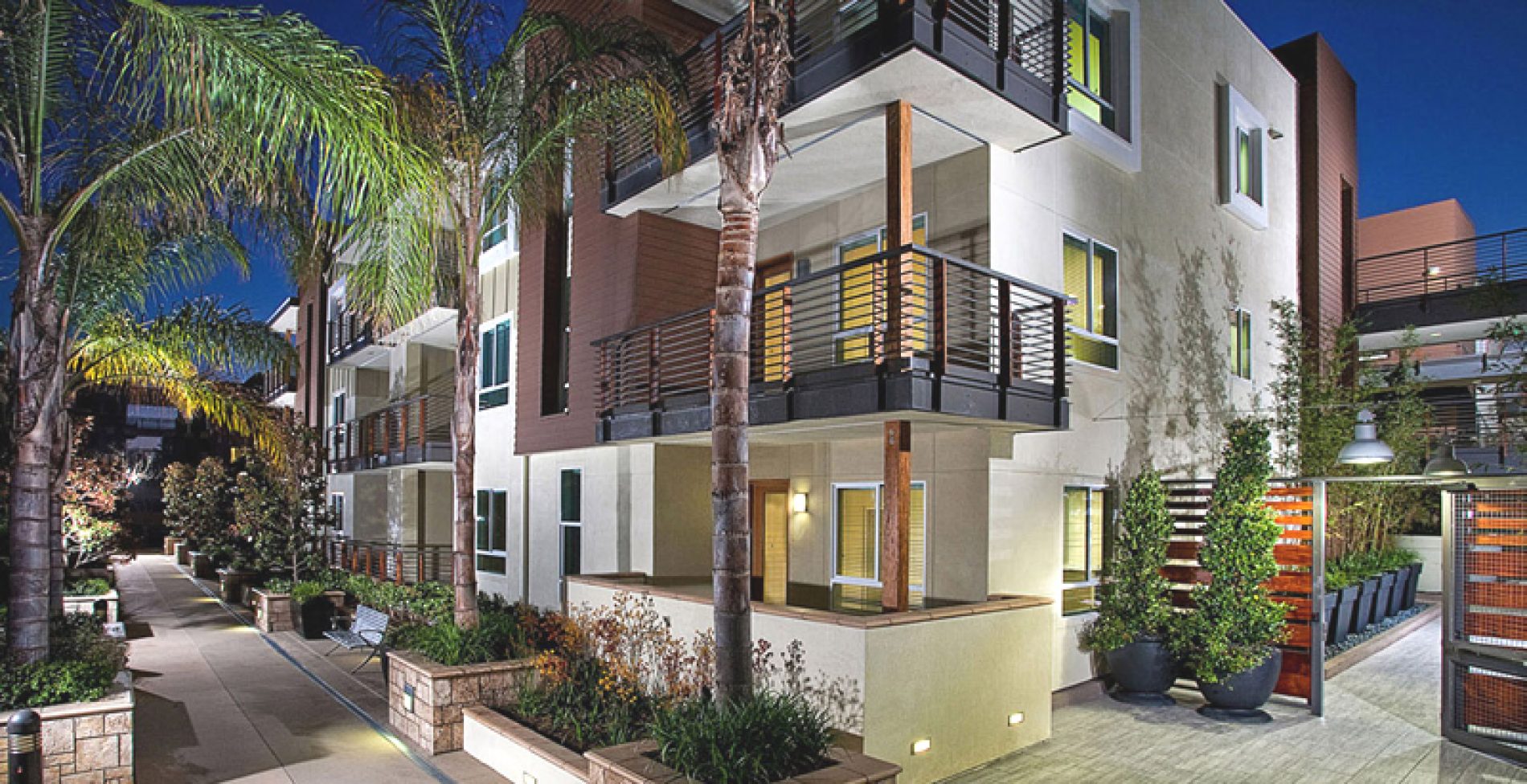 TRI Pointe CEO on Infill Development
Doug Bauer, CEO of TRI Pointe Group, discusses some of the challenges and opportunities of infill development as well as his firm's infill projects nationwide. In what is a growing trend, infill development has become a focal point for homebuilders, large and small, as these companies try to gain market share in core market locations.
Pardee Homes is developing Altis in Beaumont, Califfornia
The more than two dozen townhomes in The Olson Company's Fig & Fifty Walk development will hit the market September 9 with asking prices from $578,000.
Local infill developer, Brandywine Homes, has broken ground on Brighton, a 60-unit single-family home development in Carson. The homes are expected to start at $500,000 and brings much needed new