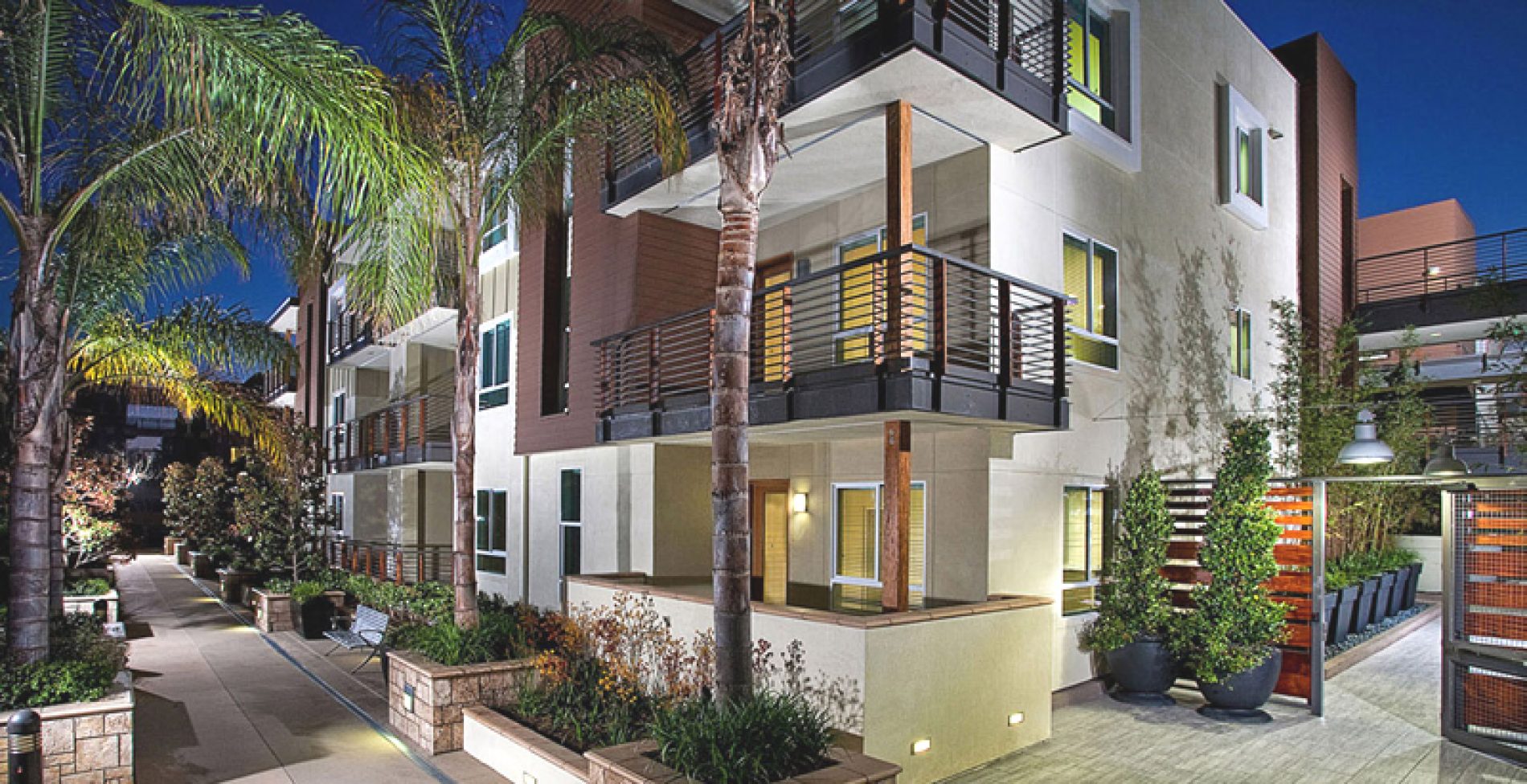 TRI Pointe CEO on Infill Development
Doug Bauer, CEO of TRI Pointe Group, discusses some of the challenges and opportunities of infill development as well as his firm's infill projects nationwide. In what is a growing trend, infill development has become a focal point for homebuilders, large and small, as these companies try to gain market share in core market locations.
Irvine, Calif.-based infill builder and developer Brandywine Homes has announced the purchase of the former Excelsior Drive Baptist Church site in Norwalk, Calif. as well as its plan to build
Prolific infill developer City Ventures closes on the first 4.07 acres of a total 8.76 acres assemblage in the City of Glendora. This parcel located at 641 E. Foothill Blvd
CalAtlantic Homes on Friday announced the Grand Opening of Solana Heights, a new master-planned community bringing three new neighborhoods to the heart of Ventura, CA.