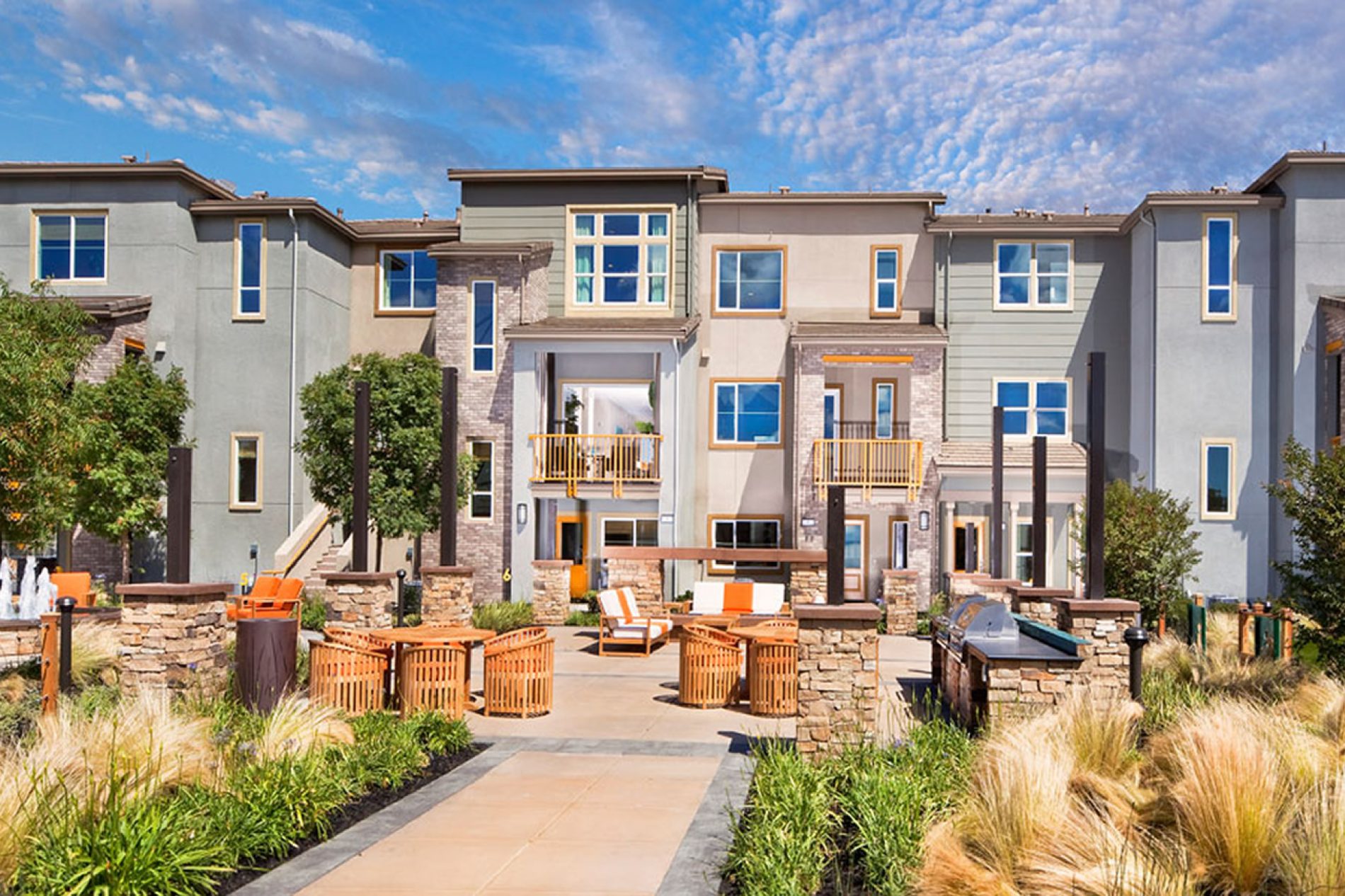 Trumark Takes Down Wallis Ranch
Newport Beach-based developer, Trumark, closed on 184-acres in Dublin, CA for approximately $200M. While the transaction is a Northern California land deal, it is worth noting as one of the larger transactions in California this year and due to the involvement of a number of Southern California-headquartered players including Trumark, Isles Ranch Partners, and Hoffman Company.
John Burns Real Estate Consulting LLC congratulates the top 50 master-planned communities (MPCs) in the country on their strong new home sales in 2016 with their annual ranking report co-authored
California builder MBK Homes has opened Irving House, a collection of detached homes inspired by 1900s architect Irving Gill.
By Steve Puterski After a marathon session of presentations, discussions and remarks from the public, city council approved on Tuesday a controversial project in Bressi Ranch. After nearly four hours