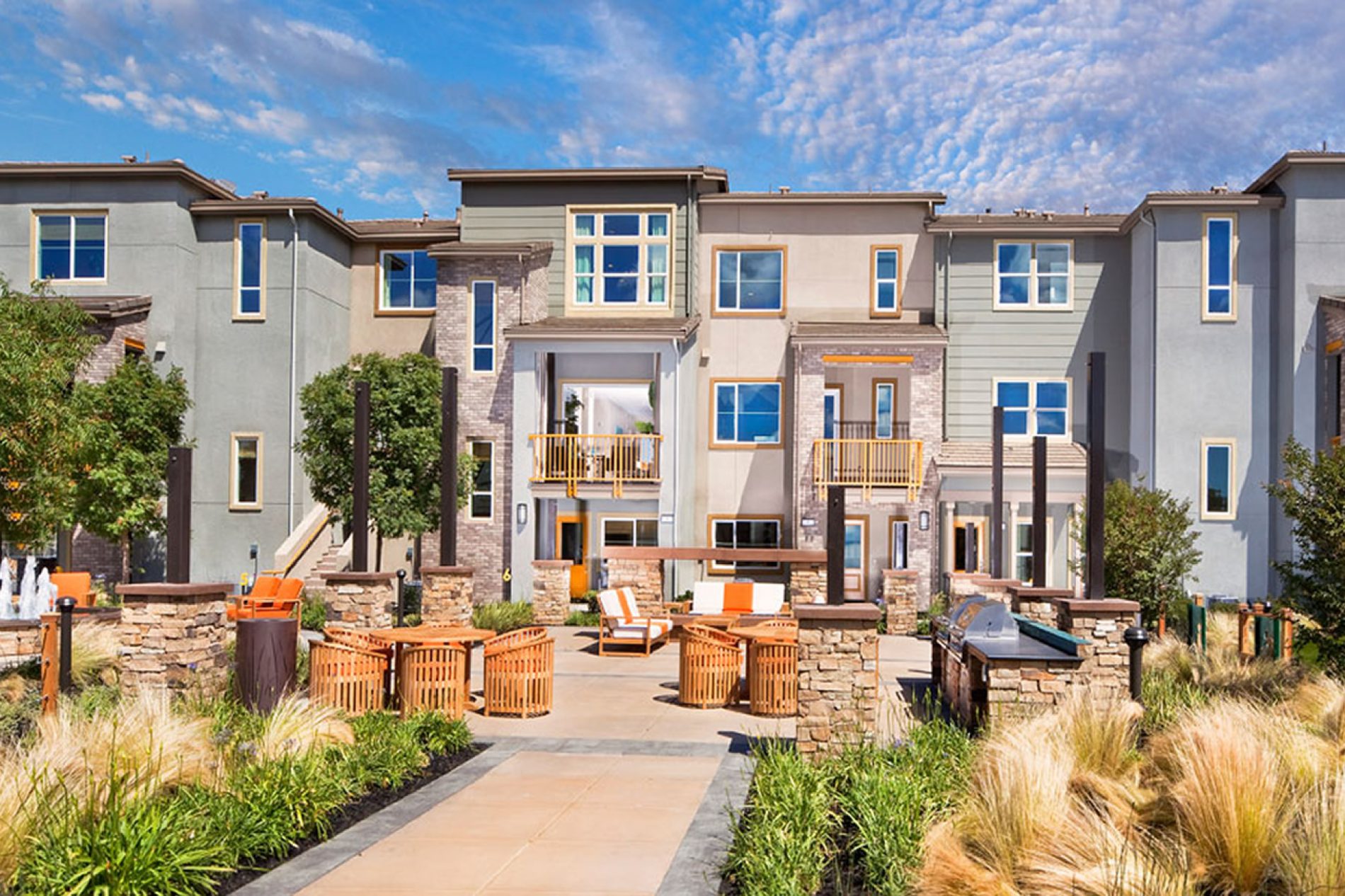 Trumark Takes Down Wallis Ranch
Newport Beach-based developer, Trumark, closed on 184-acres in Dublin, CA for approximately $200M. While the transaction is a Northern California land deal, it is worth noting as one of the larger transactions in California this year and due to the involvement of a number of Southern California-headquartered players including Trumark, Isles Ranch Partners, and Hoffman Company.
A proposal to build 380 homes on the grounds of the former Escondido Country Club moved forward.
Lennar Corp. has purchased a 13.9-acre site in the masterplanned Phillips Ranch area of Pomona where it plans to build 124 homes and 6,000 square feet of retail space. The
Shopoff Realty Investments, in a venture with an Argosy Real Estate Partners-managed fund, have acquired a 20.5-acre property in Anaheim for redevelopment to residential use. This is the third land