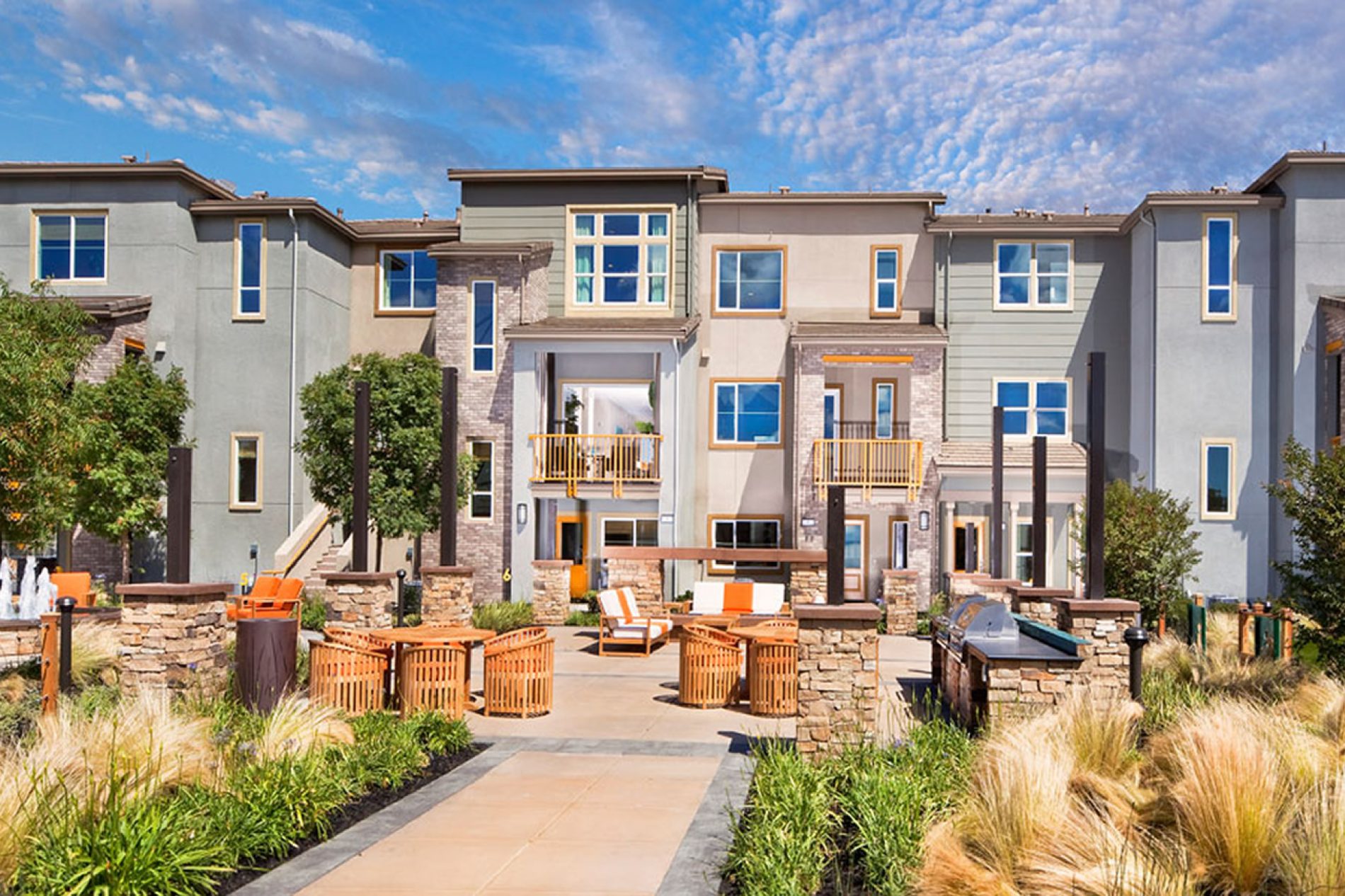 Trumark Takes Down Wallis Ranch
Newport Beach-based developer, Trumark, closed on 184-acres in Dublin, CA for approximately $200M. While the transaction is a Northern California land deal, it is worth noting as one of the larger transactions in California this year and due to the involvement of a number of Southern California-headquartered players including Trumark, Isles Ranch Partners, and Hoffman Company.
As home prices in San Diego County continue to rise amid high buyer demand and short supply, homeowners will find some welcome news in these new neighborhoods, which are opening in North County.
In the following article in Big Builder, a useful summary of analysis undertaken by Raymond James is set forth. Public builder land positions are graded by tiers (based on quality
This study from Metrostudy confirms what we already knew – Orange County is the land of the masterplan. Three out of the Top 20 masterplans in the country (as measured