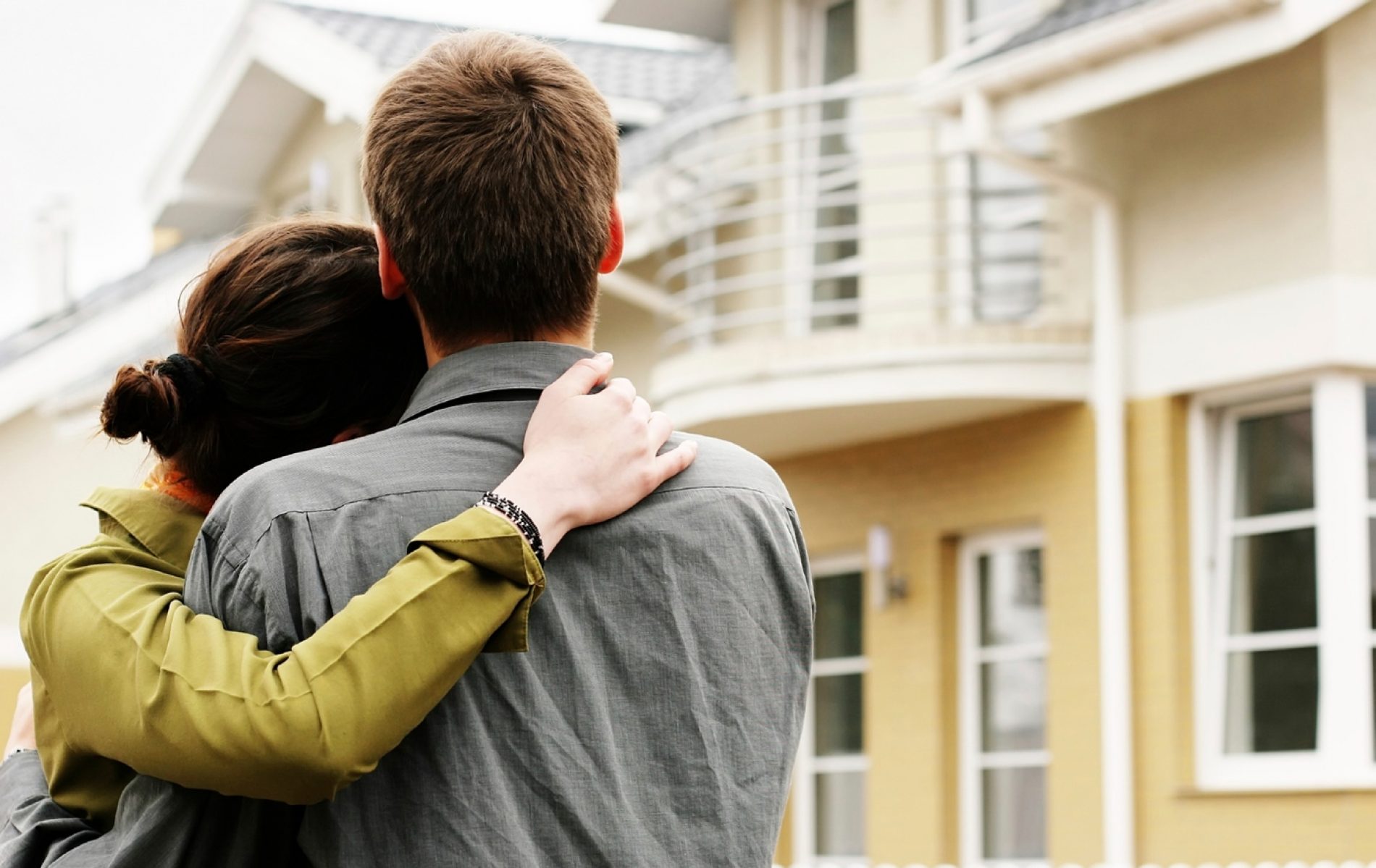 Uptick in First-Time Homebuyer Activity
With a number of factors contributing – low mortgage rates, improving economy, easing credit requirements, slowing price appreciation, higher rents – it appears that first-time homebuyers are moving off the fence and buying again. Both anecdotal reports and statistical measures seem to confirm that this dynamic is beginning to take hold, although it remains to be seen whether the activity is a blip or a more meaningful trend.
In so many ways 2016 was an unprecedented, volatile and, for some, excruciating 12 months. And the housing market was not immune to the year's whims. At the start experts
By John McManus For residential developers and volume builders, the future is the present. To recognize a budding population pattern, and model correctly how that pattern will play out over
If economic indicators are any guide, Orange County's housing market is heading for a fifth straight year of rising home prices, increased sales, more rent hikes and booming home construction.