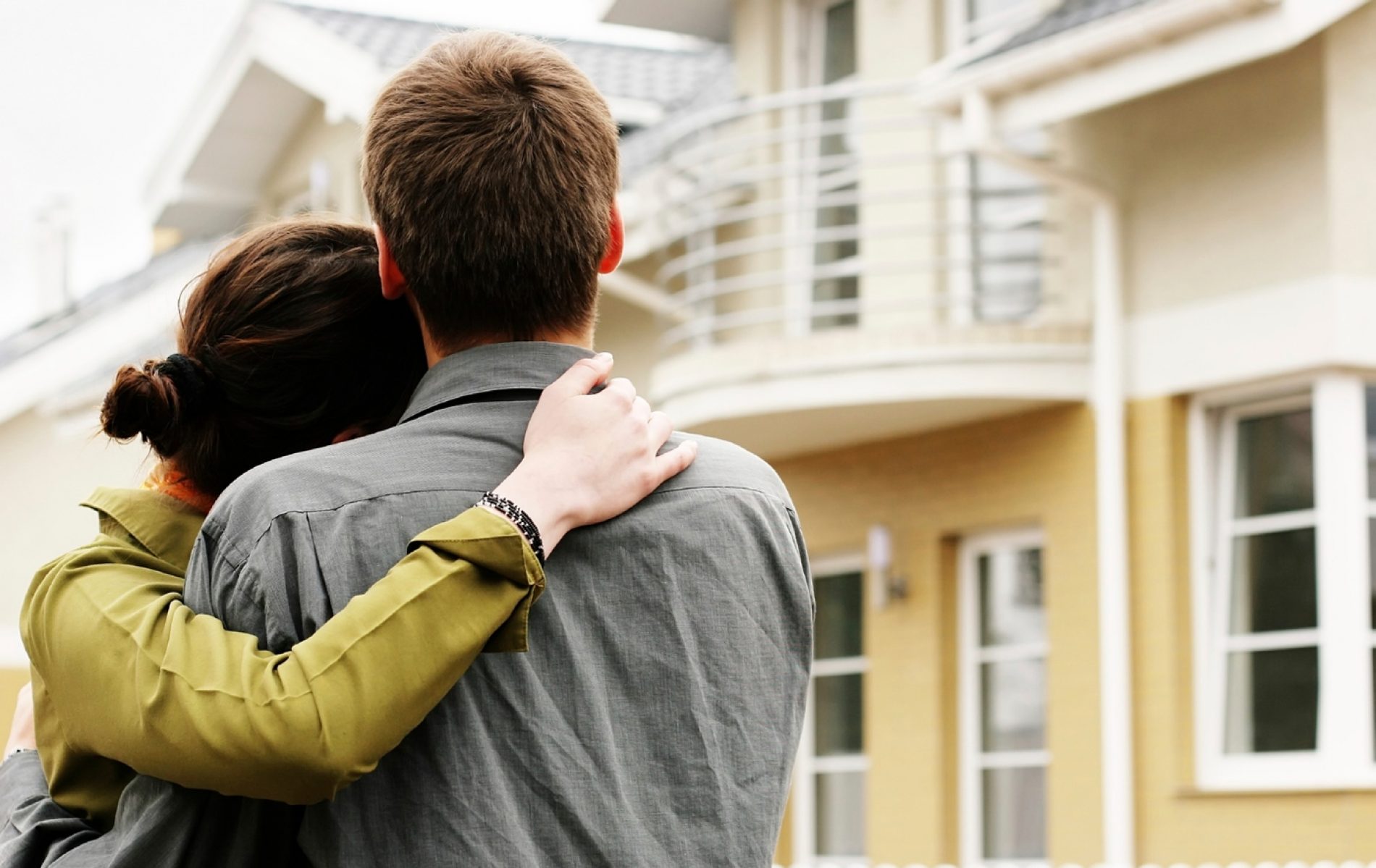 Uptick in First-Time Homebuyer Activity
With a number of factors contributing – low mortgage rates, improving economy, easing credit requirements, slowing price appreciation, higher rents – it appears that first-time homebuyers are moving off the fence and buying again. Both anecdotal reports and statistical measures seem to confirm that this dynamic is beginning to take hold, although it remains to be seen whether the activity is a blip or a more meaningful trend.
In the last blog on recent trends in homebuyer mobility we found that high housing prices in two Northern California counties (San Francisco and Alameda) had been a principal cause
Looking at the US economic landscape as it stands, it appears that in many parts of the country, the fallout from the financial crisis has been cleaned up.