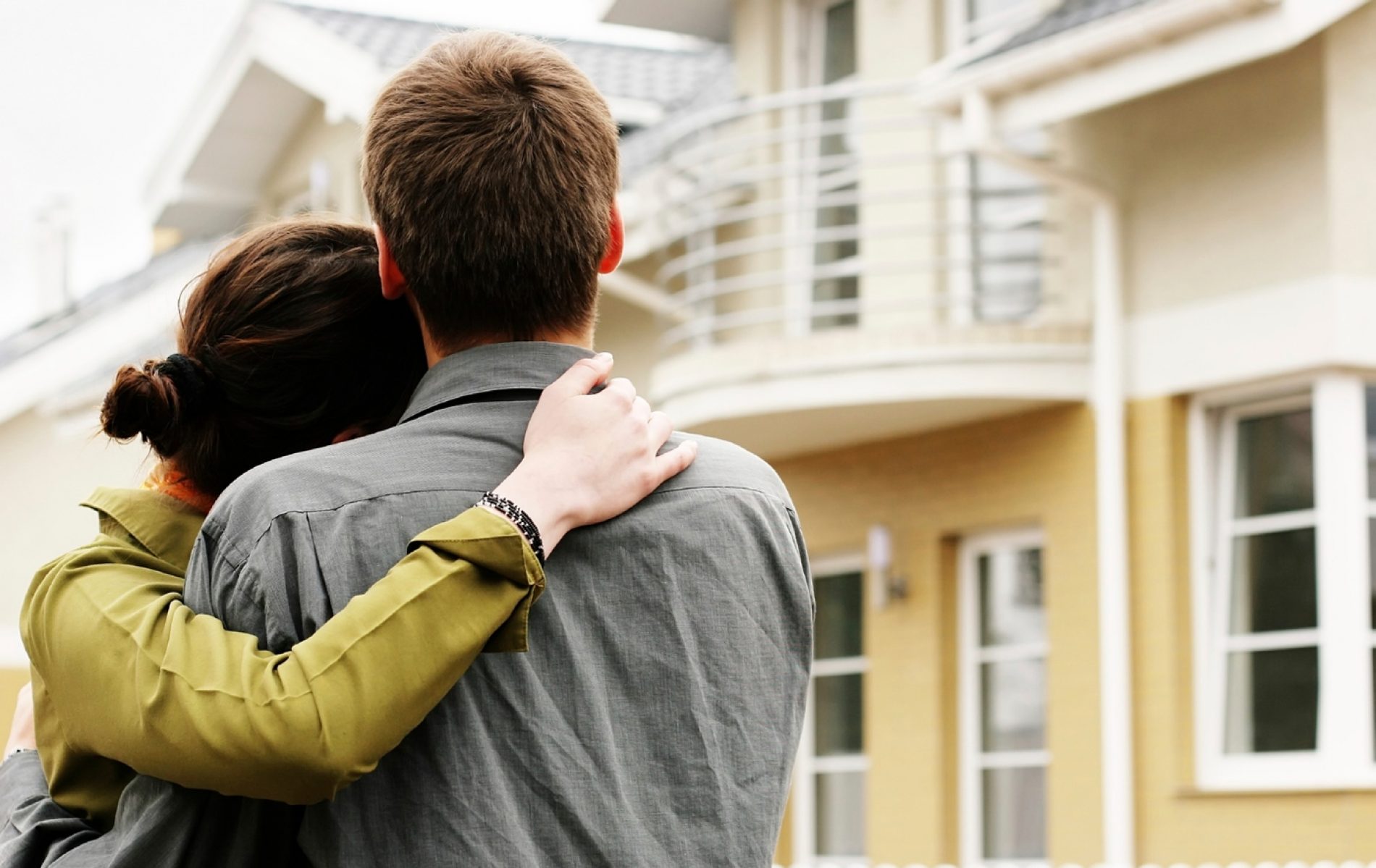 Uptick in First-Time Homebuyer Activity
With a number of factors contributing – low mortgage rates, improving economy, easing credit requirements, slowing price appreciation, higher rents – it appears that first-time homebuyers are moving off the fence and buying again. Both anecdotal reports and statistical measures seem to confirm that this dynamic is beginning to take hold, although it remains to be seen whether the activity is a blip or a more meaningful trend.
By Kelsi Maree Borland Things are bad on the home front for California and the Inland area. New single-family home construction is far below demand, and while new-home prices in
Newly married and in their mid-20s, San Clemente residents Josh and Kayleigh Hyink were ready for the next step in their "master plan."
Two powerful trade associations slammed the GOP's tax plan on Thursday, saying the reduction of a key benefit for homeowners could hurt the market.