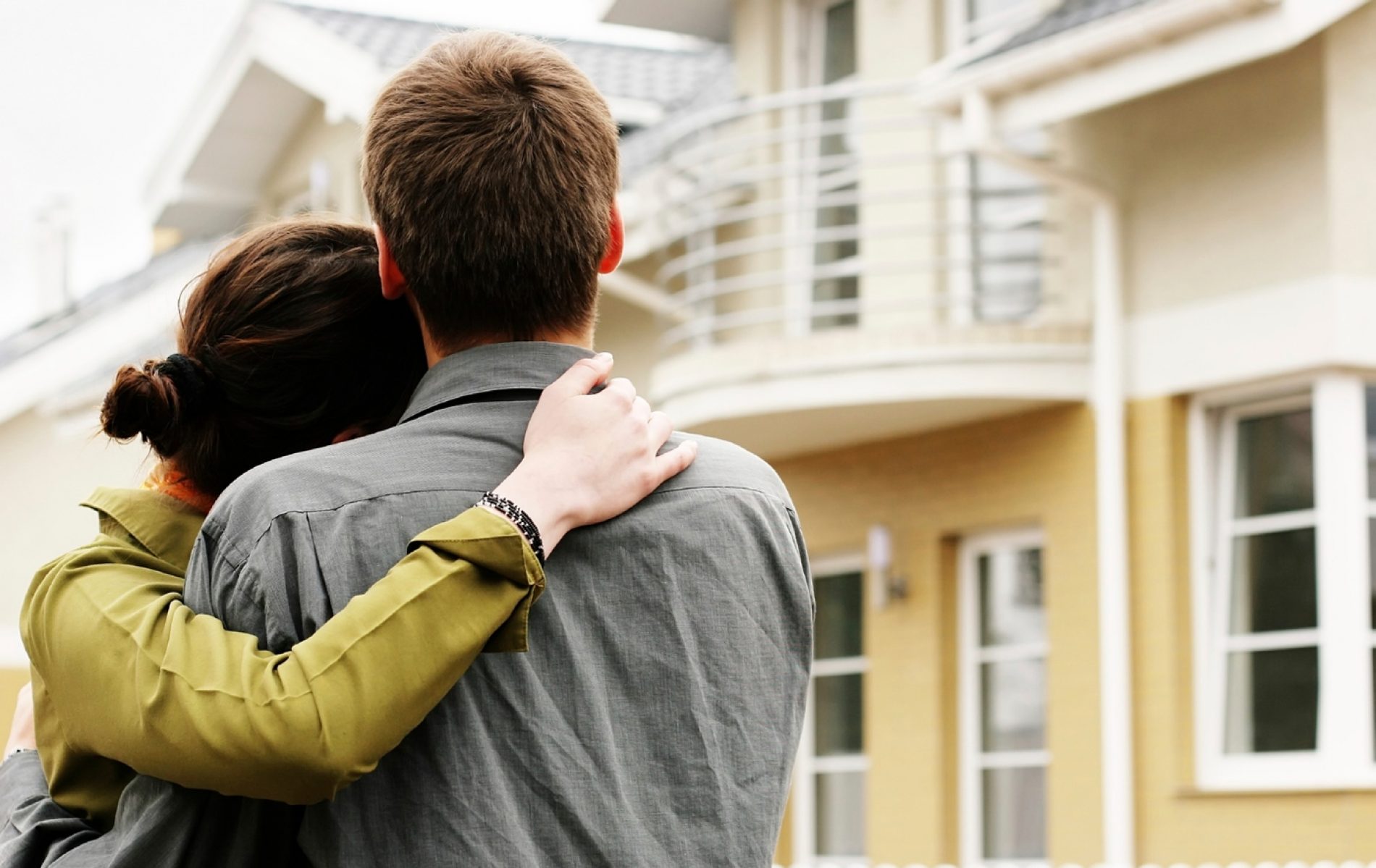 Uptick in First-Time Homebuyer Activity
With a number of factors contributing – low mortgage rates, improving economy, easing credit requirements, slowing price appreciation, higher rents – it appears that first-time homebuyers are moving off the fence and buying again. Both anecdotal reports and statistical measures seem to confirm that this dynamic is beginning to take hold, although it remains to be seen whether the activity is a blip or a more meaningful trend.
Sales of luxury homes in most parts of the U.S. have continued to increase over the last year, according to an analysis of more than 40 high-end counties in 16 states, despite concerns from some analysts about a slowdown.
Only 28% of home buyers can meet requirements for a median-priced single-family home.