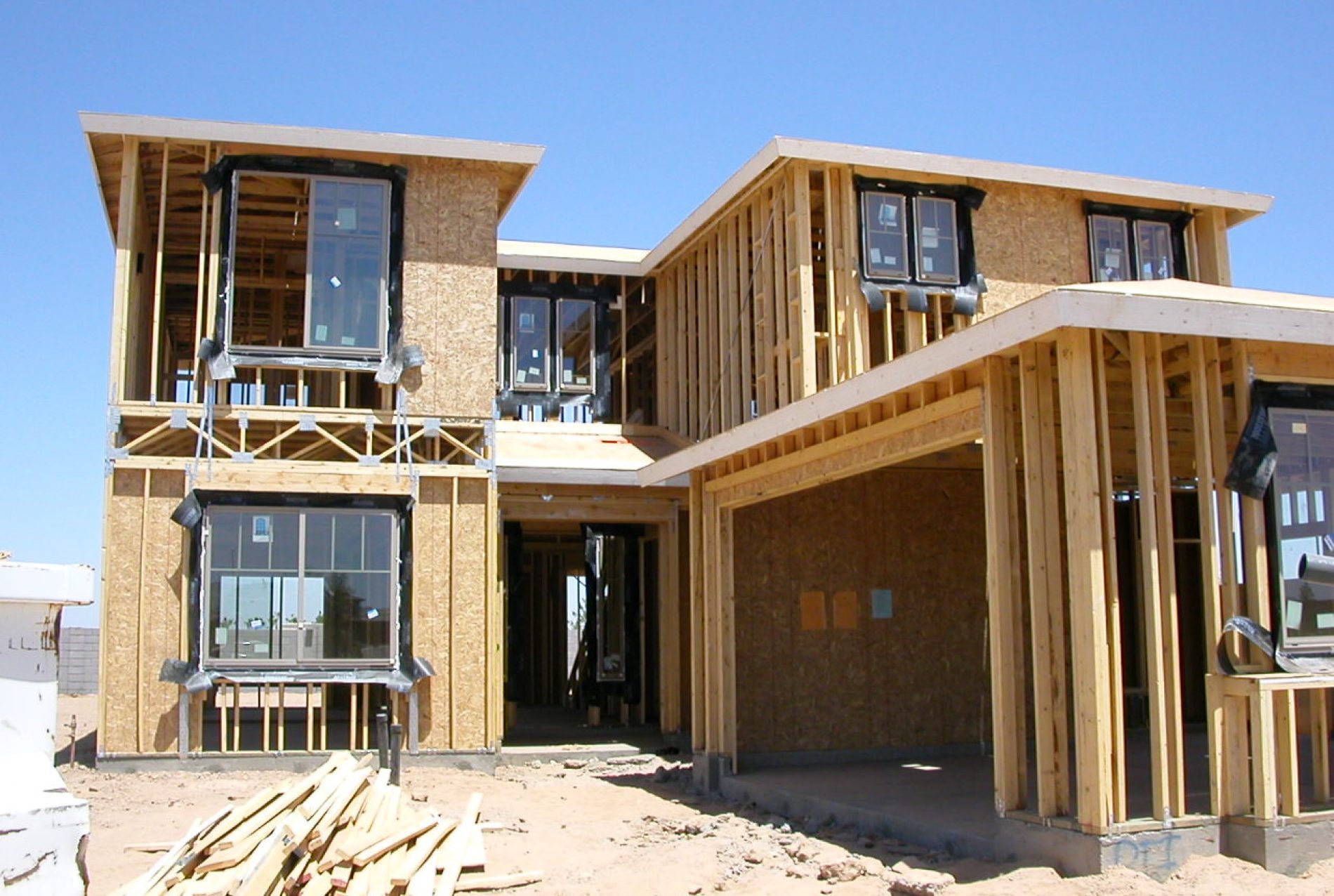 Which Public Homebuilders are Best Positioned for 2015?
This article by Seeking Alpha takes a look at where 10 of the largest public homebuilders currently stand on a number of key financial metrics and where some of these metrics are likely to go in 2015. Additionally, the author gives insightful, qualitative commentary on these metrics in the context of each respective builder's overall strategy. A phenomenal primer on how the largest public homebuilders appear positioned going into 2015.
Builder Magazine releases its 2015 list of the biggest homebuilders in the country as measured by total annual closings. At the top of the list, in order, DR Horton, Lennar
The squeeze on smaller builders these days comes in many forms, from all directions.