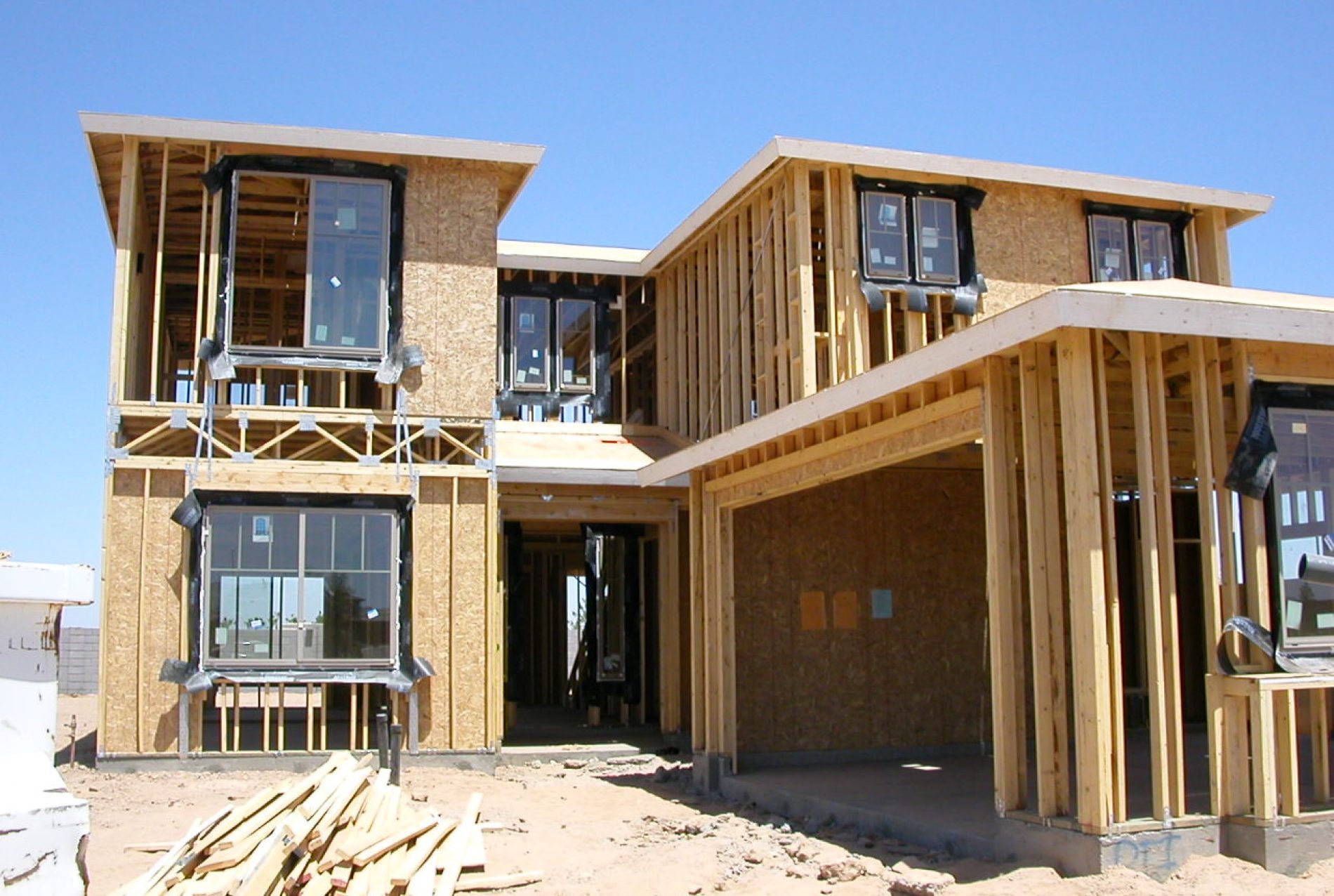 Which Public Homebuilders are Best Positioned for 2015?
This article by Seeking Alpha takes a look at where 10 of the largest public homebuilders currently stand on a number of key financial metrics and where some of these metrics are likely to go in 2015. Additionally, the author gives insightful, qualitative commentary on these metrics in the context of each respective builder's overall strategy. A phenomenal primer on how the largest public homebuilders appear positioned going into 2015.
Benchmark Communities ("Benchmark"), an award-winning national homebuilder, announced today that it has reached a milestone of 2,000 new home deliveries since its parent company, UCP (NYSE:UCP), went public in 2013,
The New Home Company has been named the Fastest Growing Public Company in Orange County on a list published by the Orange County Business Journal.
Toll reported Q2 2015 earnings of $67.9M, or 37 per cents per share, beating analyst estimates of 35 cents per share. Revenues came in lower than expected at $852.6M versus