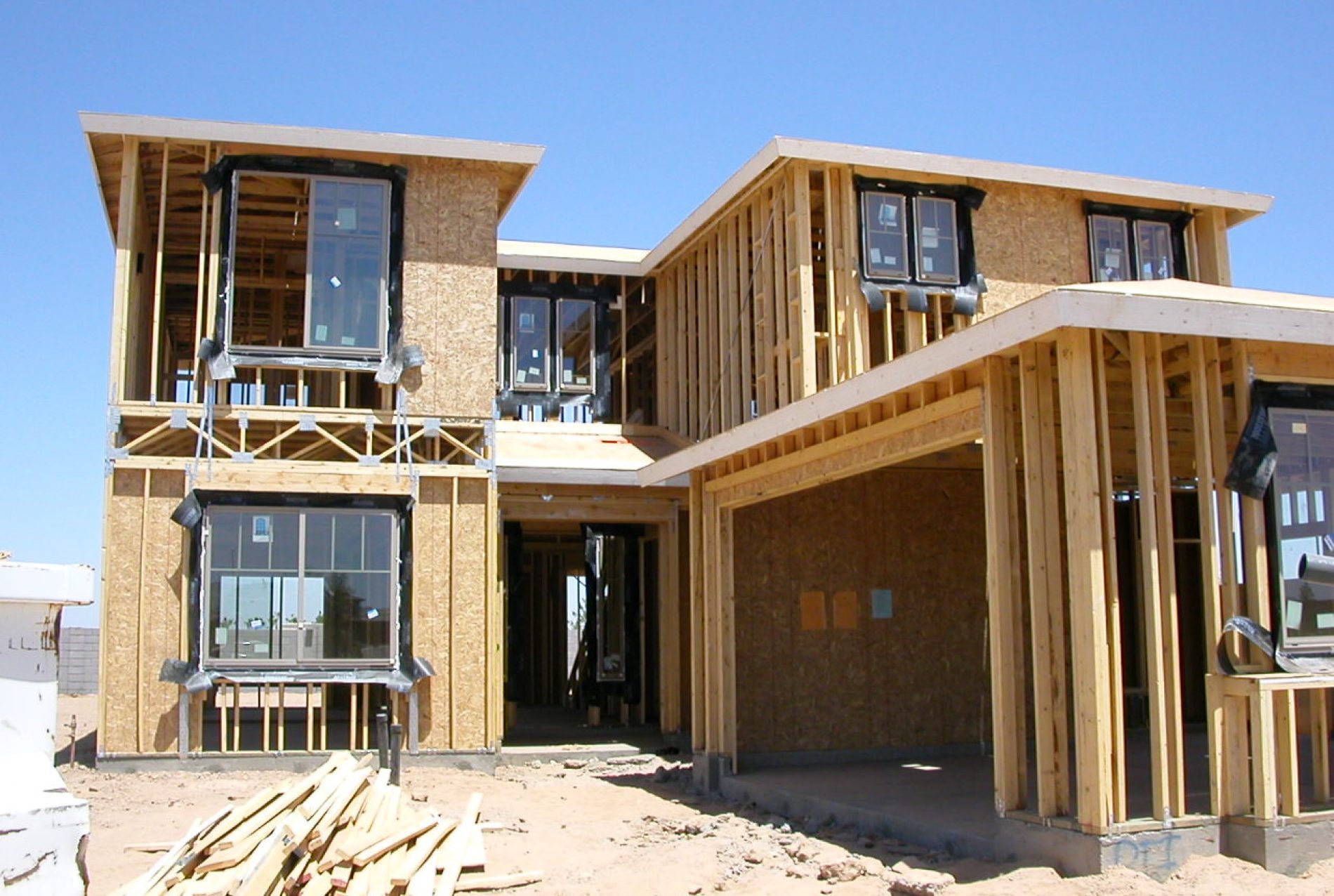 Which Public Homebuilders are Best Positioned for 2015?
This article by Seeking Alpha takes a look at where 10 of the largest public homebuilders currently stand on a number of key financial metrics and where some of these metrics are likely to go in 2015. Additionally, the author gives insightful, qualitative commentary on these metrics in the context of each respective builder's overall strategy. A phenomenal primer on how the largest public homebuilders appear positioned going into 2015.
By John McManus Amid, in spite of, and–quite possibly–a cause factor in the sudden paroxysm of volatility roiling global stock markets, economic strength, jobs, and wage growth among American households
While the majority of M&A targets are valued based on a projected stream of future cashflows, in homebuilder M&A, asset value – that is, land value – takes center stage.