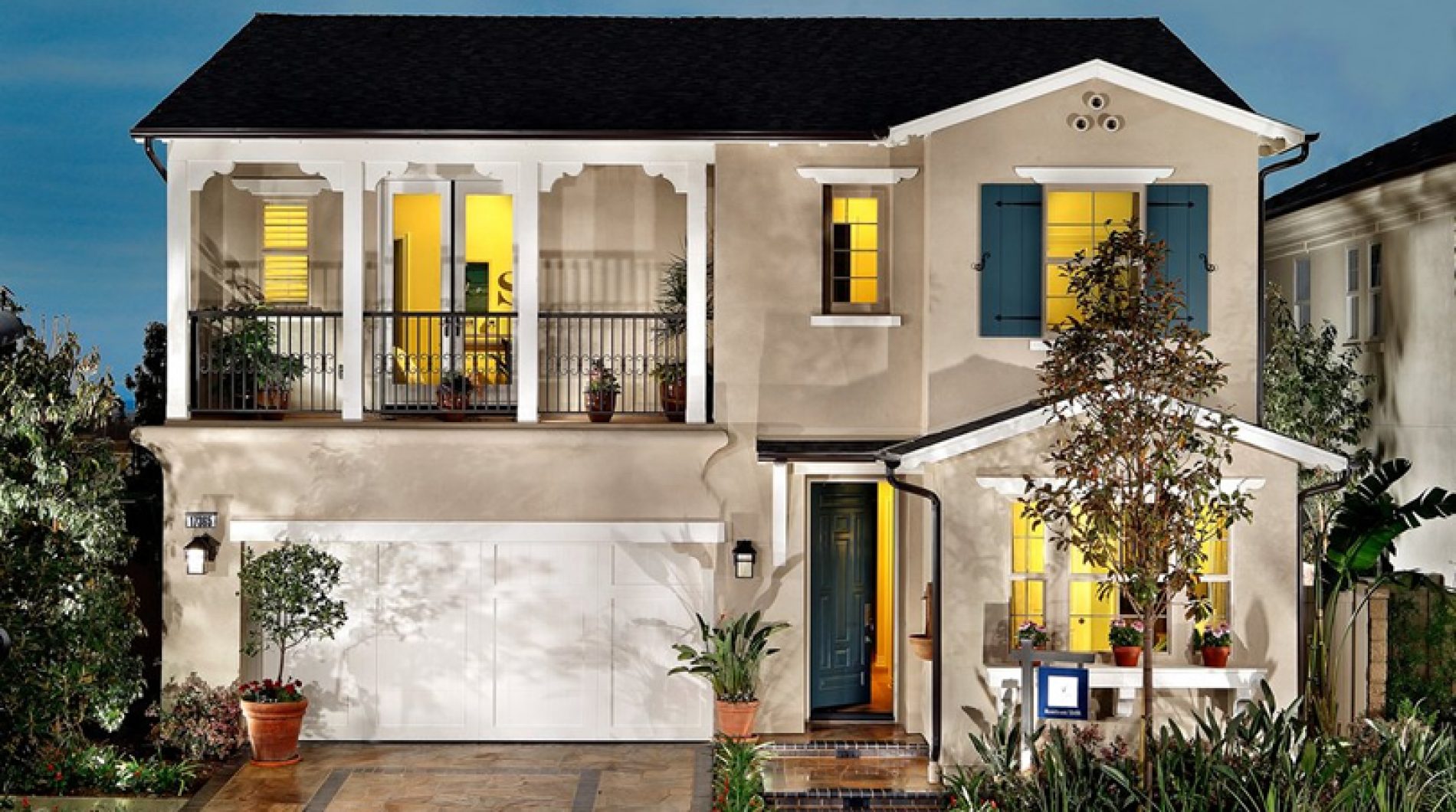 Woodbridge Pacific Shores Up Capital Base
With an equity commitment of up to $200M from a New York-based private equity firm, Woodbridge Pacific Group, an Orange County-based builder and developer, seems to be well positioned to take advantage of the housing recovery. Established in 2011, the company has been among the most active private builders in the region with revenues of $164M and six projects in varying stages of development.
Net earnings for the fourth quarter of 2016 were $51.8 million or $1.22 per diluted share, compared to $52.9 million or $1.26 per diluted share reported for the fourth quarter
In another indication of the strengthening new home market, KB reported Q1 earnings above consensus estimates. Analysts had predicted profit of $0.02 per share, which was lower than the $0.08
If you haven't heard of Landsea yet, sounds like you probably will. One of China's largest homebuilders proclaims that it will invest more than $1B into the US housing market.