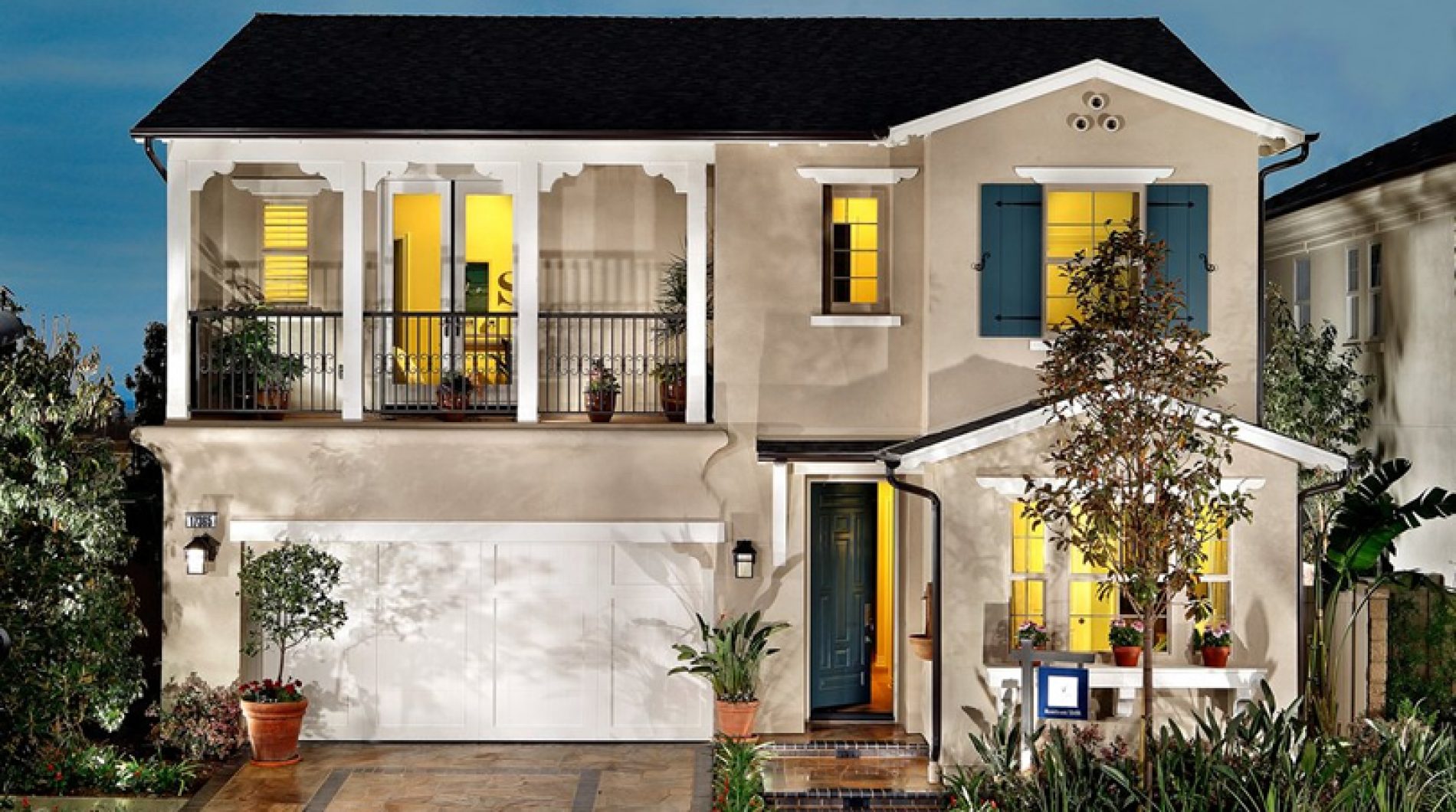 Woodbridge Pacific Shores Up Capital Base
With an equity commitment of up to $200M from a New York-based private equity firm, Woodbridge Pacific Group, an Orange County-based builder and developer, seems to be well positioned to take advantage of the housing recovery. Established in 2011, the company has been among the most active private builders in the region with revenues of $164M and six projects in varying stages of development.
From start-up to behemoth, in five short years Irvine-based TRI Pointe homes catapults itself into the ranks of the nation's largest builders (by unit closing volume) through its $2.8B merger
William Lyon Homes (WLH) announced its most recent quarterly financial results on Wednesday, Feb-22-2017. WLH reported $0.60 earnings per share for the quarter, missing the analyst consensus estimate by $-0.07.
KB Home reported Q2 earnings that beat Wall Street consensus estimates. Earnings came in at $9.6 million, or 10 cents a share, versus analyst estimates of 8 cents per share.