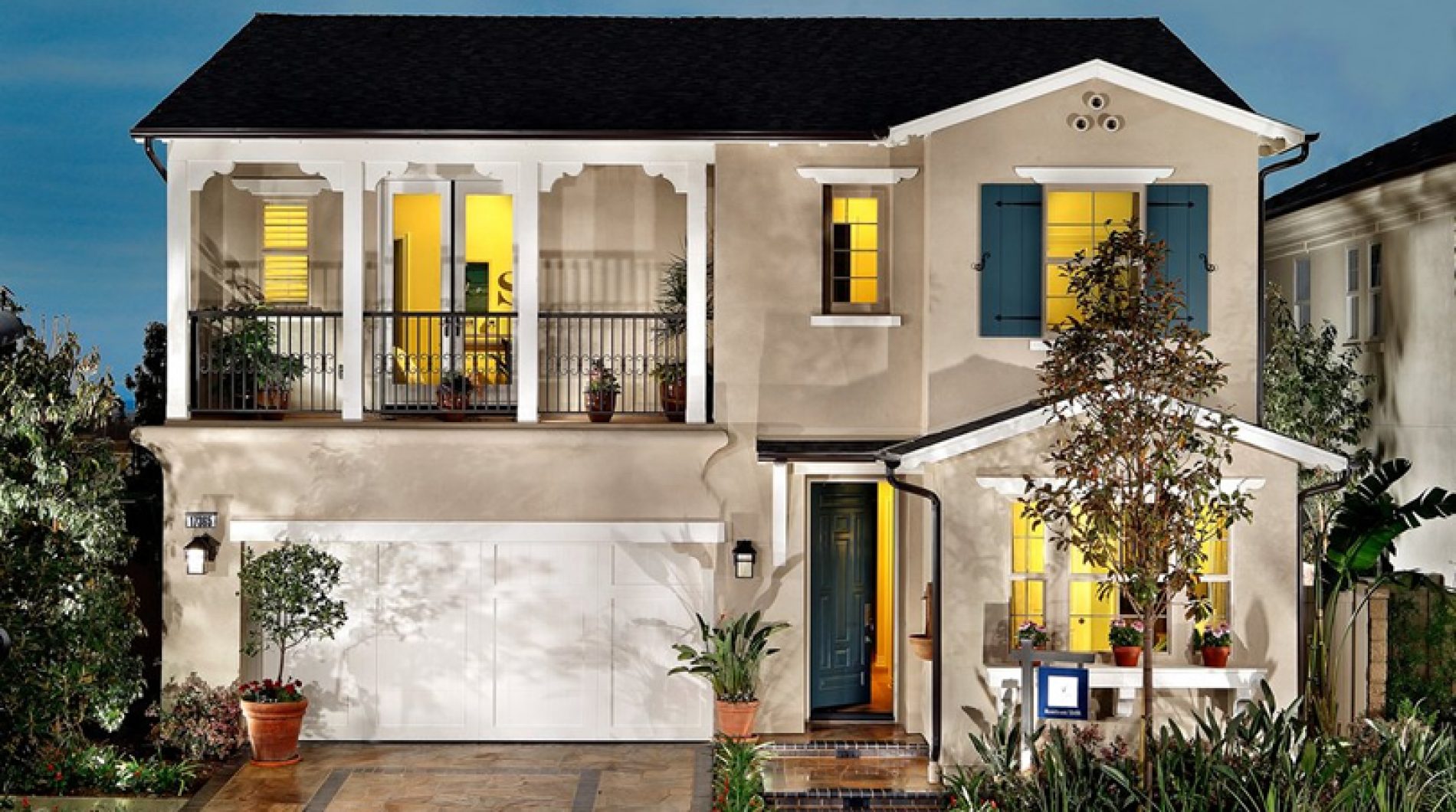 Woodbridge Pacific Shores Up Capital Base
With an equity commitment of up to $200M from a New York-based private equity firm, Woodbridge Pacific Group, an Orange County-based builder and developer, seems to be well positioned to take advantage of the housing recovery. Established in 2011, the company has been among the most active private builders in the region with revenues of $164M and six projects in varying stages of development.
Ryland comes in with strong earnings for 4Q 2014 checking in at $1.26 per share and beating the consensus street estimate of $0.96 by a hefty $0.30. Revenue of $867.8M
Orange County-based builder, The New Home Company, is profiled in this article in the Los Angeles Times. The company, founded by industry veterans Larry Webb, Wayne Stelmar, Tom Redwitz and
While the majority of M&A targets are valued based on a projected stream of future cashflows, in homebuilder M&A, asset value – that is, land value – takes center stage.