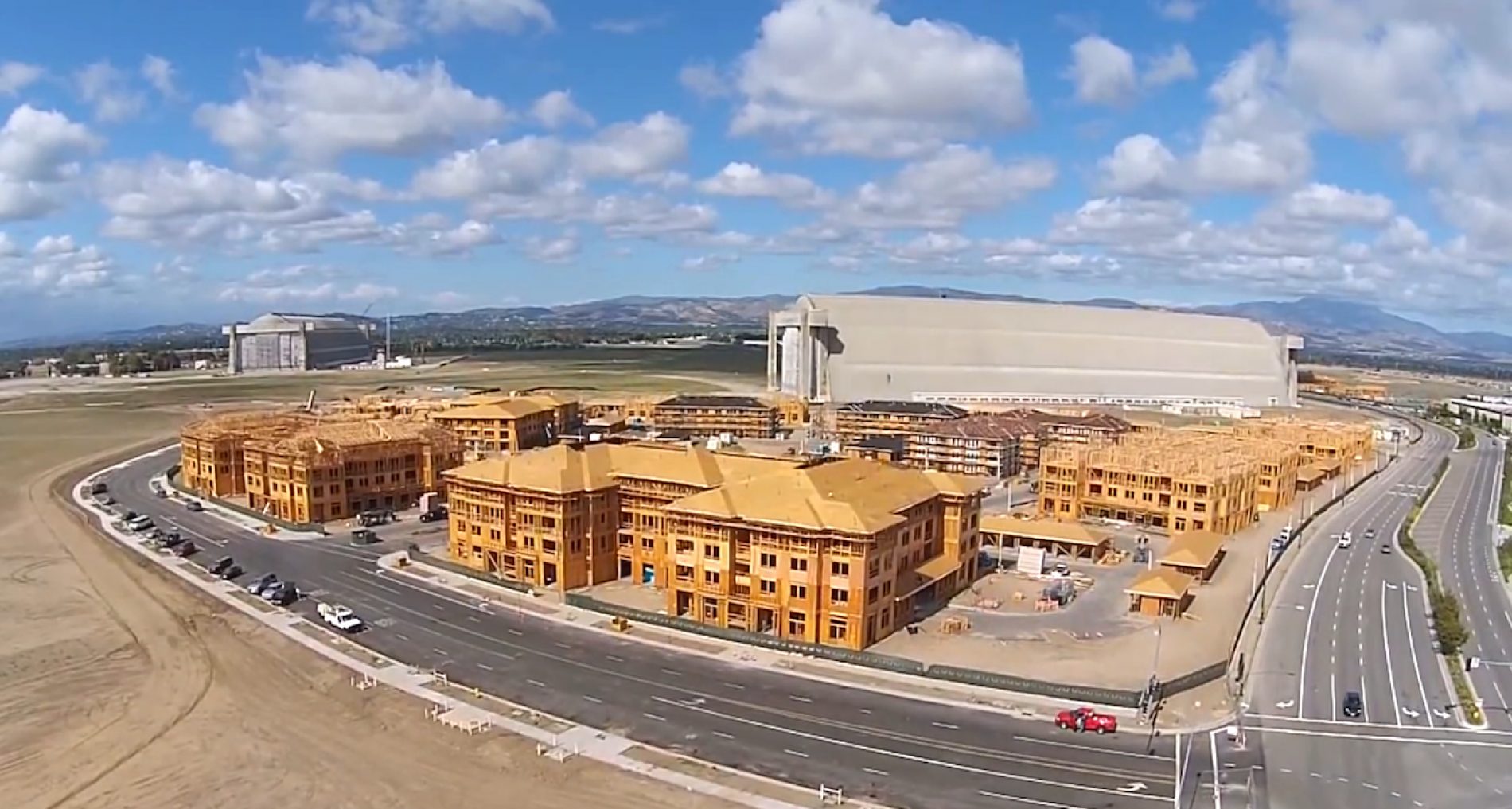 1,100 New Homes to Open at Tustin Legacy
After stalling out during the housing downturn, a rejuvenated Tustin Legacy will add 1,100 new housing units over three projects in a mix of multi-family and single-family detached homes. With the City of Tustin working on a new specific plan for the remainder of Tustin Legacy, more residential and commercial development is likely to follow further down the line.
A major new mixed use project in Granada Hills is slowly moving toward city approval.
Storm Properties recently purchased unentitled property from the International Church of the Foursquare Gospel in Harbor City within the South Bay area of Los Angeles. Storm intends on entitling the
Local Southern California developer, Foremost Communities, with equity backing from Starwood Capital closes on the 230-acre Deerlake Ranch project in Chatsworth. The project will be developed for 314 lots across