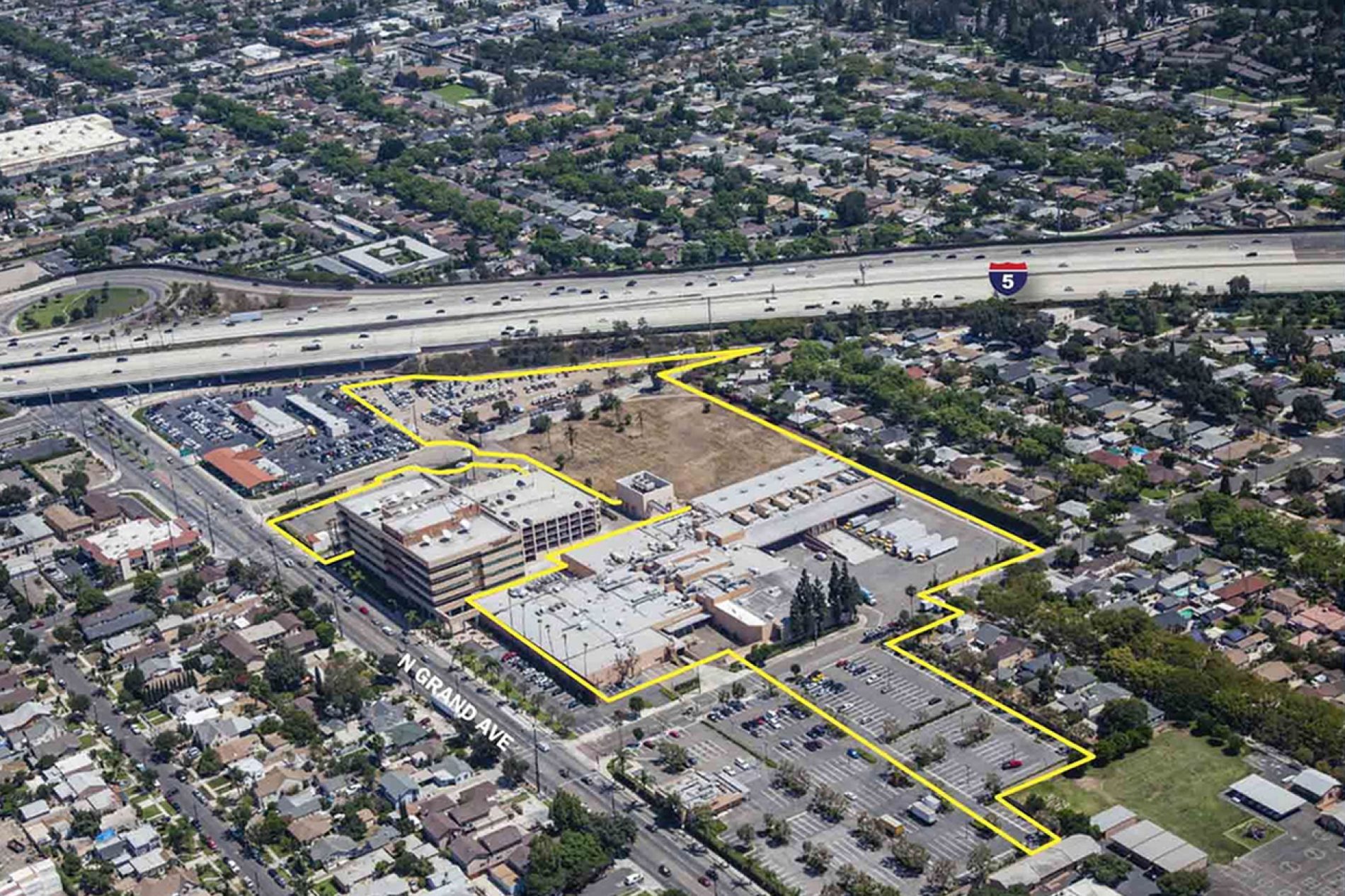 14.3 Acres in Santa Ana on the Market
Freedom Communications has placed on the market 14.3 acres of land surrounding the headquarters for the Orange County Register with bids due on October 22, 2014. It is anticipated that the property will be developed for residential and mixed-use product types with the opportunity likely to appeal to homebuilders and residential land developers.
By Bianca Barragan We're getting a look at a new complex of 21 small-lot homes that's in the works for a site at the corner of Hollywood Boulevard and Berendo
One of Southern California's longest-running and ugliest development battles ended in a historic truce Monday when environmental groups agreed to a deal that will allow a new city of 58,000 residents to rise in the Santa Clarita Valley.