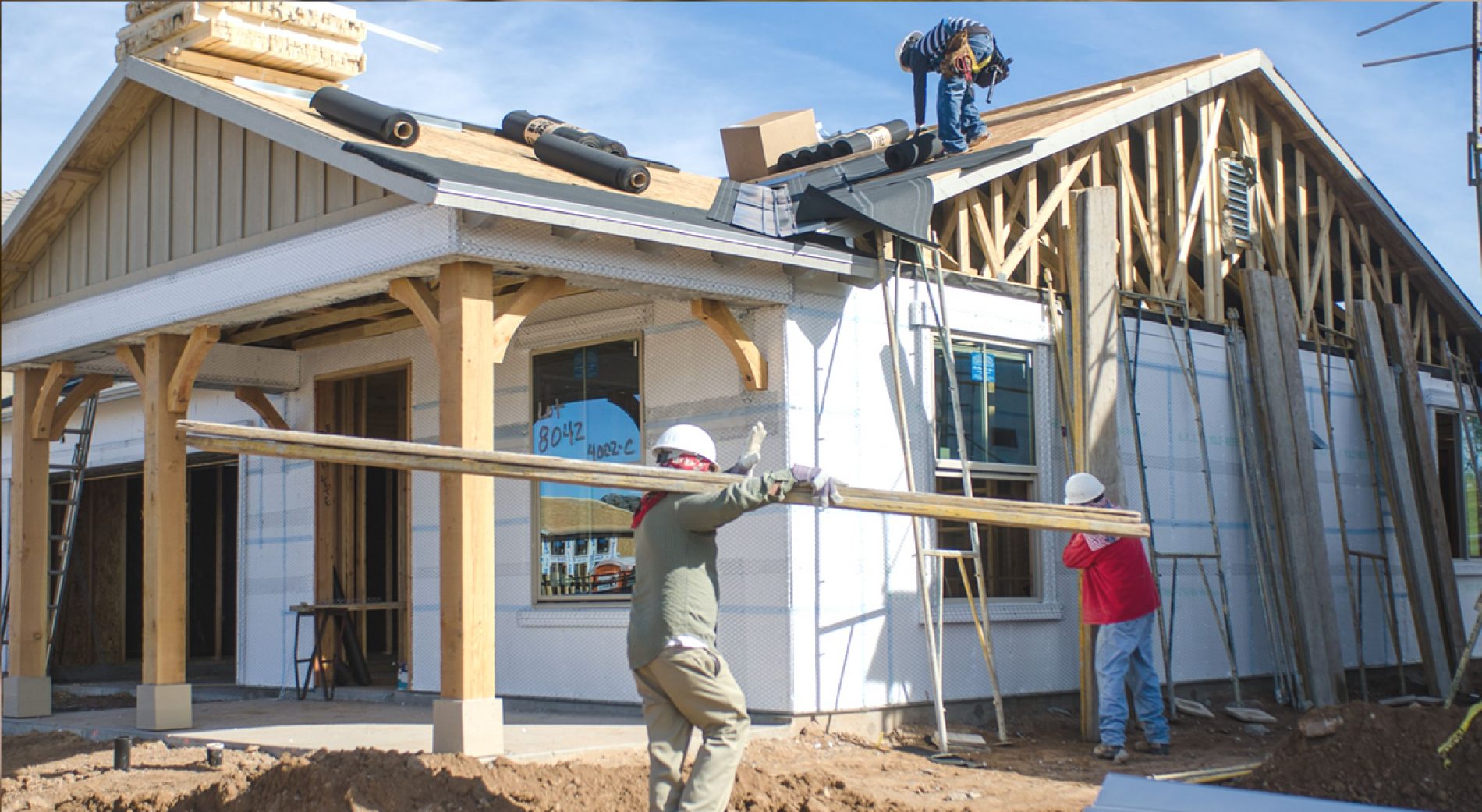 15 Bold Predictions for 2015
John McManus from Builder Magazine makes 15 bold predictions for the homebuilding industry next year. A few of the more interesting ones – twenty plus homebuilder M&A deals, re-emergence of developed C and D lots, and homebuilding companies will fail.
On the heels of the recently announced Standard Pacific / Ryland merger, Builder Magazine examines the elements of a successful homebuilder M&A transaction, and which companies are well-positioned to make
Communities, Inc., Greenwood Village, Col. (NYSE: "CCS") Friday announced it has completed its previously announced merger with UCP, Inc. (NYSE: "UCP").