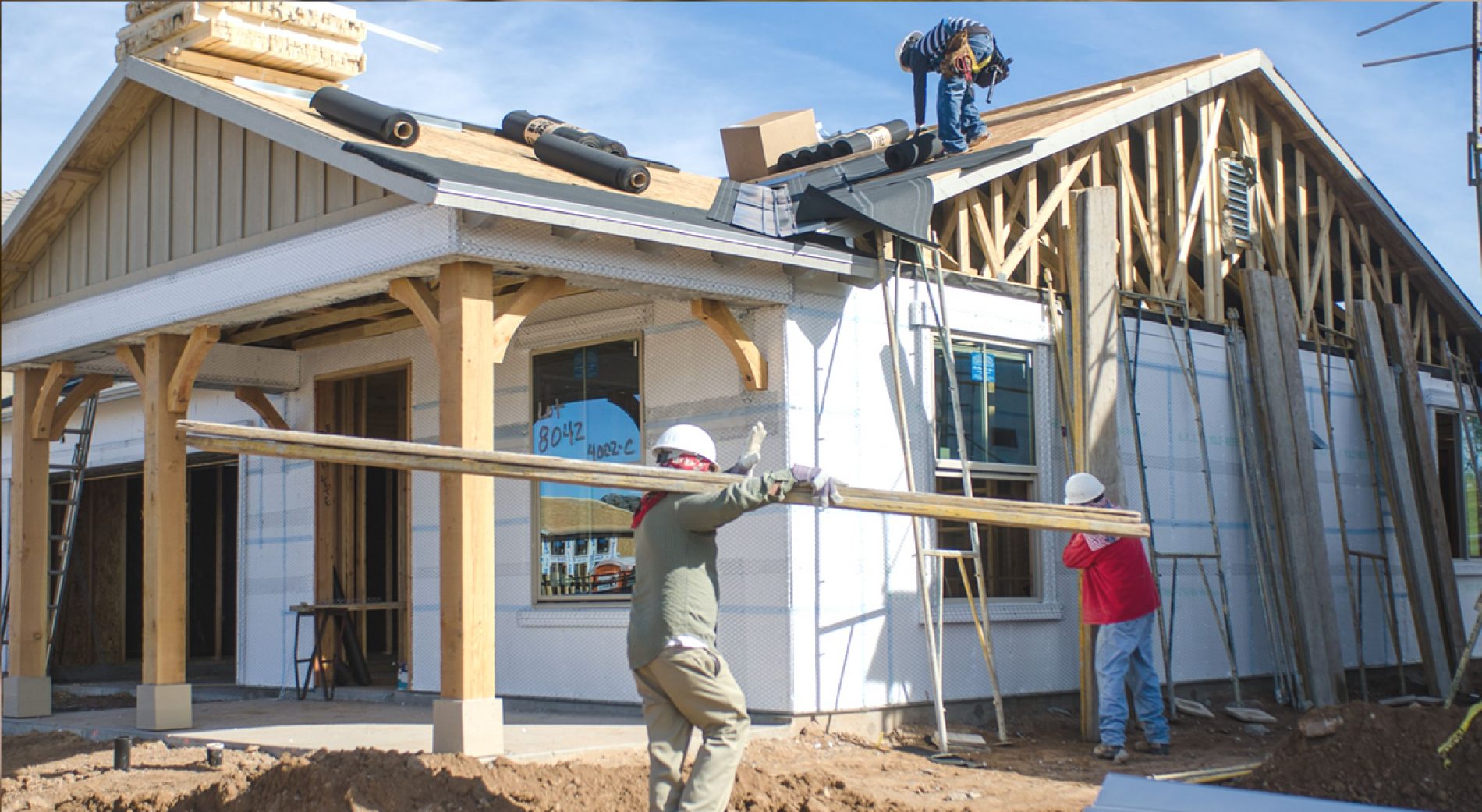 15 Bold Predictions for 2015
John McManus from Builder Magazine makes 15 bold predictions for the homebuilding industry next year. A few of the more interesting ones – twenty plus homebuilder M&A deals, re-emergence of developed C and D lots, and homebuilding companies will fail.
As earnings season progresses, it is becoming apparently clear that there is widespread margin compression, to varying degrees, among the public homebuilders due to decreased pricing power, increases in build
Century Communities expands its regional presence with the addition of two new communities in the Southern California market.
While the majority of M&A targets are valued based on a projected stream of future cashflows, in homebuilder M&A, asset value – that is, land value – takes center stage.