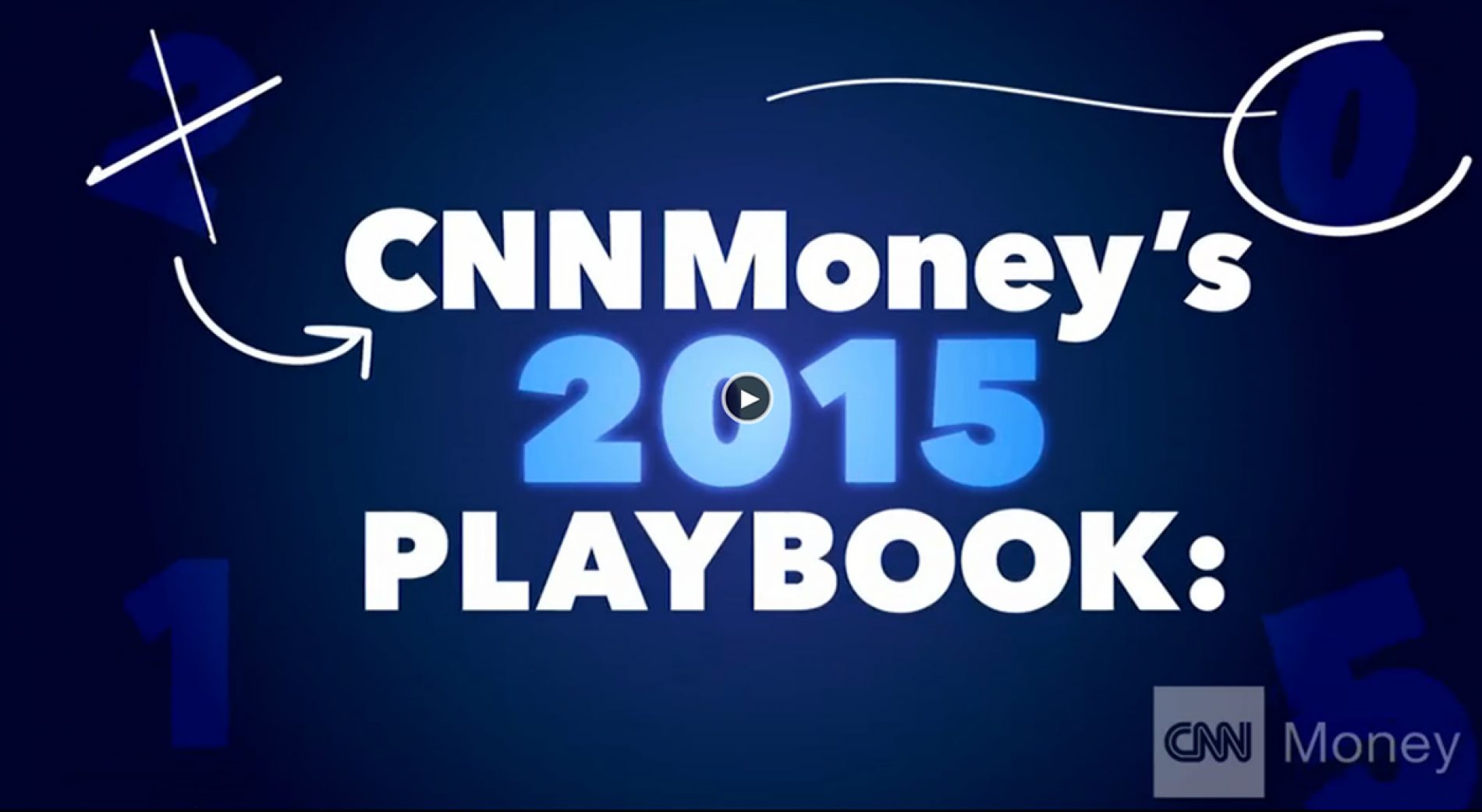 5 Risks to the Housing Market Recovery
While most prognosticators are predicting improved housing market conditions in 2015, there are still some risk factors which could derail the recovery. In the following article, five potential obstacles to the housing market recovery are set forth.
In Santa Ana, not long ago, on a tired commercial stretch west of downtown, stood a church, a burnt-out motel and something harder to see: one key to alleviating the
According to data compiled by the California Association of Realtors, California's housing markets are showing signs of stalling.