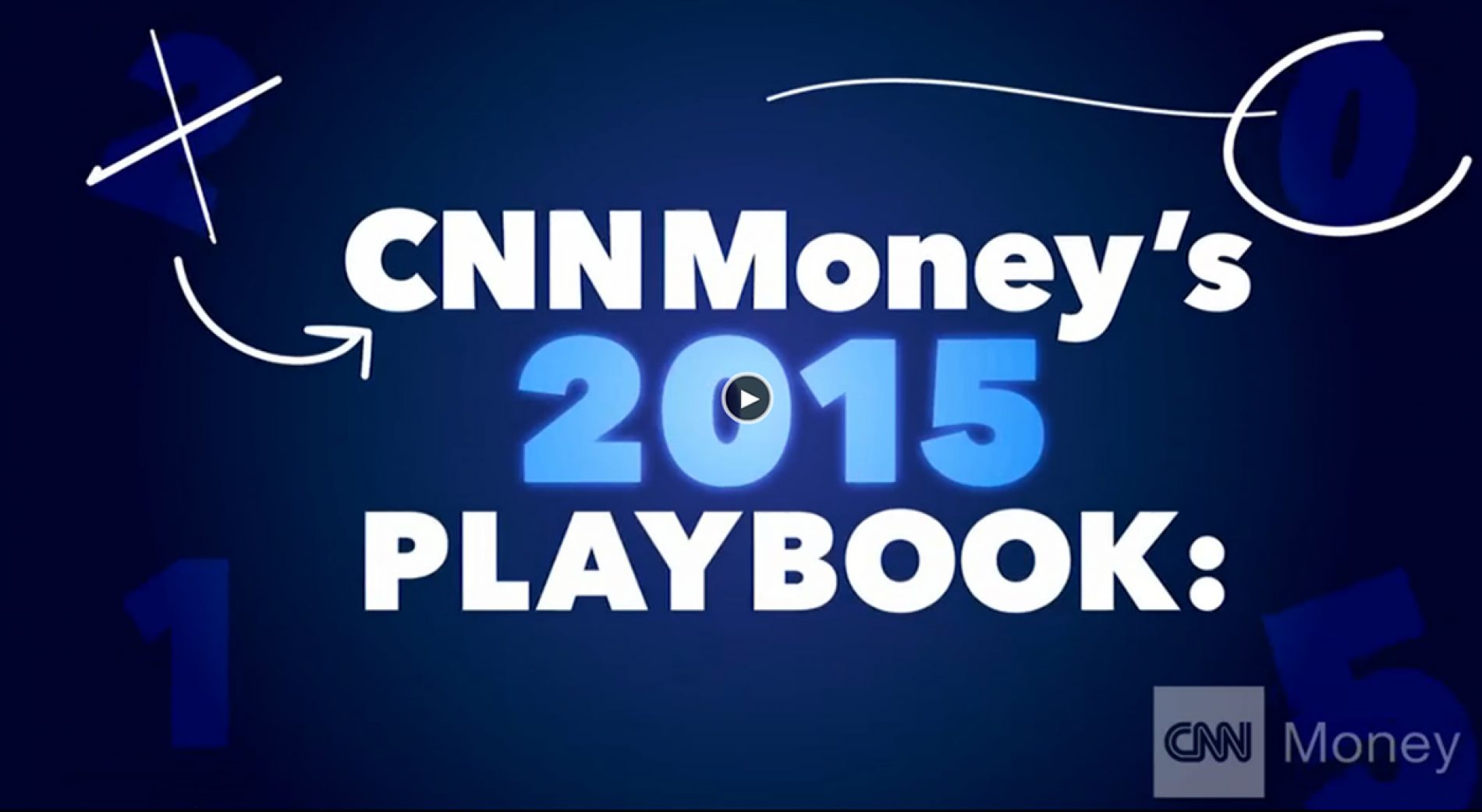 5 Risks to the Housing Market Recovery
While most prognosticators are predicting improved housing market conditions in 2015, there are still some risk factors which could derail the recovery. In the following article, five potential obstacles to the housing market recovery are set forth.
While San Francisco is often portrayed as the epicenter of housing unaffordability on the West Coast, the issue is truly pervasive to California as a whole. A draft report from
Faster apartment building was instrumental in pulling the U.S. housing market out of its slump a decade ago.
Property developers are pouncing on sustained demand for stand-alone home rentals by taking a big step: Building entire single-family neighborhoods designed for renters. When the housing market crashed, investors took