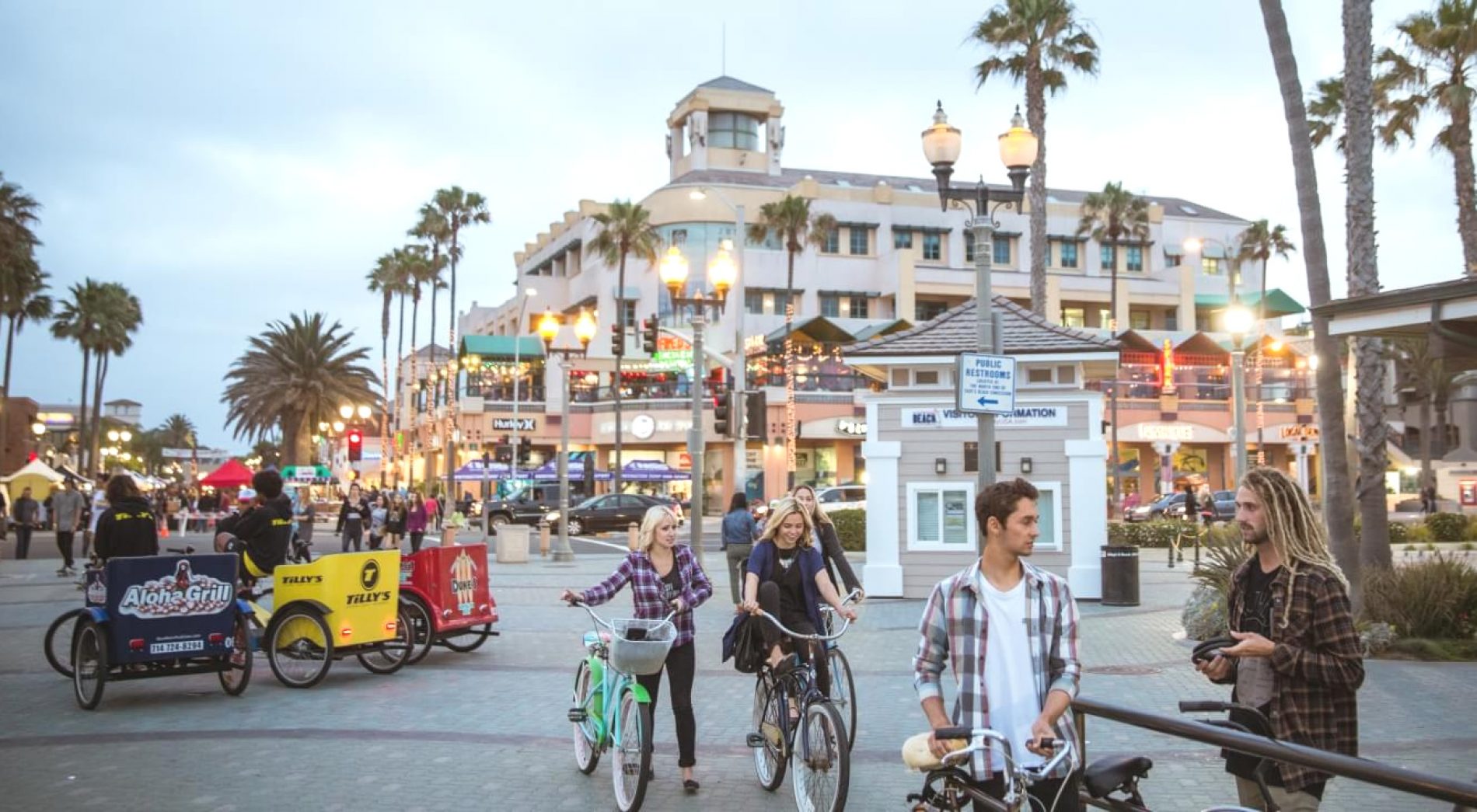 Anaheim's Platinum Triangle Coming Back to Life
Once a casualty of the housing downturn, the Platinum Triangle in Anaheim is showing signs of renewed activity. With 1,920 units currently completed and another 1,038 under construction as of mid-December 2014, the Platinum Triangle is expected to ultimately hold 20,000 new housing units. The centerpiece of the area is anticipated to be Lennar's A-Town project, which is likely to be downsized from its current plan of 2,700 units. With all of the projects currently on the board, the Platinum Triangle will be undergoing a continual process of transformation for years to come.
The Oaks Farms in San Juan Capistrano, Calif. was honored this week at the International Builder's Show as the nation's Community of the Year. The National Association of Home Builders'
The more than two dozen townhomes in The Olson Company's Fig & Fifty Walk development will hit the market September 9 with asking prices from $578,000.
KB Home (NYSE: KBH) Thursday announced the grand opening of Cherry Blossom at the Fairways, a new collection of stylish one- and two-story homes situated adjacent to the Morongo Golf