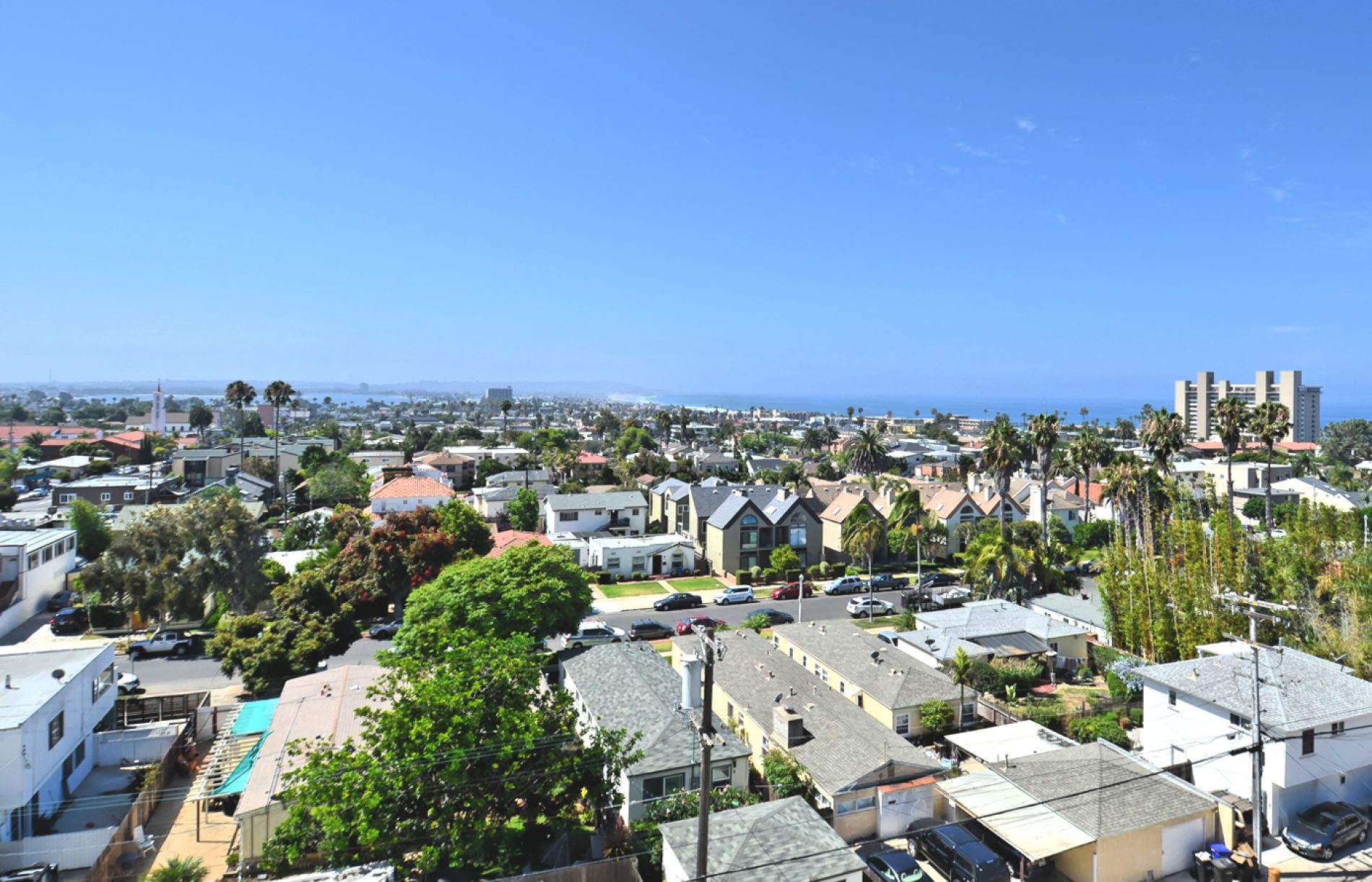 Balanced Market in San Diego
Broker sees benefits to both buying or selling homes in the highly desirable San Diego market. Among his picks as two of the top submarkets – North County and the coastal corridor.
Orange County has been a hotbed of new home activity over the past few years as demand from affluent families and foreign buyers has resulted in ever-increasing prices combined with
Two powerful trade associations slammed the GOP's tax plan on Thursday, saying the reduction of a key benefit for homeowners could hurt the market.
In this snapshot of where we are on the road towards a "normalized" housing market, Trulia chief economist Jed Kolko examines five key factors that impact the market. Bottom line