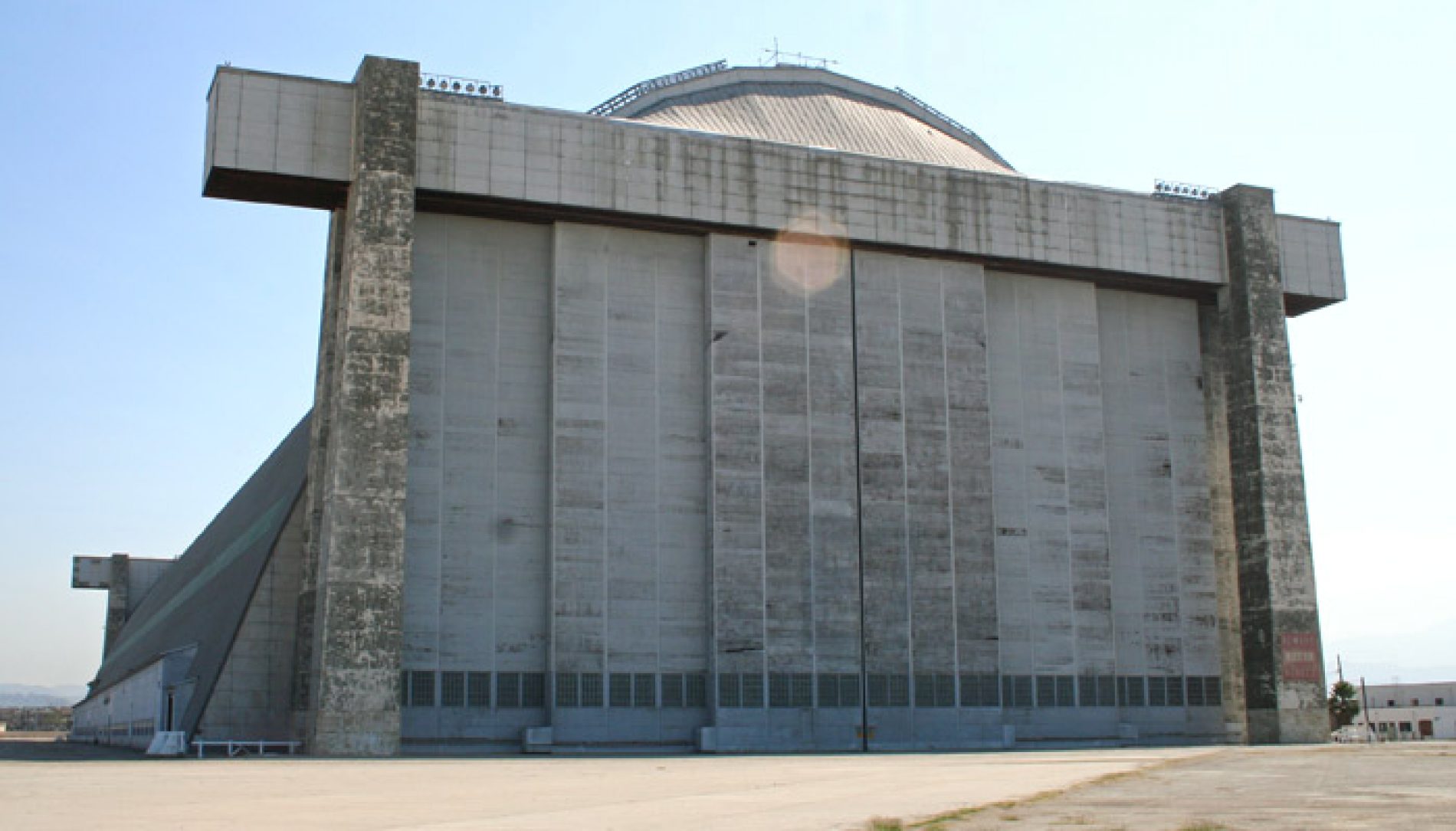 Big Plans for Tustin Air Base
Over the past several years, coming out of the housing downturn, Tustin Air Base has seen significant development activity. However, with more than 400 acres of land still undeveloped and a development-oriented city manager in Jeffrey Parker, the base is likely to see much more activity in the coming years. In addition to an estimated future 3,100 housing units, parks, new retail and commercial and a redevelopment of at least one of the massive hangars on-site are on the table. If vision becomes reality, Tustin Air Base could become a new focal point for central Orange County.
The New Home Company today announced the opening of Amethyst, a first-of-its-kind enclave of 54 paired homes at Parasol Park, the newest community in Irvine's Great Park Neighborhoods. A public
With builders reporting strong sales activity so far this year, the need to replenish and grow land pipelines is once again becoming a top priority at many homebuilding companies. While
California builder MBK Homes has opened Irving House, a collection of detached homes inspired by 1900s architect Irving Gill.