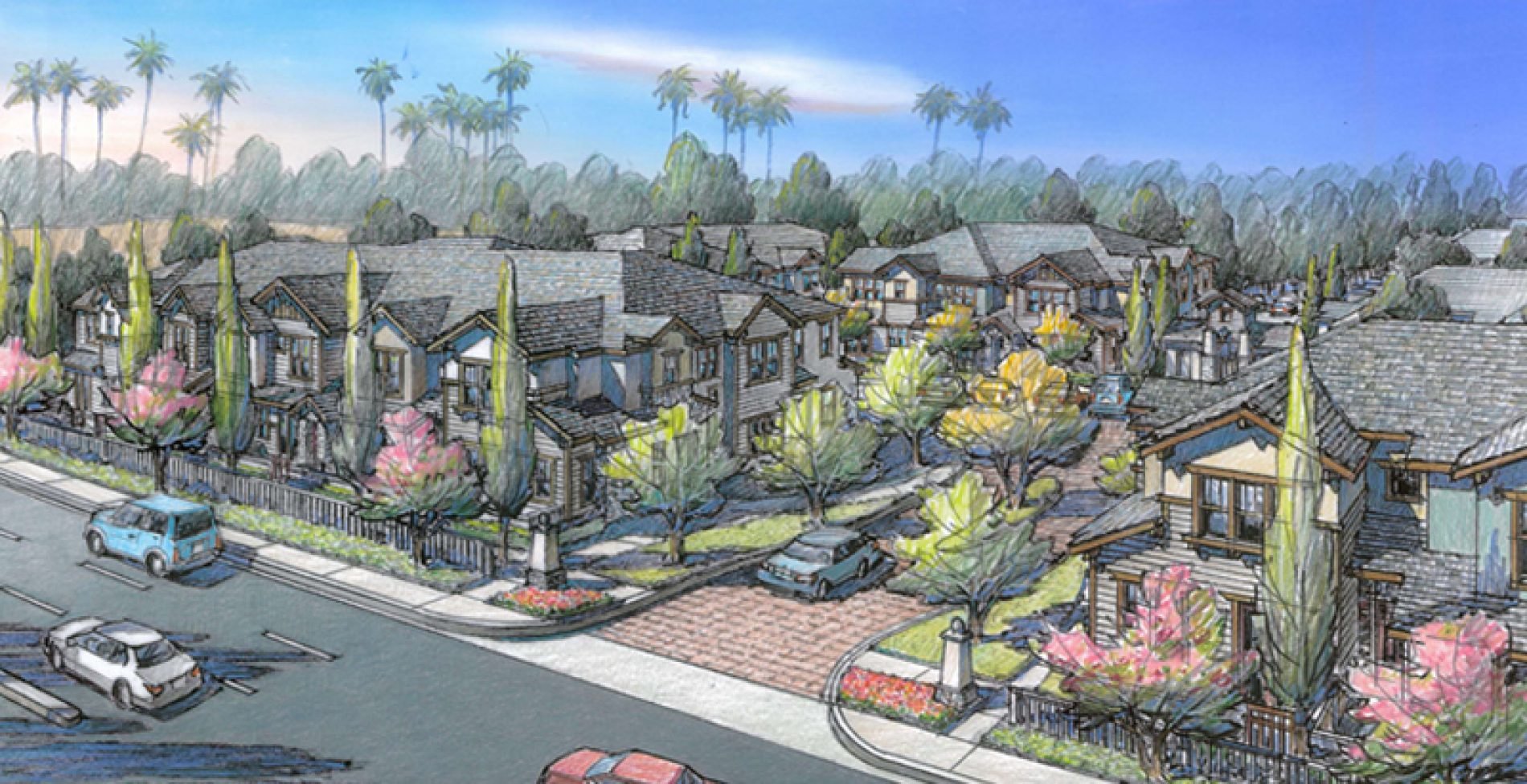 Brandywine Homes Competes in Orange County
Irvine-based, privately-held Brandywine Homes has made a name for itself as an infill developer of projects in core market, Los Angeles County and Orange County locations. Family-owned and run, the company has gained a firm foothold and an impressive portfolio of projects in these markets through a willingness to undertake projects too small for some of the larger production homebuilders.
Another homebuilder beats Wall Street estimates on earnings for 4Q 2014. Meritage Homes produced earnings per share of $1.19, besting the average analyst of $1.03 by 15.5%. Total revenue of
While the majority of M&A targets are valued based on a projected stream of future cashflows, in homebuilder M&A, asset value – that is, land value – takes center stage.