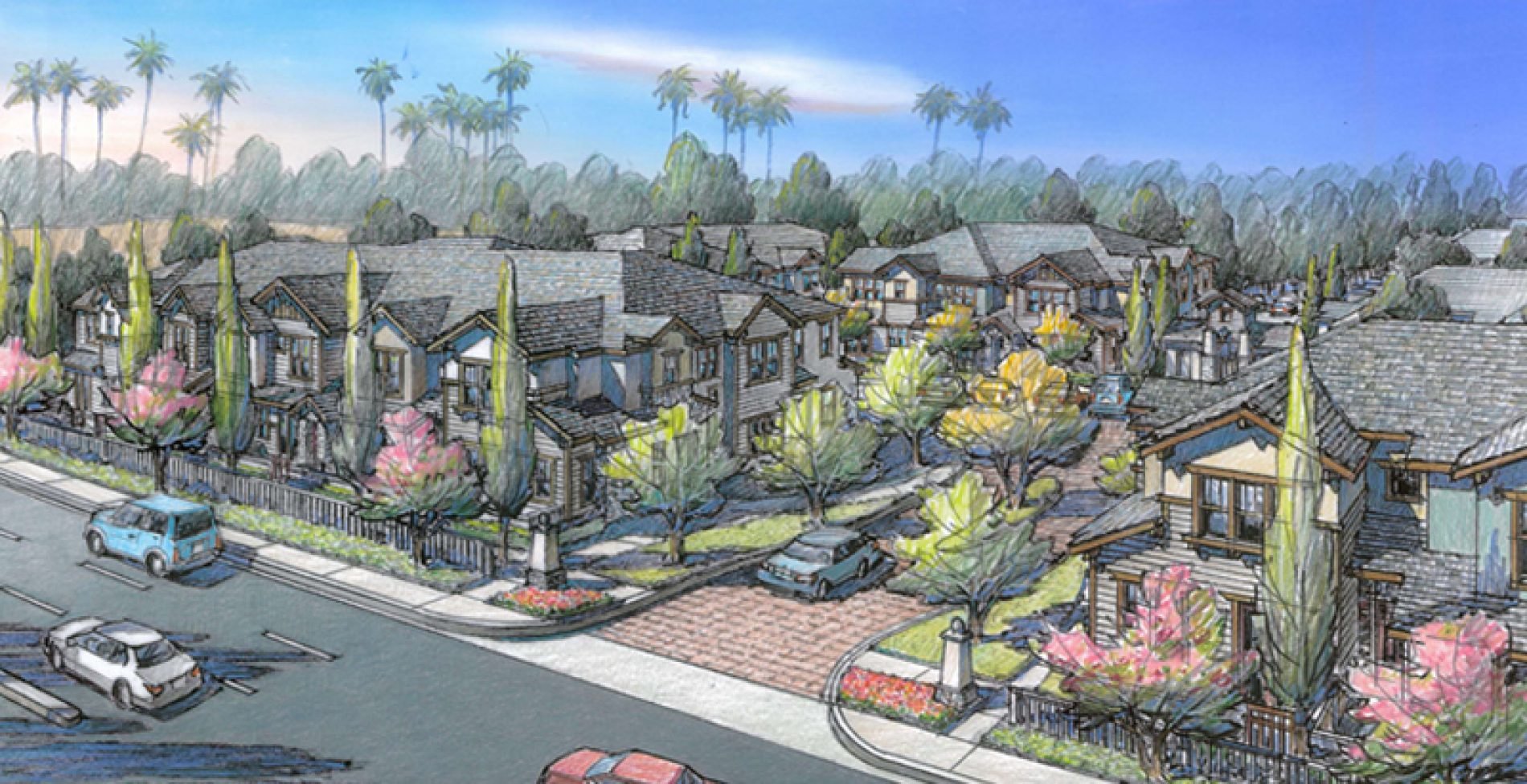 Brandywine Homes Competes in Orange County
Irvine-based, privately-held Brandywine Homes has made a name for itself as an infill developer of projects in core market, Los Angeles County and Orange County locations. Family-owned and run, the company has gained a firm foothold and an impressive portfolio of projects in these markets through a willingness to undertake projects too small for some of the larger production homebuilders.
Two of the nation's biggest residential-construction companies are merging in hopes that their combined heft will help them counter those forces.
The NAHB/Wells Fargo homebuilder sentiment index rose to 61 in August, representing the highest level in almost a decade. This is the highest level since November 2005. The index was