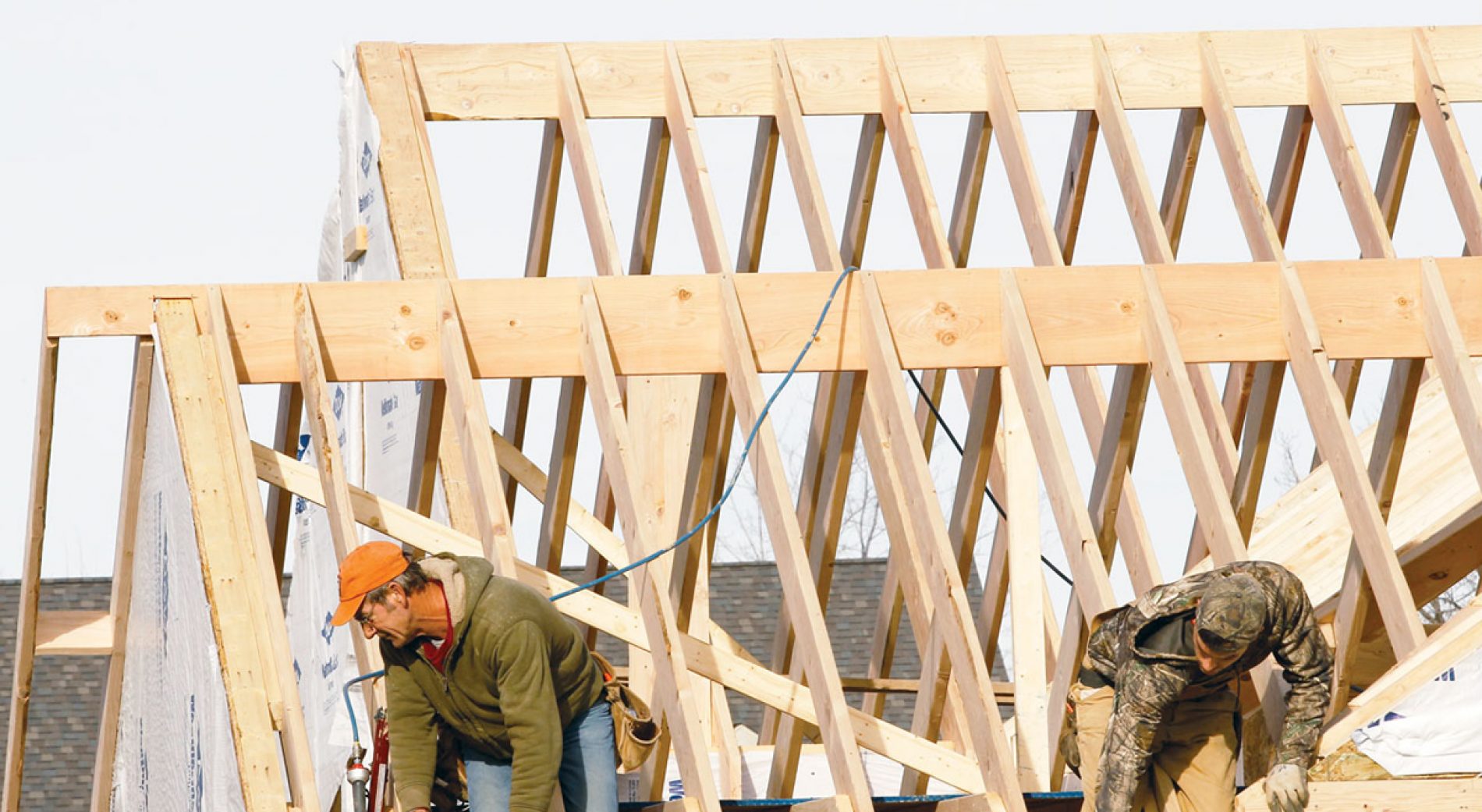 Builder M&A Talk
On the heels of the recently announced Standard Pacific / Ryland merger, Builder Magazine examines the elements of a successful homebuilder M&A transaction, and which companies are well-positioned to make acquisitions and which companies might make attractive takeover targets in the coming months.
MDC Holdings, which builds under the brand name Richmond American Homes, reported 4Q 2014 earnings of $14.6M or 41 cents per share (adjusted up from 30 cents per share to
If you haven't heard of Landsea yet, sounds like you probably will. One of China's largest homebuilders proclaims that it will invest more than $1B into the US housing market.
Taylor Morrison reported strong 3Q 2014 earnings. Notably, the company has been pursuing the top-end of the market in Southern California and has been among the most aggressive buyers of