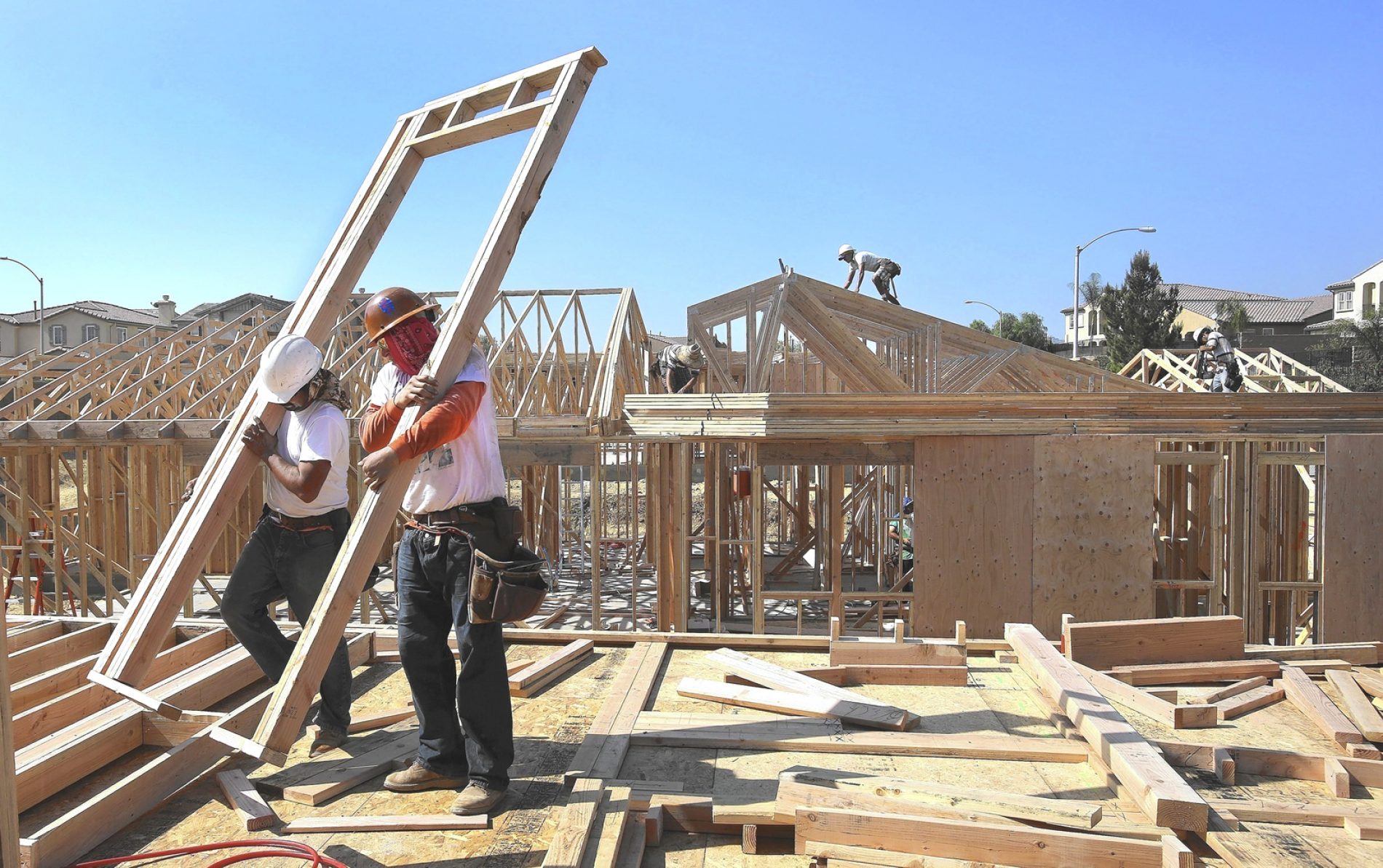 Building Activity Steps Up in the OC
OC has been a hub of new home construction activity so far this cycle, and the pace seems to be accelerating in reaction to strengthening housing market conditions. In this article in the OC Register, a quick rundown of some of the major projects that are currently moving forward is provided.
RCLCO's Master-Planned Community Survey is the longest running in the industry, and as such benefits from our unique and exhaustive historical perspective. Every year since 1994, RCLCO has conducted a
New Haven, a master-planned community in Ontario Ranch, is among 2017's five best-selling communities in California, and among the top 50 nationwide, according to a report by RCLCo.
One of the most talked about trends this housing cycle has been Los Angeles' small lot ordinance single-family housing typology. For those in the land business, anybody with exposure to