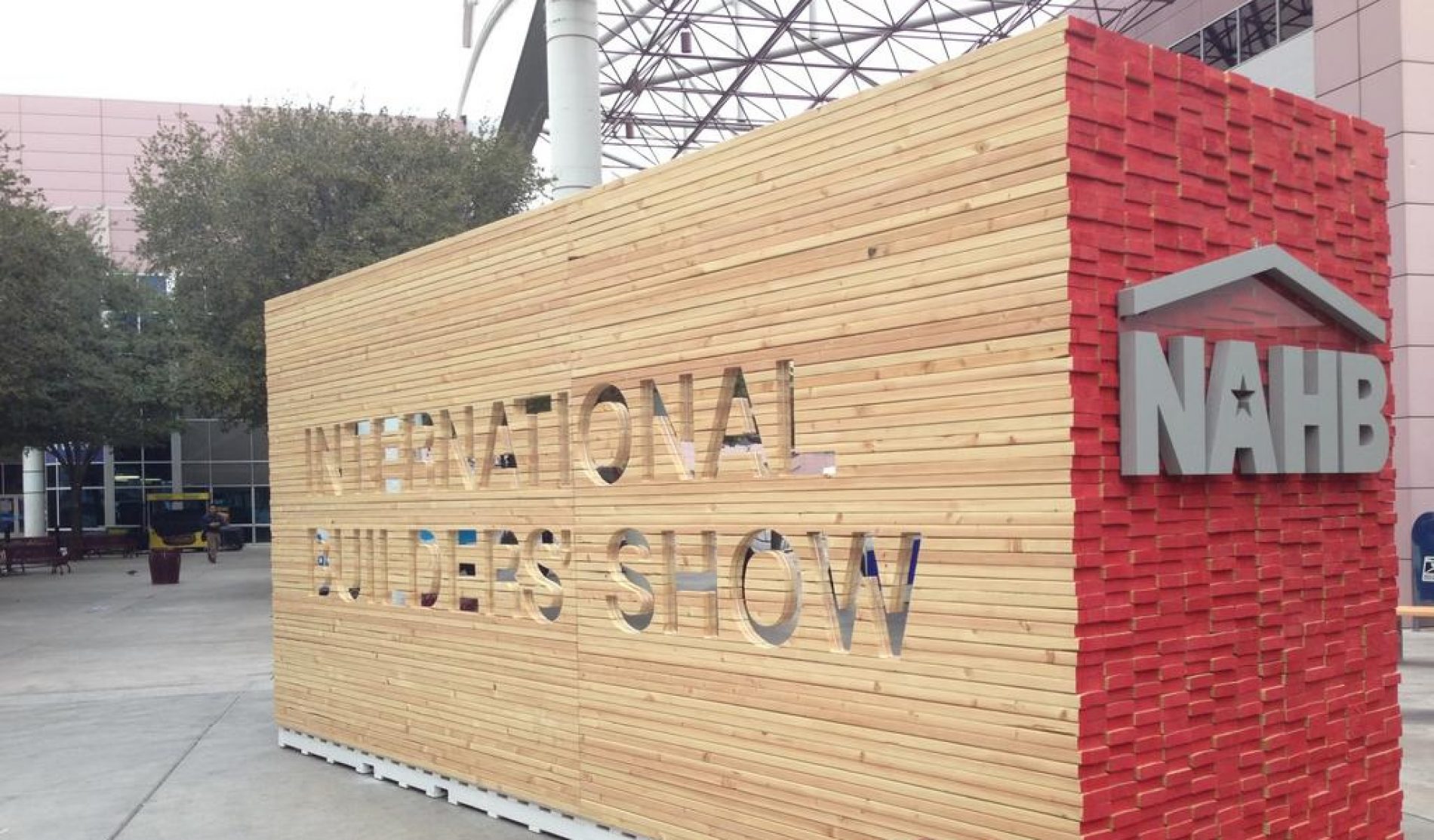 Building Industry Converges in Vegas
As the International Builders' Show gets going in Vegas this week, the sentiment seems to be one of cautious optimism. Coming off of a sluggish 2014, loosening mortgage standards for entry-level buyers along with employment and wage growth are a few of the factors cited as reasons for this optimism.
Builder Online provides a summary of all the M&A activity nationally that has taken place in the homebuilding sector. Read more
Builder Magazine releases its 2015 list of the biggest homebuilders in the country as measured by total annual closings. At the top of the list, in order, DR Horton, Lennar
While the majority of M&A targets are valued based on a projected stream of future cashflows, in homebuilder M&A, asset value – that is, land value – takes center stage.