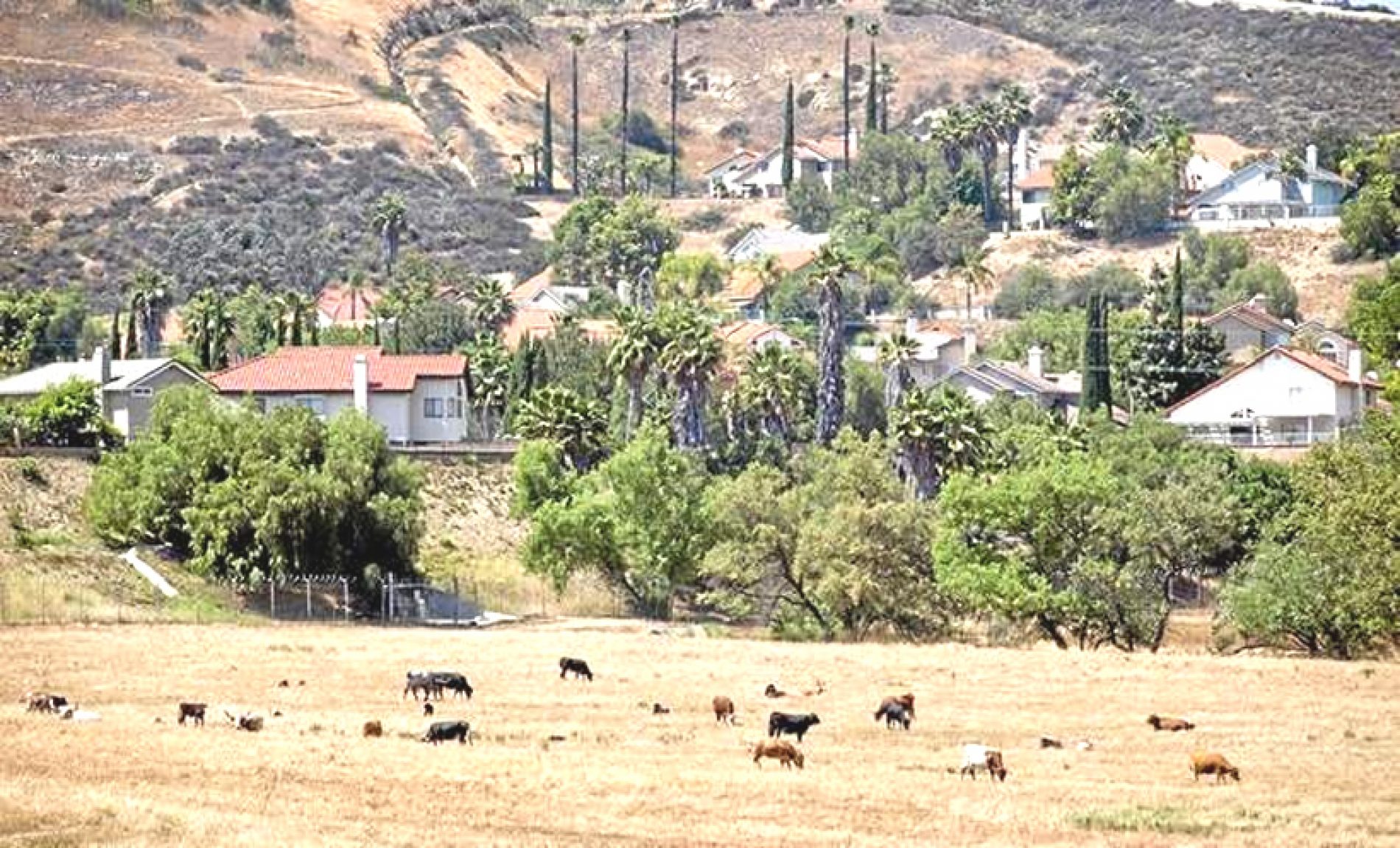 City of Industry Plans to Sell Large Parcel in Chino Hills
The approximately 2,500-acre Tres Hermanos Ranch property owned by the City of Industry, but falling within the borders of Diamond Bar and Chino Hills, will be marketed soon by land brokerage firm, The Hoffman Company. The property is likely to be a highly-coveted asset among the development community due to its prime Southern California location within two highly-desirable cities.
In a May survey by the National Association of Homebuilders, 60% of respondents stated that the overall supply of developed lots was low to very low, the highest percentage since
Touchstone Communities announced the approval of the 73.9-acre master planned community, located in Valley Center, California, by the San Diego County Board of Supervisors.
Brookfield Residential Properties is currently undergoing the entitlement process for 74-acres in Whittier, the former site of the Fred C. Nelles Youth Correctional Facility. The planned mixed-use project could see