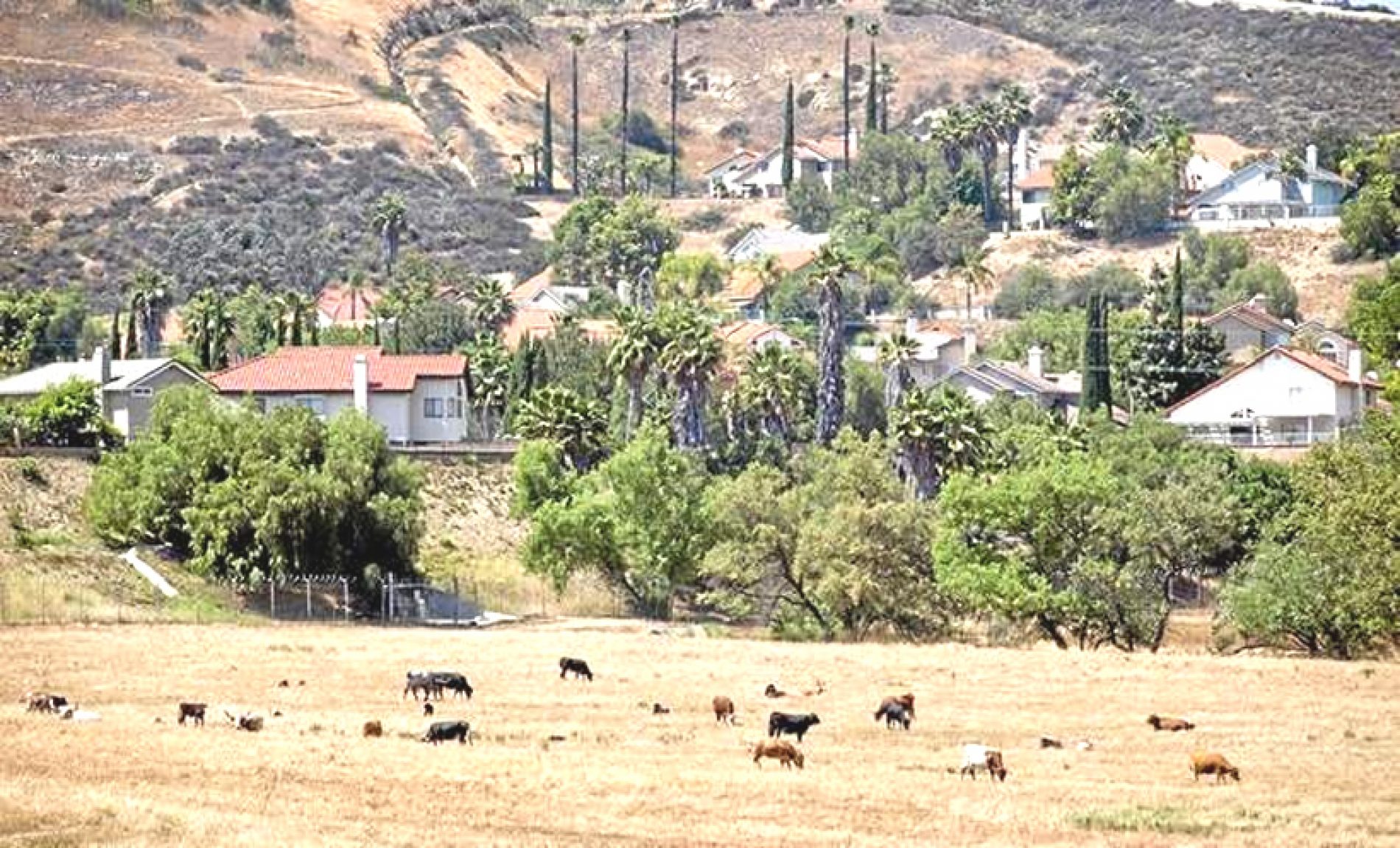 City of Industry Plans to Sell Large Parcel in Chino Hills
The approximately 2,500-acre Tres Hermanos Ranch property owned by the City of Industry, but falling within the borders of Diamond Bar and Chino Hills, will be marketed soon by land brokerage firm, The Hoffman Company. The property is likely to be a highly-coveted asset among the development community due to its prime Southern California location within two highly-desirable cities.
OC has been a hub of new home construction activity so far this cycle, and the pace seems to be accelerating in reaction to strengthening housing market conditions. In this
Irvine, Calif.-based infill builder and developer Brandywine Homes has announced the purchase of the former Excelsior Drive Baptist Church site in Norwalk, Calif. as well as its plan to build
Irvine Ranch continues to be the top-selling master-planned housing community in the nation, according to the latest report by RCLCO, a real estate advisers group.