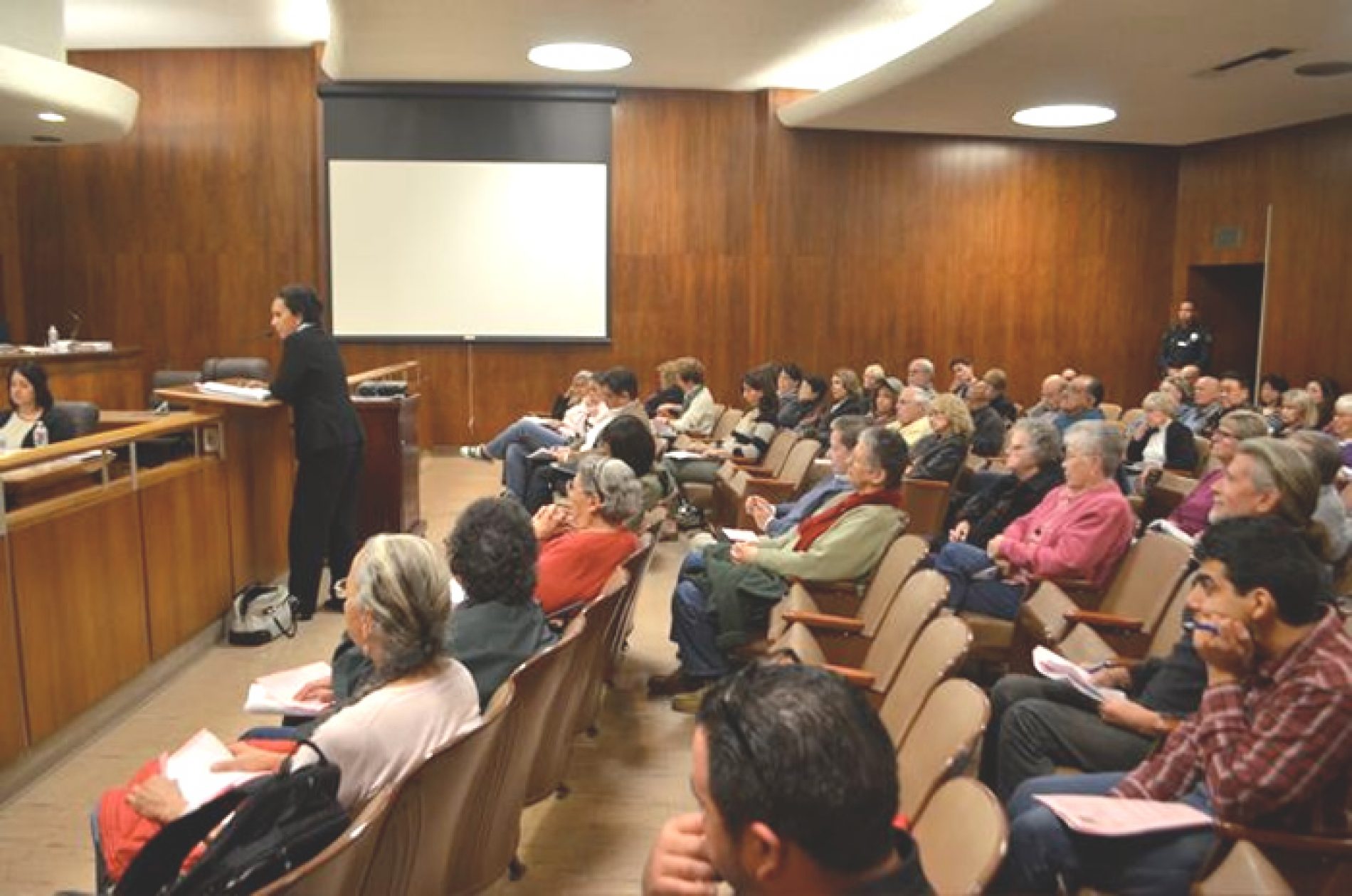 City Ventures Gets Closer to Approval on 70 Units in Alhambra
Developer City Ventures received a 4 – 1 preliminary Alhambra City Council vote on Tuesday, May 12th, to approve the Midwick Collection development consisting of 70 residential units located at 2400 South Fremont Avenue on 8.8 acres. The project will include 27 single-family residential units, 28 townhomes and 10 single-family hillside units as well as five rehabilitated homes. The final City Council vote on the project is scheduled to take place on May 26th.
CalAtlantic Homes on Saturday announced the Grand Opening of Sunrise at Morningstar Ranch in Winchester, CA., offering family homes in the popular Morningstar Ranch community and the Temecula Valley Unified
The New Home Company is looking to expand its presence in the high-end Orange County housing market with the acquisition of four sites from The Irvine Company. The $250M+ land
Landmark Capital Advisors, a real estate capital advisory firm specializing in structured finance and private equity, announced a successful $9 million AD&C loan and JV Equity transaction in Rialto, CA.