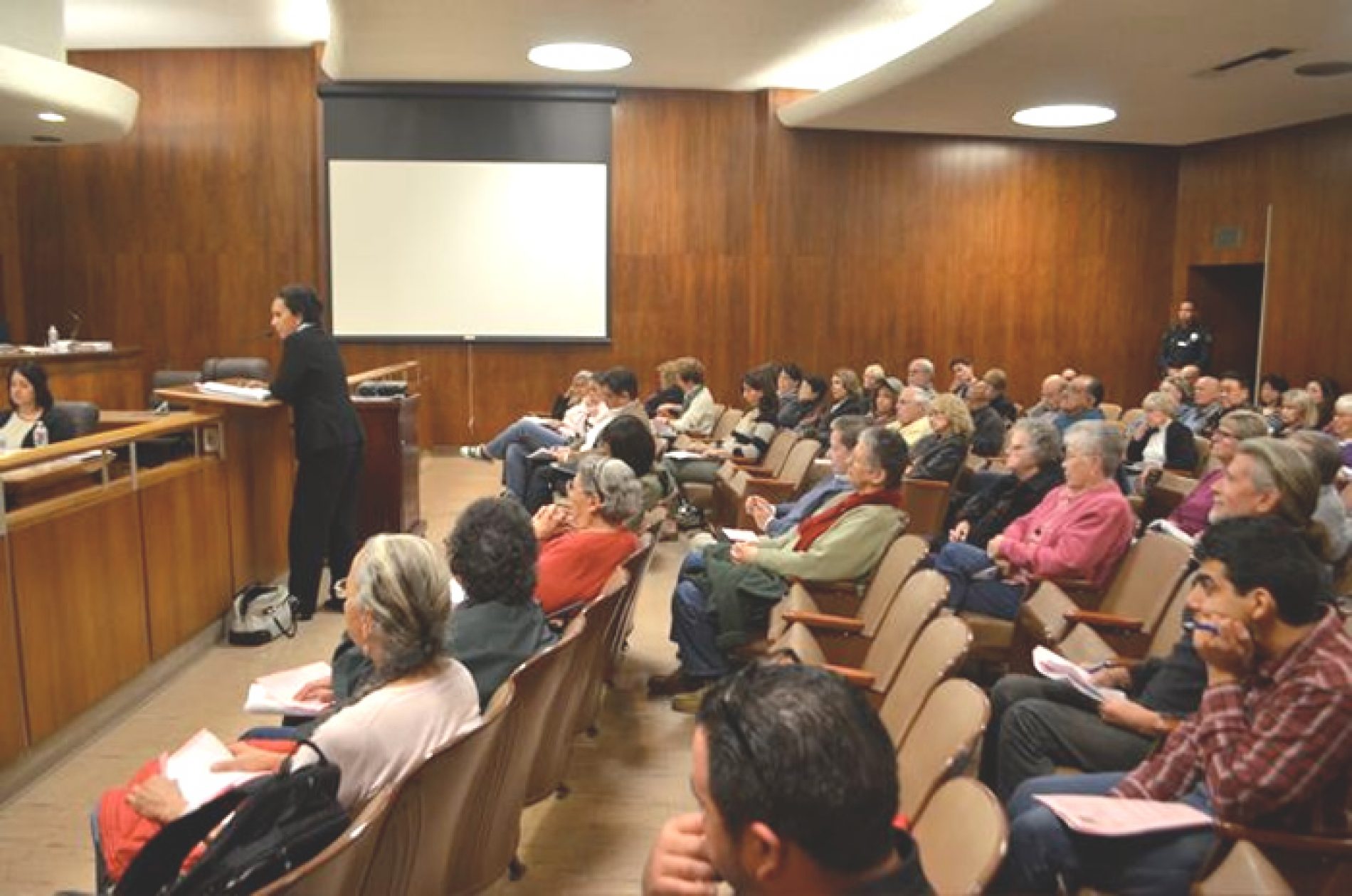 City Ventures Gets Closer to Approval on 70 Units in Alhambra
Developer City Ventures received a 4 – 1 preliminary Alhambra City Council vote on Tuesday, May 12th, to approve the Midwick Collection development consisting of 70 residential units located at 2400 South Fremont Avenue on 8.8 acres. The project will include 27 single-family residential units, 28 townhomes and 10 single-family hillside units as well as five rehabilitated homes. The final City Council vote on the project is scheduled to take place on May 26th.
KB Home (NYSE: KBH) today announced the grand opening of Centerpointe, a distinctive collection of 117 three-story homes situated in the Los Angeles County City of Downey. Located at the
New Haven, a master-planned community in Ontario Ranch, is among 2017's five best-selling communities in California, and among the top 50 nationwide, according to a report by RCLCo.
Lennar Corp. has purchased a 13.9-acre site in the masterplanned Phillips Ranch area of Pomona where it plans to build 124 homes and 6,000 square feet of retail space. The