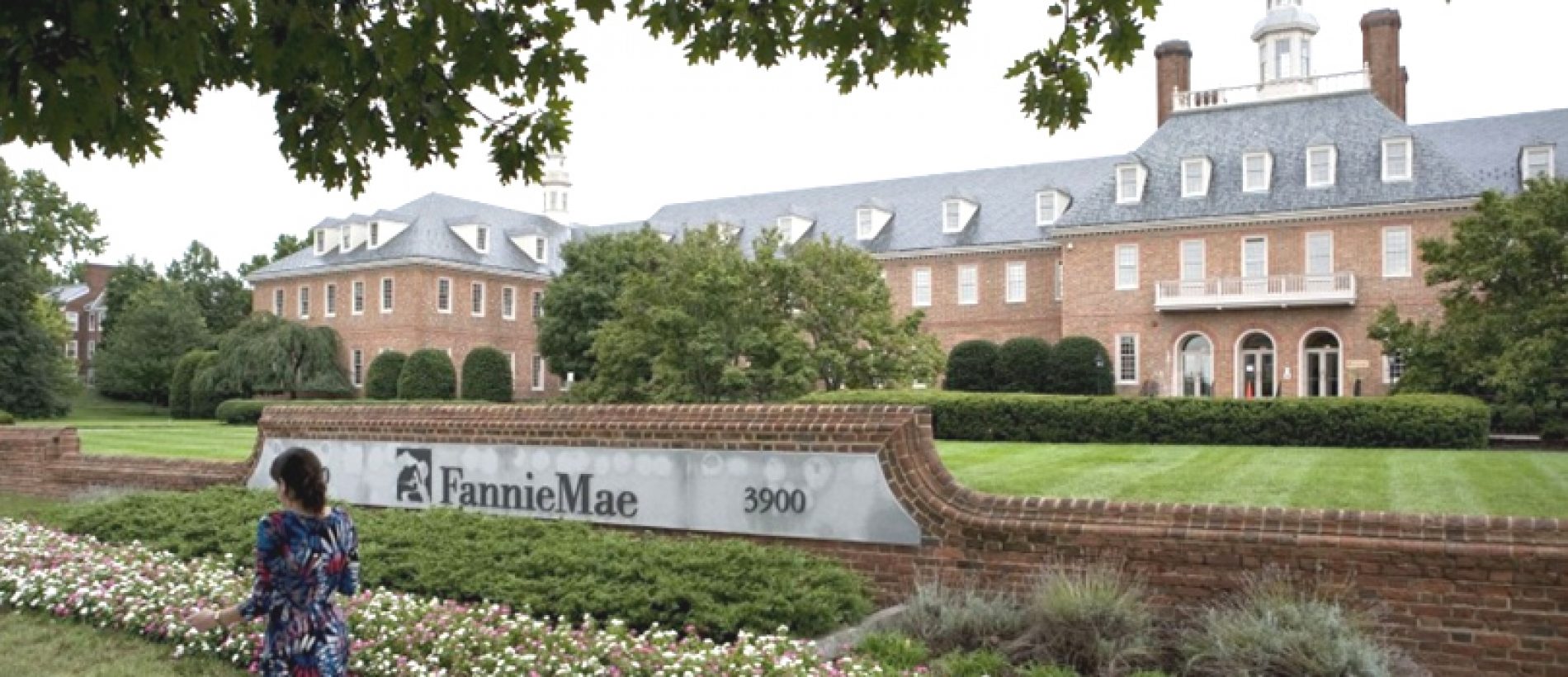 Conforming Loan Limits Continue to Impede Housing Recovery
The availability, or lack thereof, of mortgage financing has been one of the biggest factors impacting the pace of the housing market recovery. Loan limits on federally-backed mortgages have not kept pace with the rise in housing prices, particularly in high cost markets such as core-market California. For example, in Los Angeles County, the conforming loan limit is $625,000, which is insufficient to finance many homes in the submarket. The benefits to borrowers in qualifying for a federally-backed mortgage, include: lower downpayment requirements, as low as 3%; lower credit score thresholds, as compared to a private jumbo loan; and, lower interest rates.
By John McManus Are rising interest rates eroding demand momentum? It's really tough to do the math, because cause-and-effect doesn't come purely into play, and even correlations are hard to
Kelsey Marshall and her boyfriend Chris Eidam, both 27 years old, call the home-buying process "terrifying." But they're clear about one thing: It beats the heck out of renting.
Nobody needs to be reminded that homebuilding is a highly cyclical business. However, each cycle also has its own characteristics, nuances and trajectories. Certainly, our most recent cycle, which both