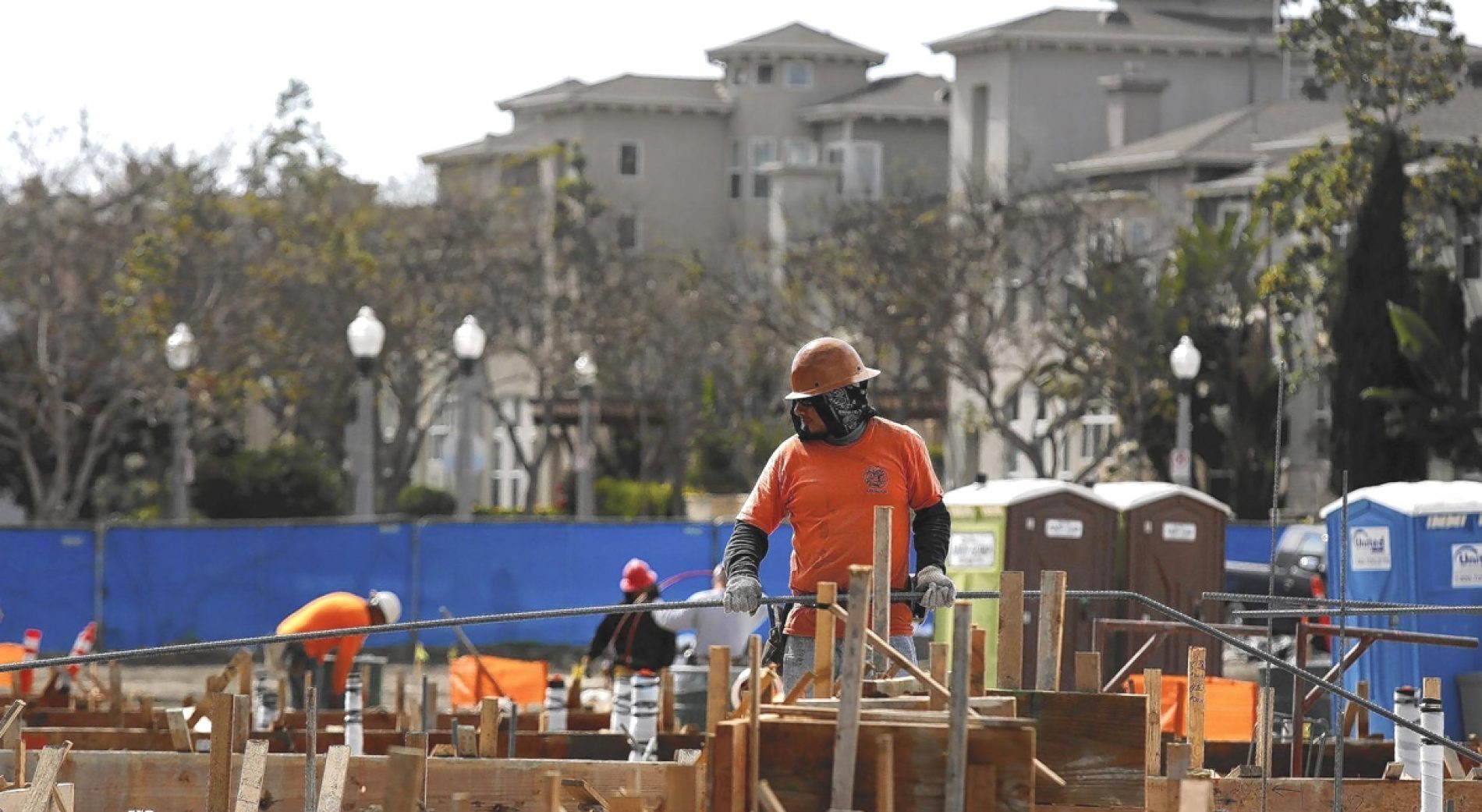 Corelogic's 2015 Housing Outlook
For 2015, Corelogic sees the lower-end / first-time homebuyer market taking primacy over the higher-end price category as employment growth strengthens, particularly among the first-time homebuyer age group. As a result, according to Corelogic, there should be strong increases in both home sales and housing starts though price appreciation should moderate.
Among the six Southern California counties, Orange County seems to be in the lead in overall housing market health. The median price of a home in the county was at
The strong start to the year in the Southern California housing market continues to be borne out by the data. The median home price in Southern California climbed to $425,000
Kelsey Marshall and her boyfriend Chris Eidam, both 27 years old, call the home-buying process "terrifying." But they're clear about one thing: It beats the heck out of renting.