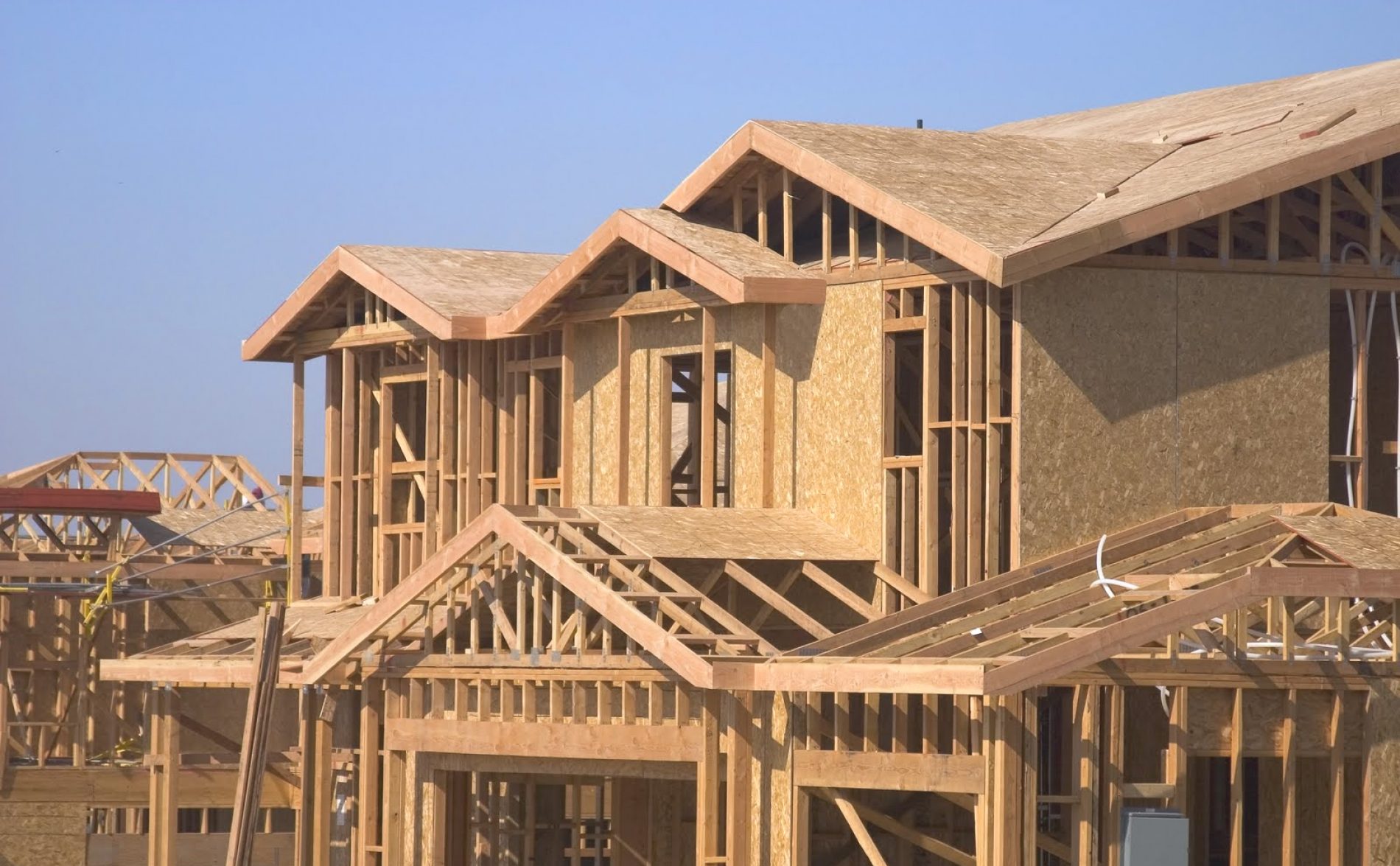 December Data Bodes Well for Housing
Single-family building permits, housing starts and new home sales all posted strong numbers in December in an indication that the new home housing market is headed on a sustainable upward trajectory. While the recovery has been uneven thus far, the positive December data combined with a number of factors including pent-up demand, increasing consumer confidence, continued low mortgage rates, loosening credit standards, low oil prices and an improving economy all point to a potential breakout year in 2015.
By Jeff Collins Homebuilding and new home sales soared in Orange County last year, driven by job growth, rising demand and an abundant supply of new home projects to choose
Construction of new homes in the United States climbed 13.7% in October, the biggest jump in a year, as builders broke ground on more apartments and single-family houses.
The availability, or lack thereof, of mortgage financing has been one of the biggest factors impacting the pace of the housing market recovery. Loan limits on federally-backed mortgages have not