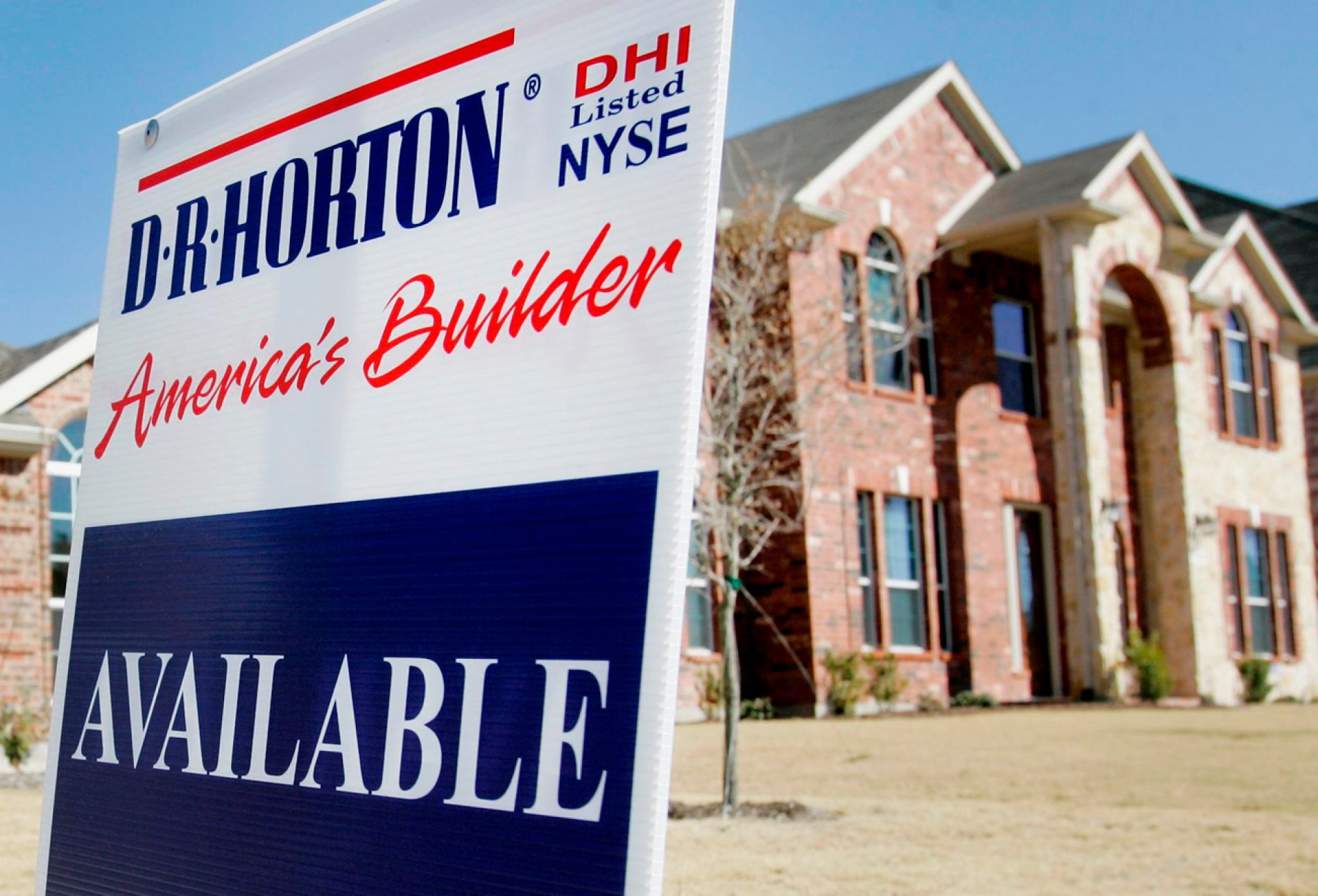 DR Horton Reports Strong 1Q Earnings
Homebuilding bellwether, DR Horton, the largest homebuilder by revenue in the country, reported earnings of 39 cents a share or $142.5M for its fiscal year first quarter. This was up from 36 cents a share in the same period last year, and this year's 1Q results beat the average analyst estimate by 4 cents a share. Revenue increased from $2.3B compared with $1.6B in the year ago period. In what has been emerging as a consistent theme for homebuilders this earnings season, gross margins fell to 19.8% from 22.3% a year earlier.
If you haven't heard of Landsea yet, sounds like you probably will. One of China's largest homebuilders proclaims that it will invest more than $1B into the US housing market.
While the majority of M&A targets are valued based on a projected stream of future cashflows, in homebuilder M&A, asset value – that is, land value – takes center stage.
Meet the chief of Landsea Homes, making its first mark in local homebuilding in the rugged foothills of Lake Forest.