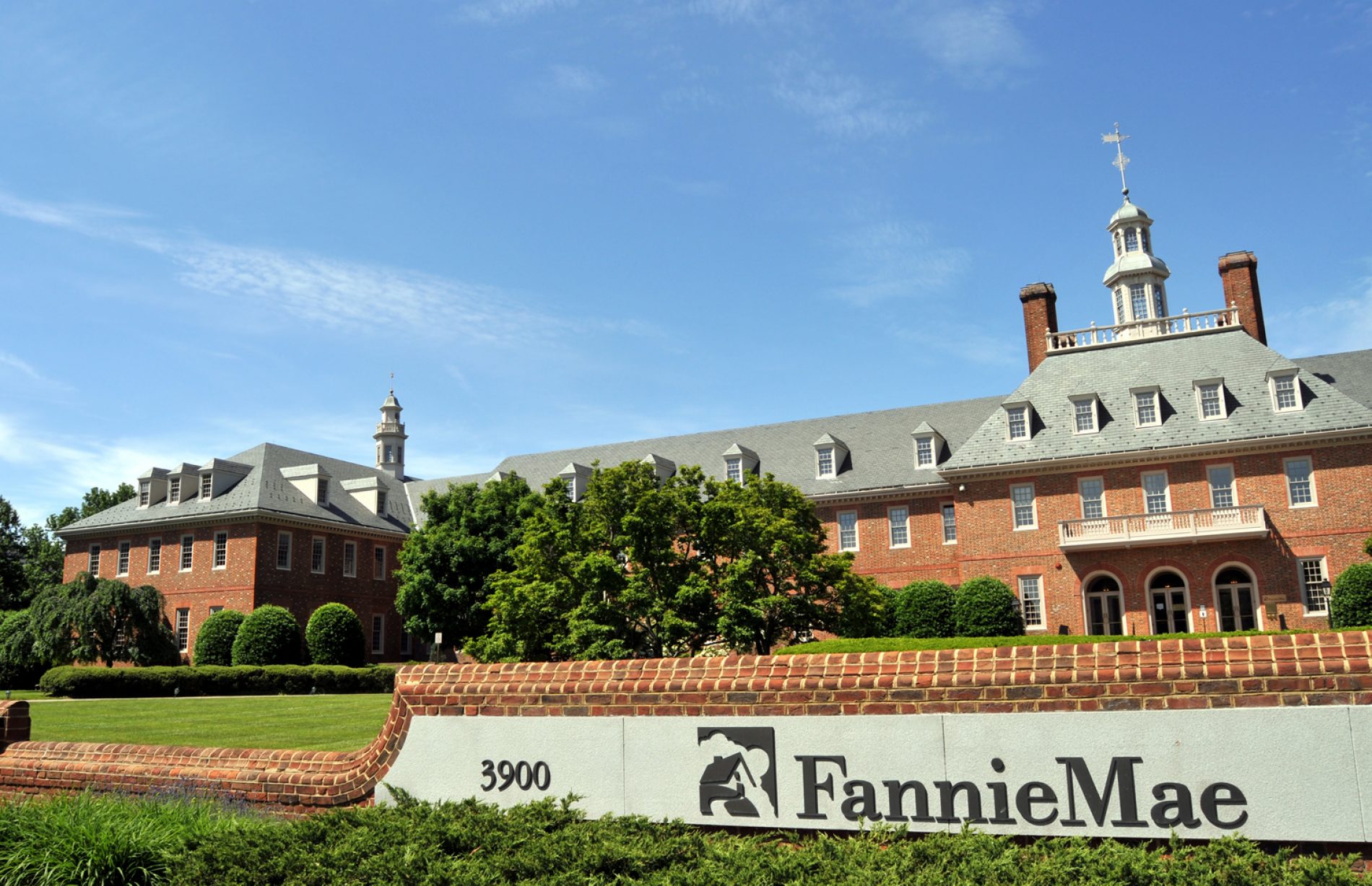 Easing Mortgage Standards
Mortgage standards appear to be loosening in what will be a critical factor in aiding the housing recovery. After a period of tight standards in the wake of the housing bust, lenders, with assistance from the government, are easing credit for homebuyers. Among some of the positive changes are an increase in low downpayment programs and lower minimum credit scores.
By Philip Molnar The latest fight between the homebuilding industry and unions is brewing in Sacramento over a bill that could require higher wages to workers on many residential projects.
There is no doubt that the foreign investor has played an out-sized role in the high-end of the housing market over the past few years, but their willingness to keep