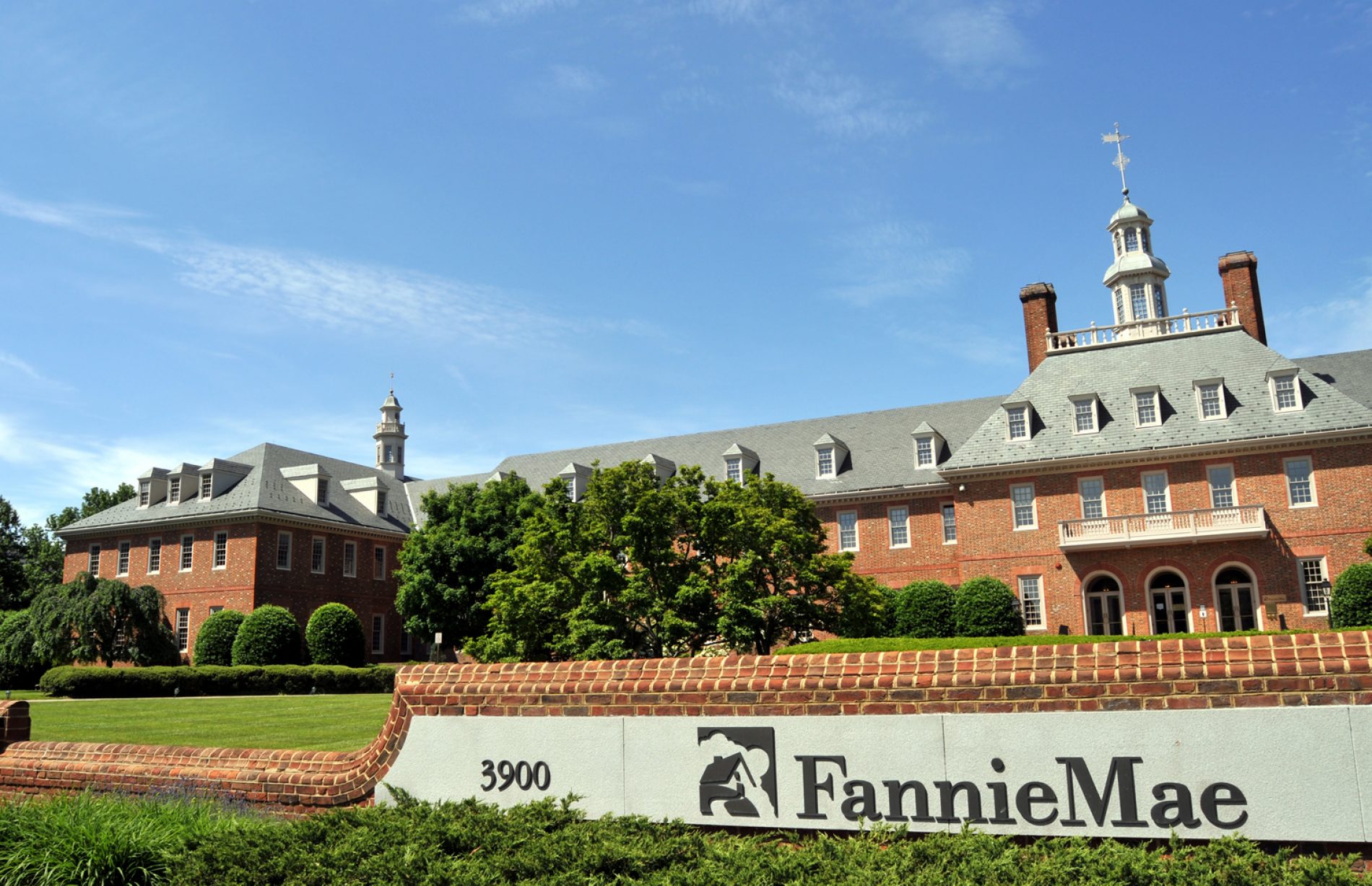 Easing Mortgage Standards
Mortgage standards appear to be loosening in what will be a critical factor in aiding the housing recovery. After a period of tight standards in the wake of the housing bust, lenders, with assistance from the government, are easing credit for homebuyers. Among some of the positive changes are an increase in low downpayment programs and lower minimum credit scores.
Two powerful trade associations slammed the GOP's tax plan on Thursday, saying the reduction of a key benefit for homeowners could hurt the market.
Over the past decade, many American cities have been transformed by young professionals of the millennial generation, with downtowns turning into bustling neighborhoods full of new apartments and pricey coffee
In the aftermath of the bursting of the housing bubble, many pundits expounded upon "the end of the suburbs" with even a book written by that name. However, the data