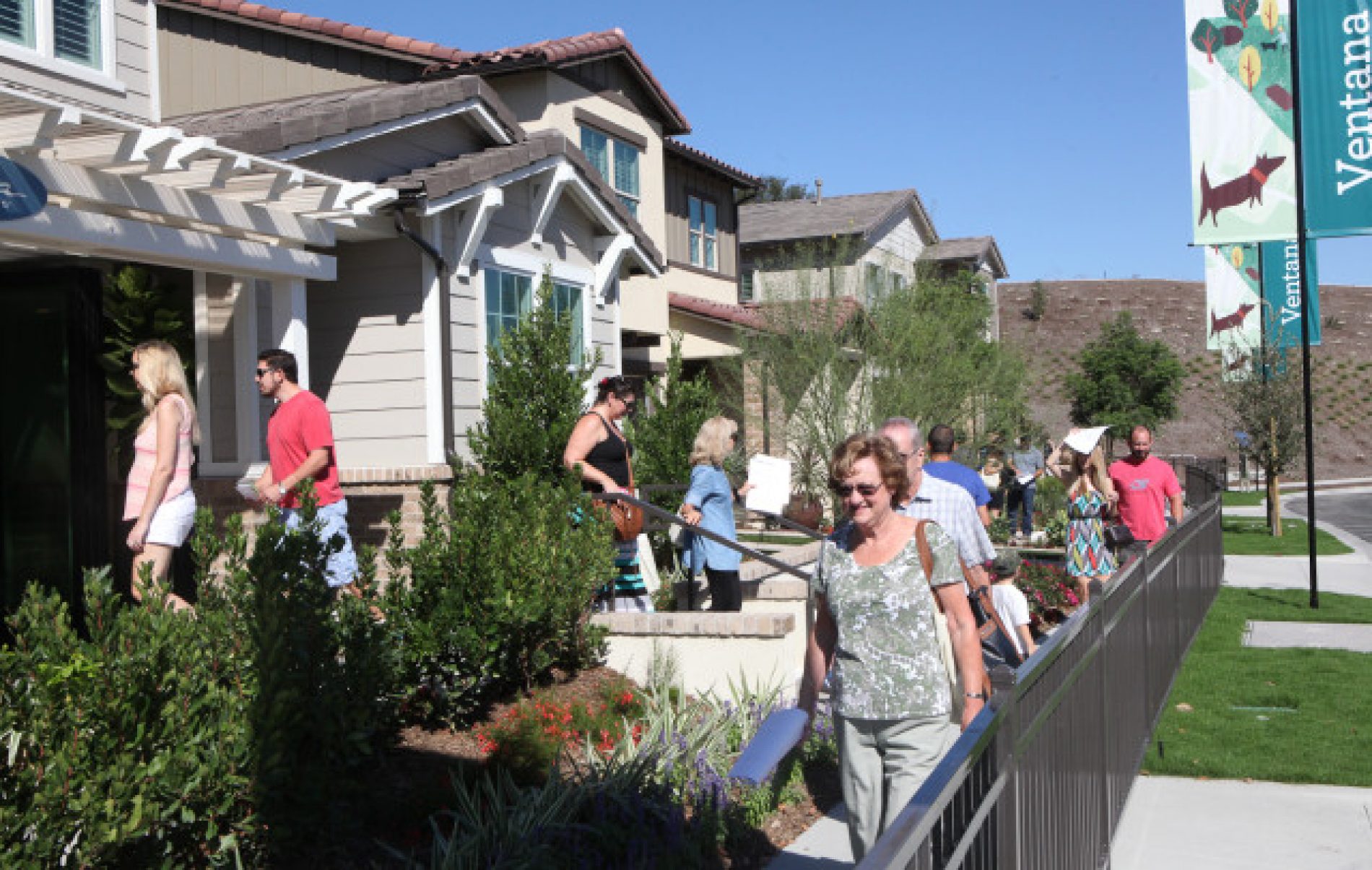 Esencia Draws 10,000 Viewers
Esencia, the second phase of the 14,000-home Rancho Mission Viejo masterplan, opened this past weekend with 42 model homes and drew 10,000 viewers. Esencia, just east of San Juan Capistrano, will be comprised of 2,800 units ranging in price from approximately $500,000 to $1,100,000.
Land acquisition veteran Joseph Reed, newly with Shopoff Realty Investments, discusses acquisitions strategy and challenges. At the top of his list of challenges? Navigating the difficult entitlement process in California
Touchstone Communities announced the approval of the 73.9-acre master planned community, located in Valley Center, California, by the San Diego County Board of Supervisors.
Five Point Communities, a master plan developer whose projects include Great Park in Irvine and Newhall Ranch in Santa Clarita, filed to go public. The Lennar-affiliated entity will continue to