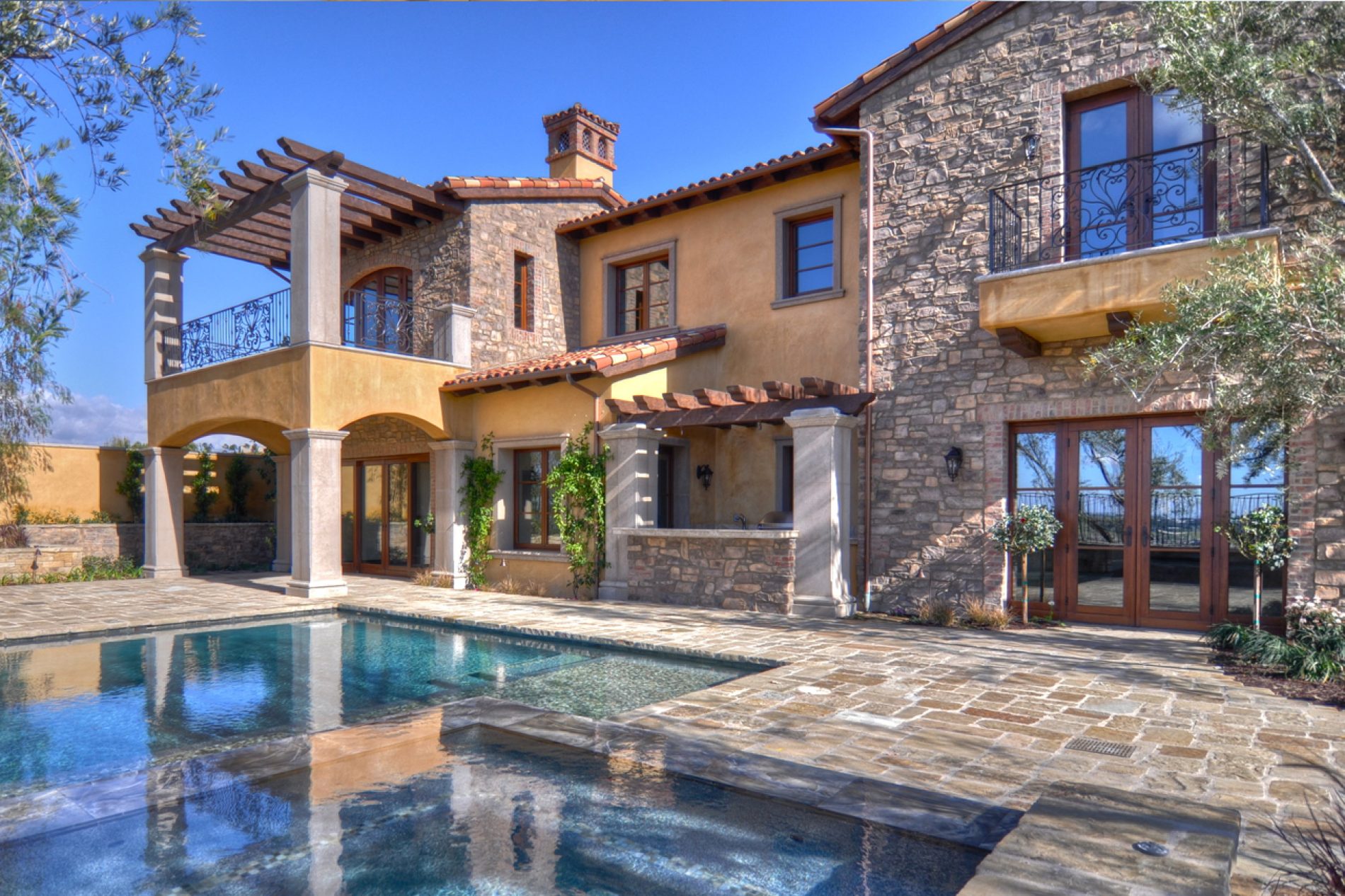 Foreign Investors Pulling Back
There is no doubt that the foreign investor has played an out-sized role in the high-end of the housing market over the past few years, but their willingness to keep chasing the market up seems to be waning. In this article, the data seems to suggest that a decrease in buying power as a result of the strengthening US economy combined with higher prices is driving a pullback in foreign investor purchases of US real estate.
Rising home-ownership is adding to the jitters in the residential rental market.
Shifts in senior living, immigration, and affordability have brought extended families together under the same roof