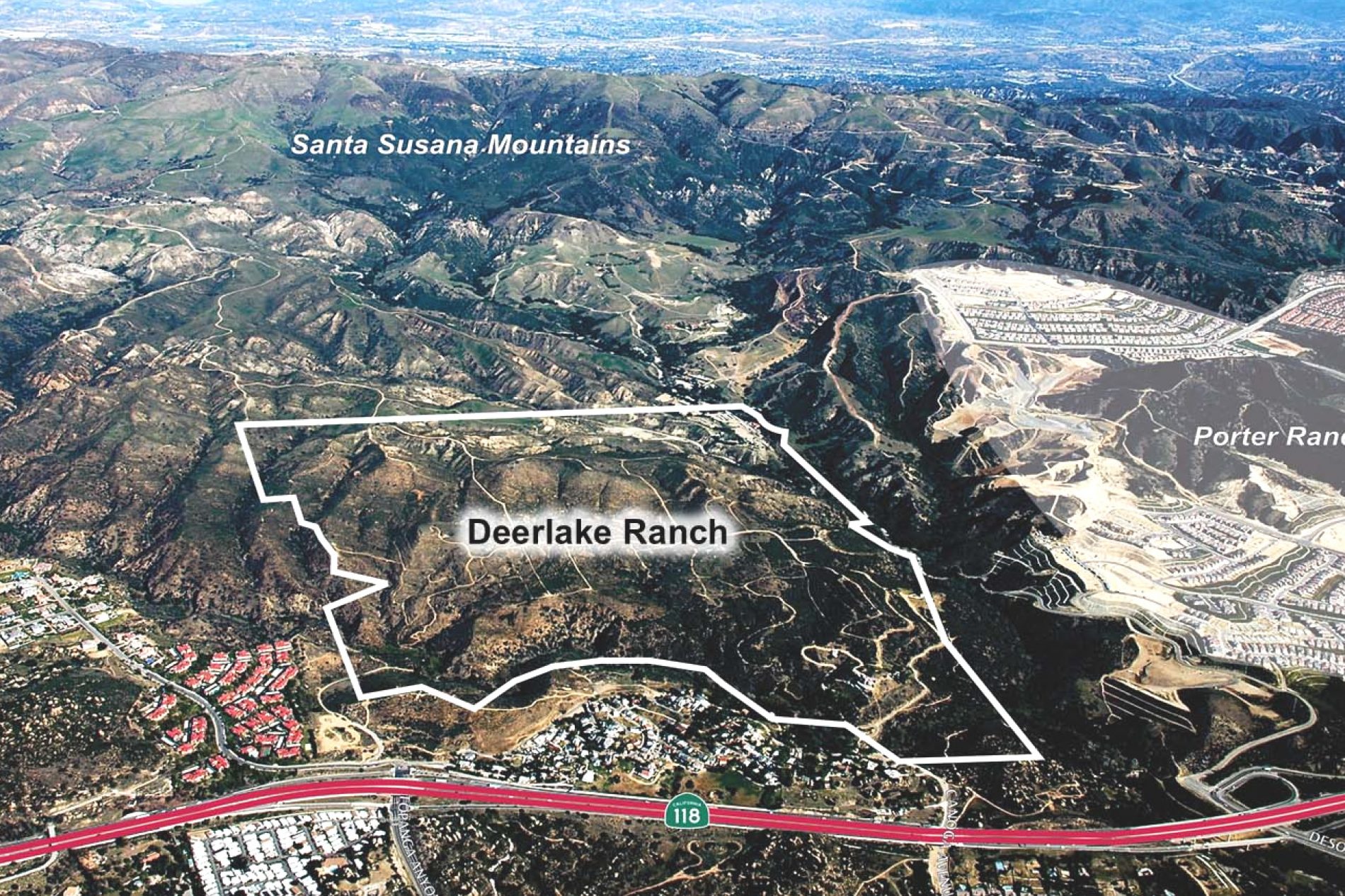 Foremost Communities Closes on Deerlake Ranch in Chatsworth
Local Southern California developer, Foremost Communities, with equity backing from Starwood Capital closes on the 230-acre Deerlake Ranch project in Chatsworth. The project will be developed for 314 lots across four planning areas with likely sales of blue-topped or finished lots to merchant builders sometime in the future.
The New Home Company on Thursday announced its first two neighborhoods in the master-planned community of Esencia at Rancho Mission Viejo.
By Kelsi Maree Borland From CEQA lawsuits to anti-development legislation aside, land entitlement in Los Angeles is becoming more and more challenges for developers as land prices skyrocket and availability
Over the past several years, coming out of the housing downturn, Tustin Air Base has seen significant development activity. However, with more than 400 acres of land still undeveloped and