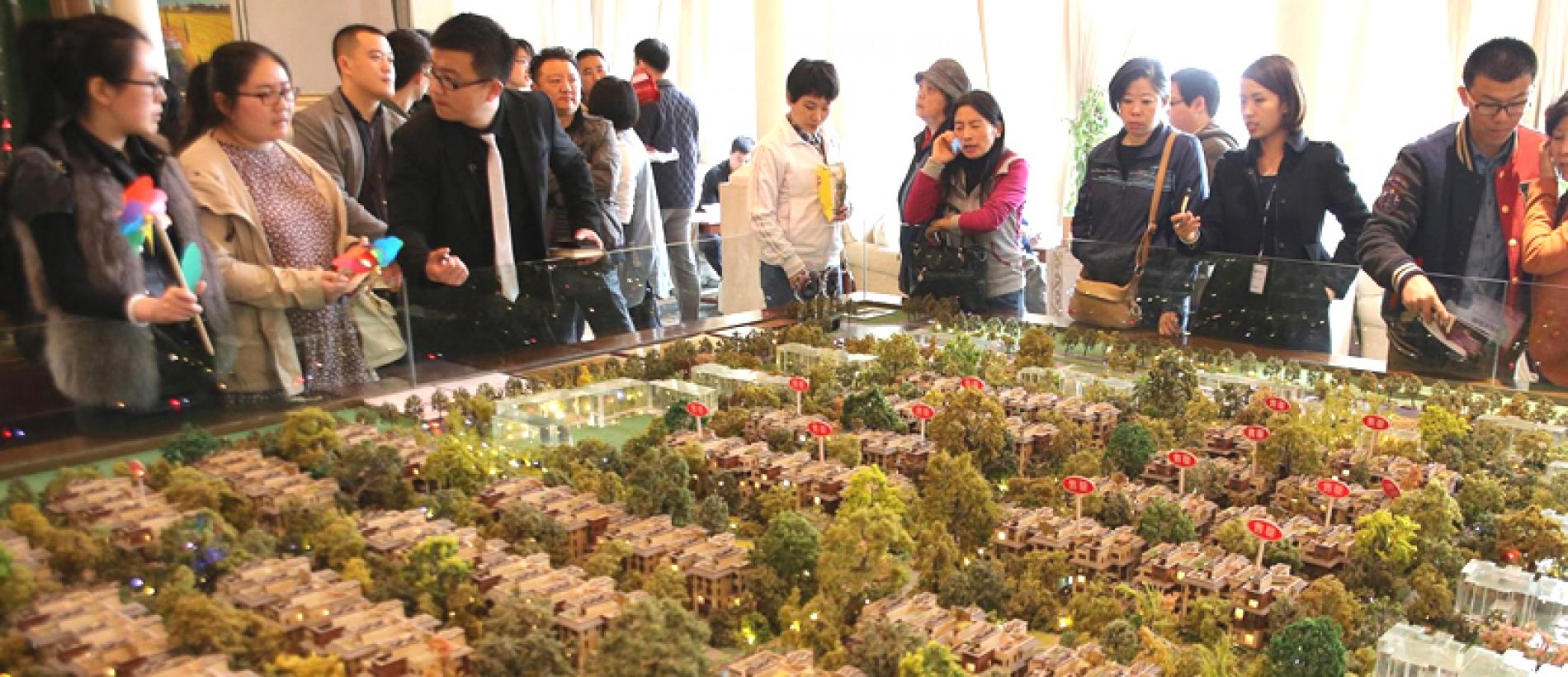 Headwinds at Home Causing Pause in Chinese Buying
This past year, Chinese buyers overtook Canadian buyers as the top foreign purchasers of US real estates with expenditures of $28.6 billion. The influence has been felt disproportionately at the top end of the housing market and in submarkets catering to this segment such as the City of Irvine and the San Gabriel Valley region of Southern California. However, anecdotal evidence from the trenches indicate that this trend may be slowing, for now, owing to a number of factors including the Chinese stock market sell-off, a slowing Chinese economy, the currency devaluation and tightened restrictions on capital outflows. Adding to these domestic issues has been the run-up in prices at the top end of the US housing market.
Bill McBride of Calculated Risk summarizes what 2015 will look like in the new home market according to a number of different sources including Goldman Sachs and Fannie Mae. General
In a move that is intended to help nudge the housing recovery along, the Obama Administration lowers FHA mortgage insurance rates from .85% to .5%. The White House anticipates that
By Philip Molnar The latest fight between the homebuilding industry and unions is brewing in Sacramento over a bill that could require higher wages to workers on many residential projects.