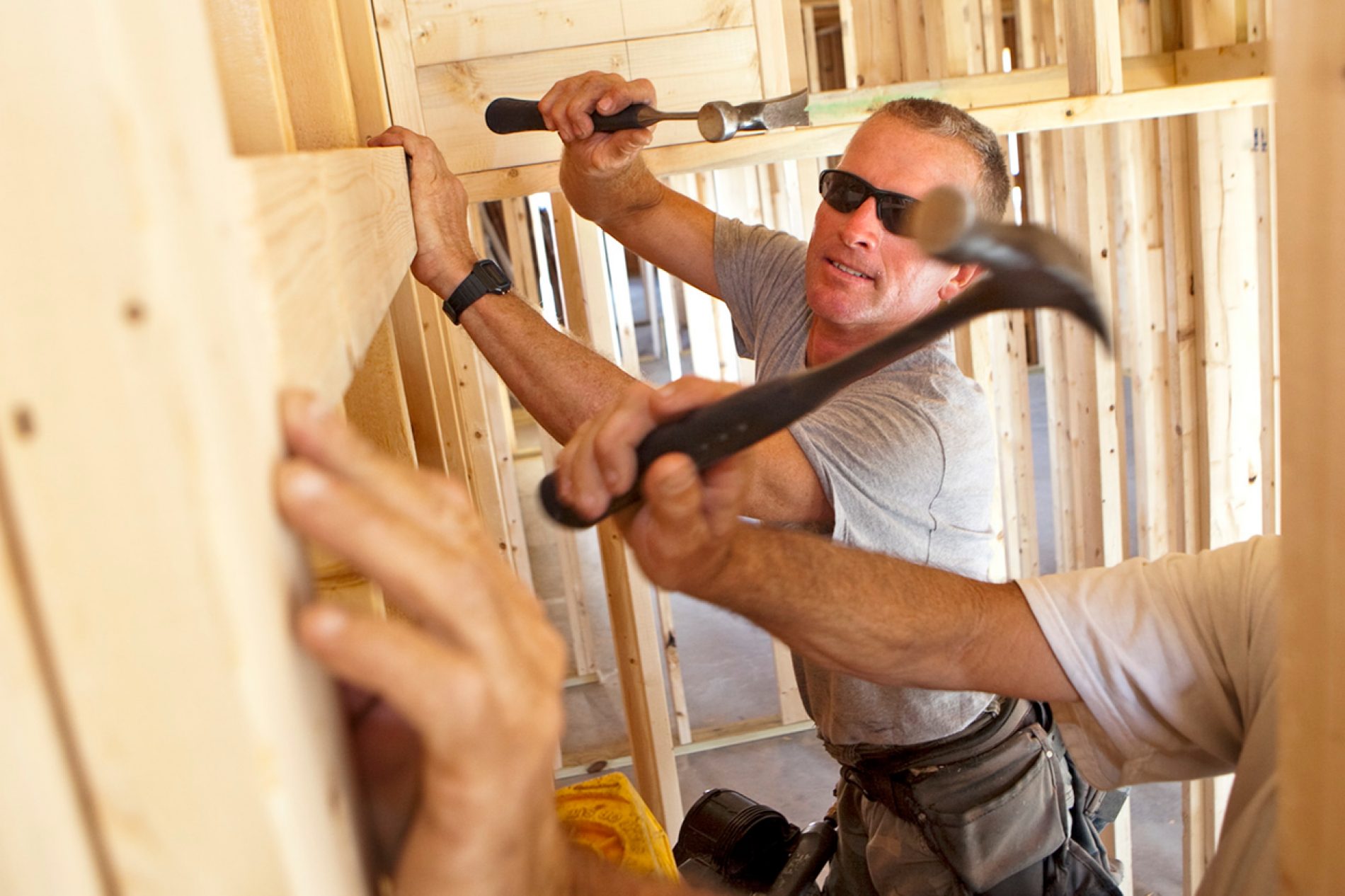 Hombuilder IPO Window Closed for Now
After eight homebuilder IPOs in 2013 and the beginning of 2014, there seems to be no appetite for new stock issuances as a result of a generally slow 2014 in the housing market and the housing recovery seemingly left in a holding pattern. Thus, for now, private builders hoping to tap the public equity markets are left waiting in the wings for the next window of opportunity to appear.
Lennar's Q2 2015 earnings beat estimates by 15 cents coming in at 70 cents a share versus 61 cents per share a year ago. Revenue jumped 31% year over year
The squeeze on smaller builders these days comes in many forms, from all directions.