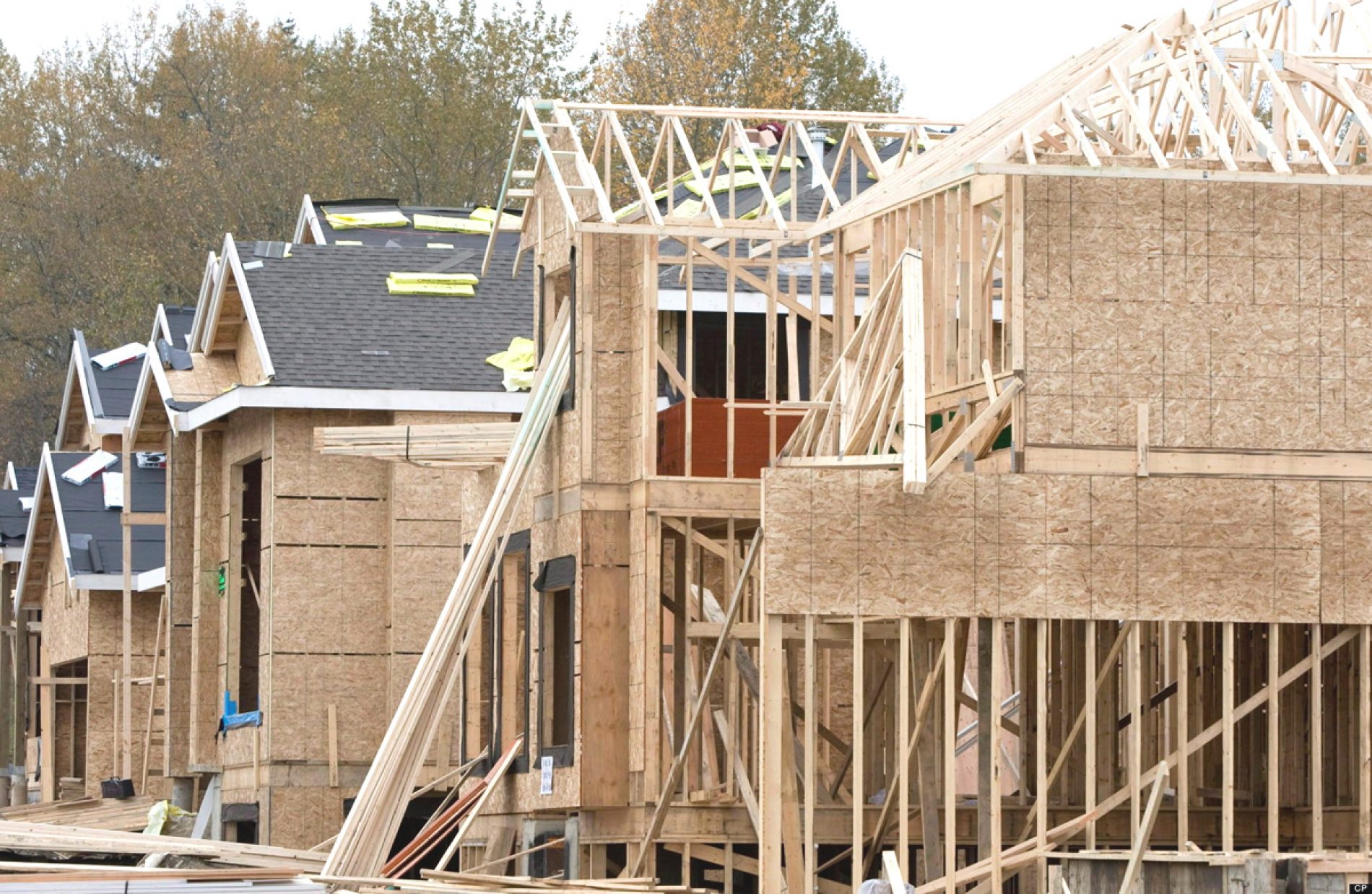 Homebuilder Confidence Slips in February
The National Association of Home Builders/Wells Fargo index fell to 55 from 57 in January. The drop was attributable to builders active in the Midwest where severe weather resulted in lower buyer traffic levels in active communities. Index readings above 50 are considered to reflect a generally positive sentiment within the industry.
As the bombs fell, Emile Haddad would zone out, imagining he was on a far-off beach instead of in the middle of Lebanon's civil war. That was in the 1970s,
The squeeze on smaller builders these days comes in many forms, from all directions.
The NAHB/Wells Fargo Housing Market Index unexpectedly fell to 54 from 56 the month before. Nevertheless, there was an improvement in the six-month sales outlook from 63 to 64, the